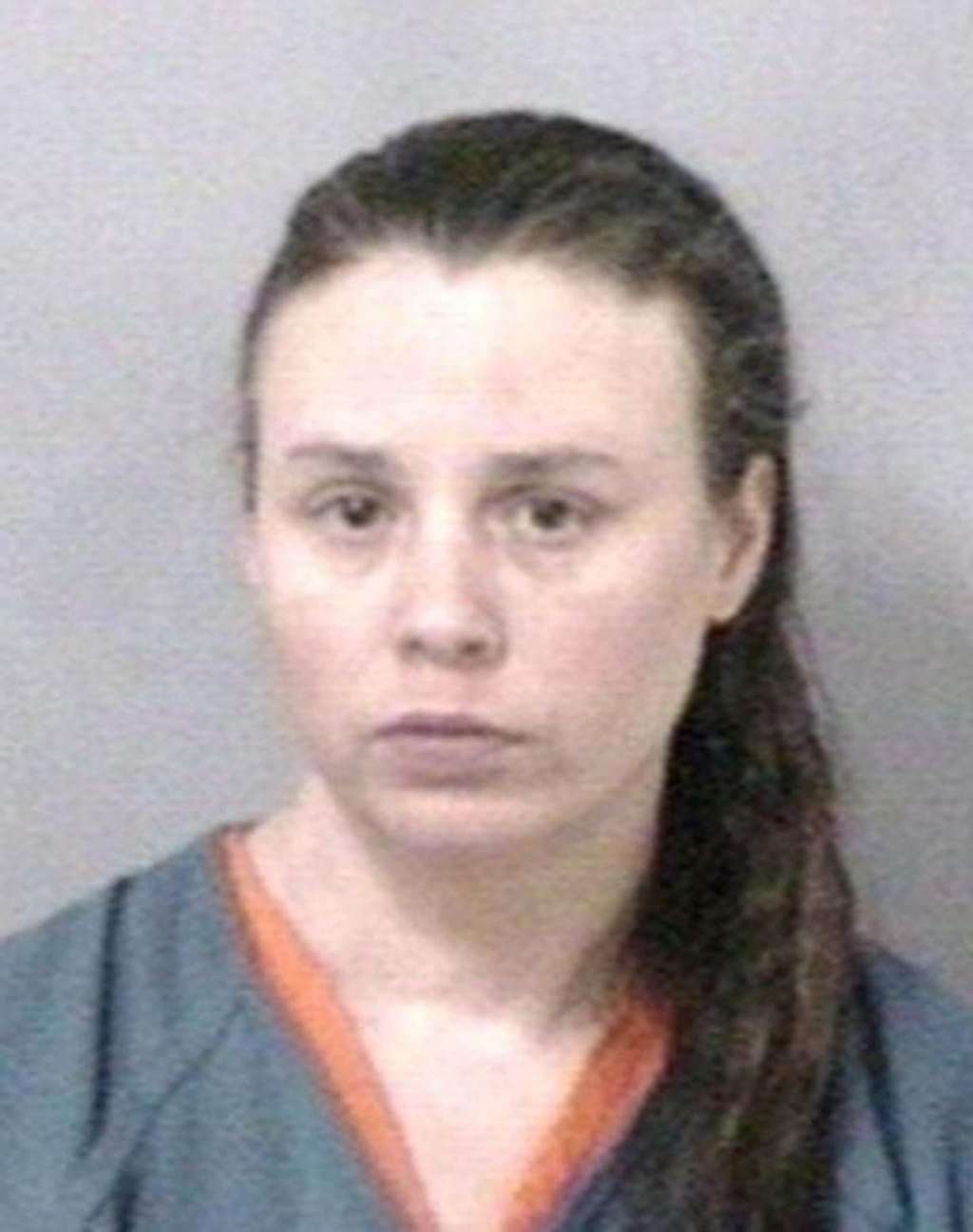 NEWS: JULY 10—An Oregon trial court has overturned the conviction and death sentence of Angela McAnaulty, the only woman on the state's death row. The Washington County Circuit Court found that McAnaulty's lawyers had provided ineffective assistance in advising her to plead guilty to murder when the District Attorney had not agreed to drop the death penalty for those charges. The court also ruled that counsel were ineffective at the penalty phase for failing to consult an expert witness on the question of whether McAnaulty would present a future danger in a prison setting and for failing to investigate and present significant mental health and life history mitigating evidence.
---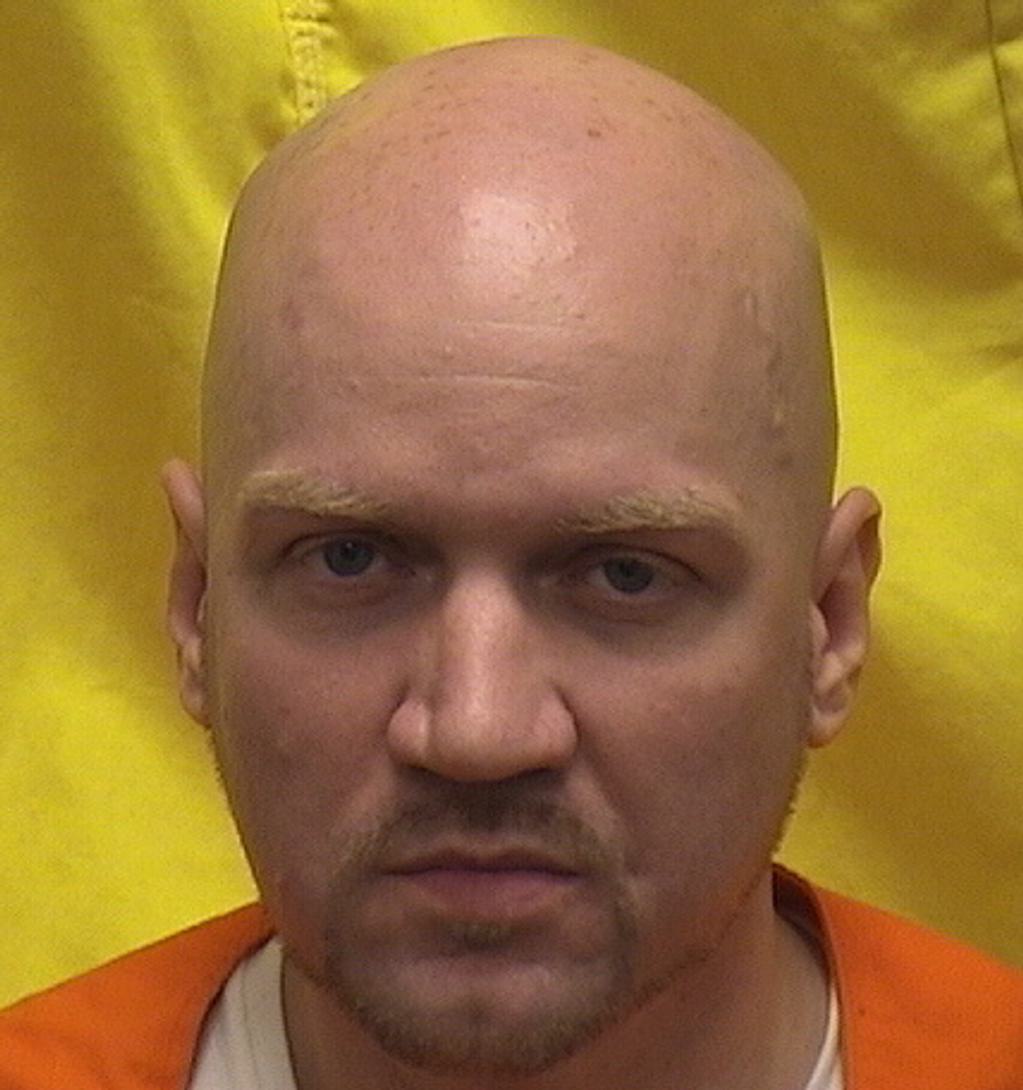 NEWS: July 10—A Cuyahoga County Court of Common Pleas judge has sentenced former Ohio death-row prisoner Kelly Foust to life without possibility of parole. As part of a plea deal with county prosecutors, Foust agreed to waive all future appeals in his case. In 2011, a federal appeals court had overturned Foust's death sentence, citing his trial lawyer's ineffectiveness in failing to investigate and present available mitigating evidence, including evidence of what the court described as "horrific" childhood abuse.
DPIC has updated our sentencing data to reflect two previously unrecorded death sentences, one from 2012 and one from 2018. The 2012 California death sentence of Raymond Oscar Butler had been misclassified as a resentence, and the 2018 Nevada death sentence of Keith Barlow was not discovered in our initial research.
Deterrence
Nov 08, 2022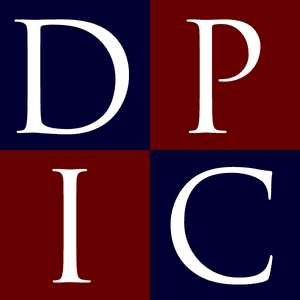 DPIC

Analysis: Pandemic Murder Rates Highest in Death Penalty States
Innocence
Jun 30, 2021
NEWS

BRIEF

: Ohio Death Row Exoneree Wiley Bridgeman Dies