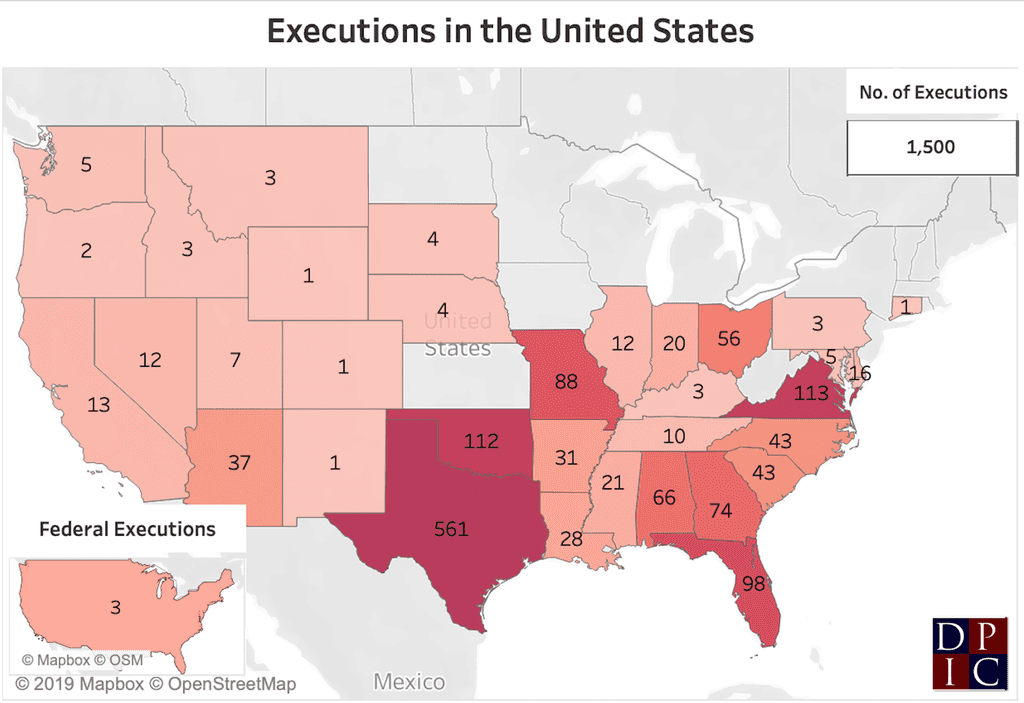 NEWS (6/20): Georgia's execution of Marion Wilson was the 1,500th execution in the United States and the 74th in Georgia since the U.S. Supreme Court upheld the constitutionality of new death-penalty laws in 1976. It was the 10th execution in the U.S. in 2019 and the second in Georgia. 82% of all executions in the United States since the 1970s—and every execution so far in 2019—have been in the South. See Executions.
---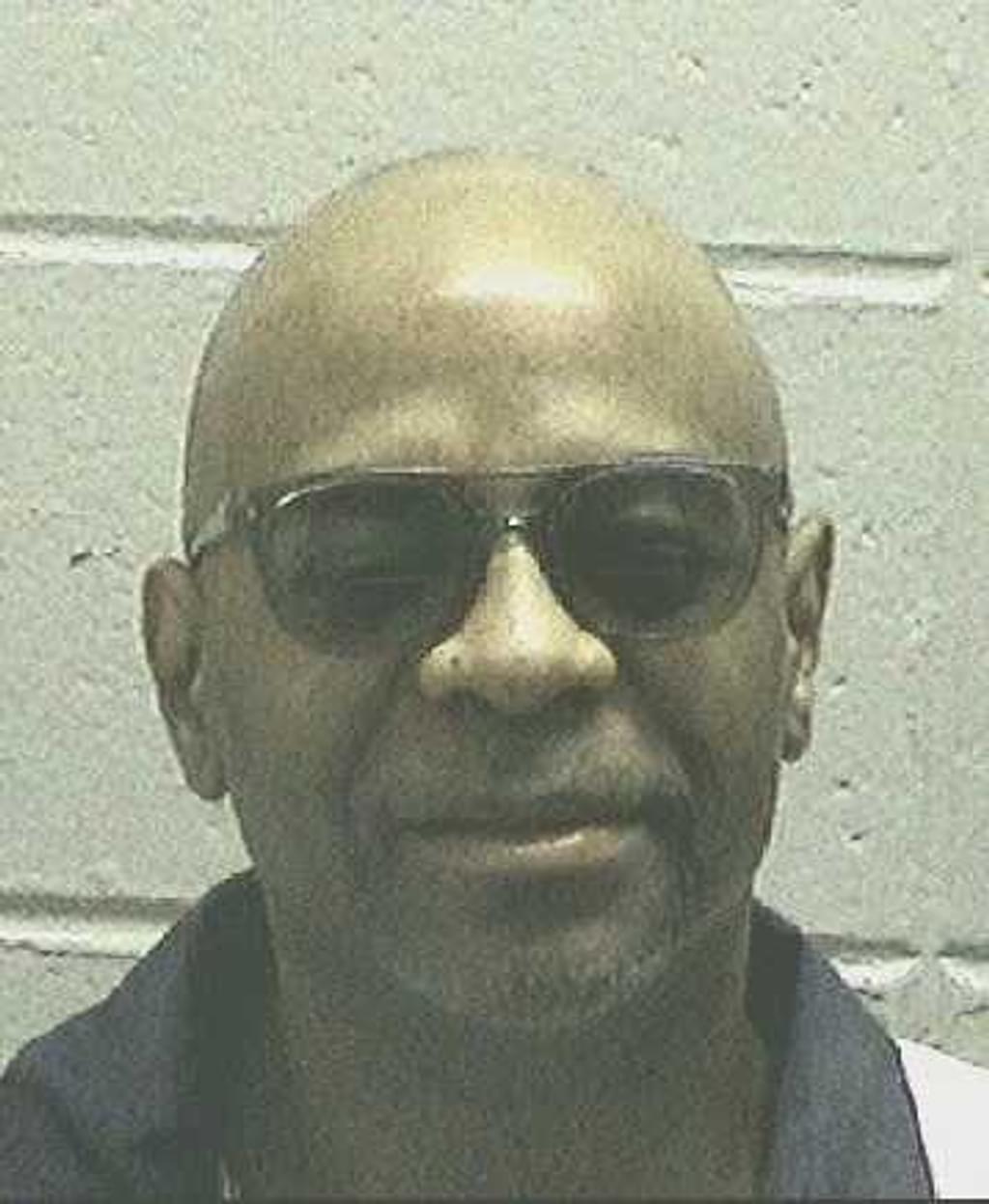 NEWS (6/20): The U.S. Court of Appeals for the 11th Circuit has reversed a Georgia district court grant of penalty relief and reinstated the death penalty imposed on Frederick Whatley. The district court had overturned Whatley's death sentence, finding that his trial lawyer had provided ineffective representation by failing to investigate and present to the jury mitigating evidence to spare Whatley's life.
---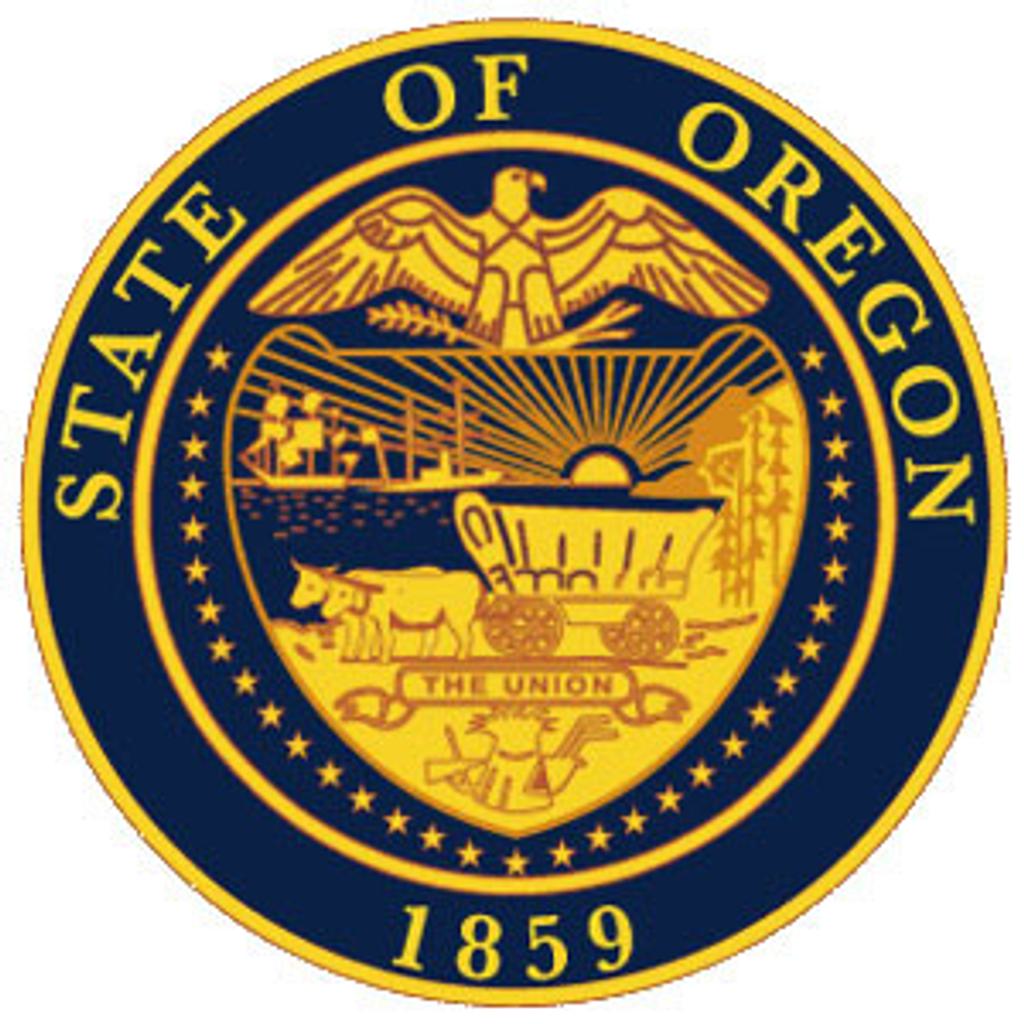 NEWS (6/19): The Oregon House of Representatives voted 33-26 to approve a bill that would significantly narrow the scope of the state's death penalty statute. As originally proposed, Senate Bill 1103 would have limited the availability of capital punishment only to murders of two or more people during an act of terrorism. The bill was expanded in the Senate to include killings by a prisoner already incarcerated for murder and killings of victims under age 14. The House further expanded the bill to include murders of police or others involved in law enforcement. The bill returns to the Senate for a vote on whether to accept the House amendments. See Recent Legislative Activity.
---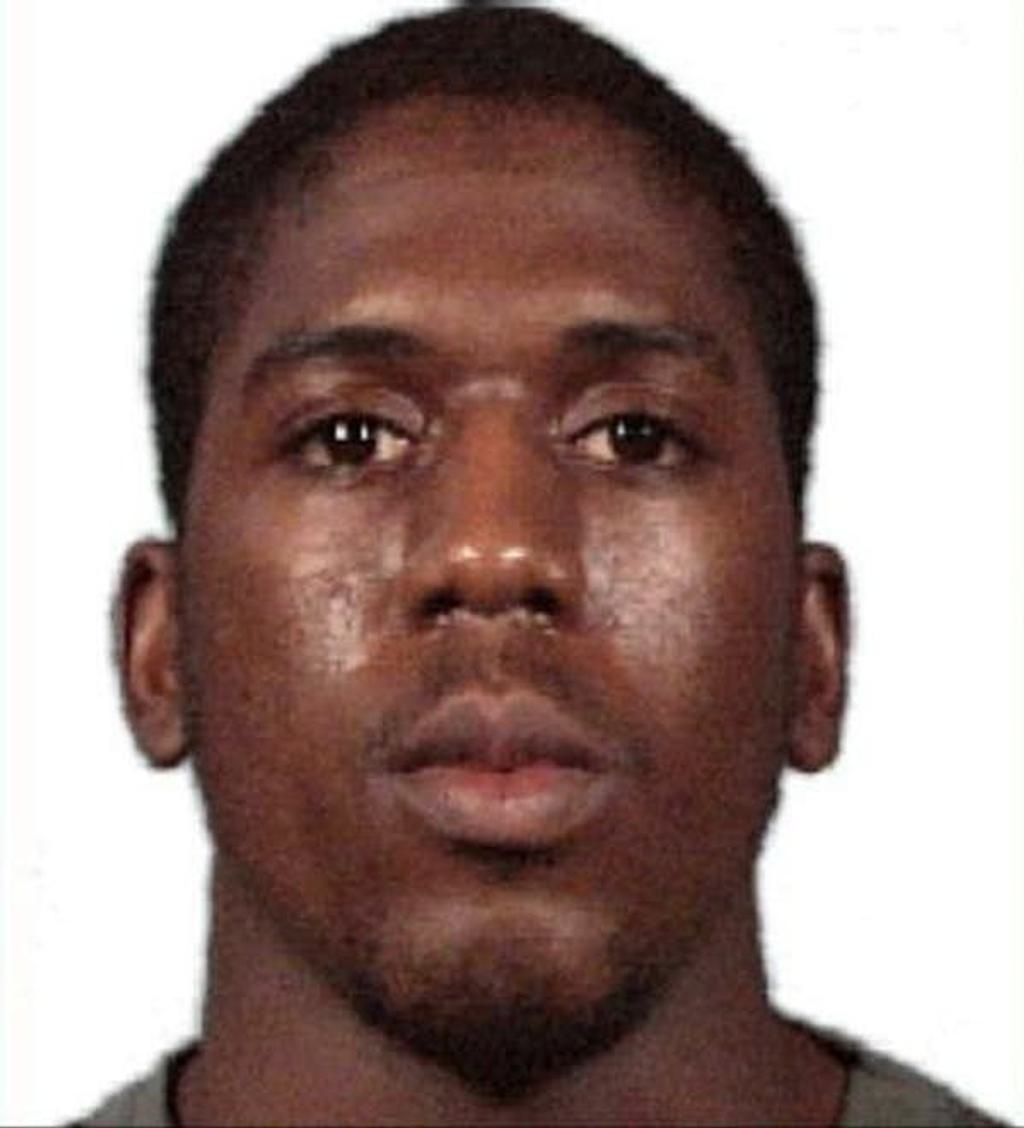 NEWS (6/18): A U.S. district court in Indiana has vacated the federal death sentence imposed on Bruce Webster by a federal death-penalty jury in Texas in 1996. Senior Judge William T. Lawrence found that Webster had proven that he has Intellectual Disability and is therefore ineligible for the death penalty. The decision reduces the number of prisoners in the United States facing active federal death sentences to 60. See Federal Death Penalty and Intellectual Disability.
---
Jan 04, 2023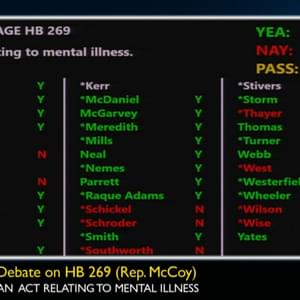 2022

Legislation Activity