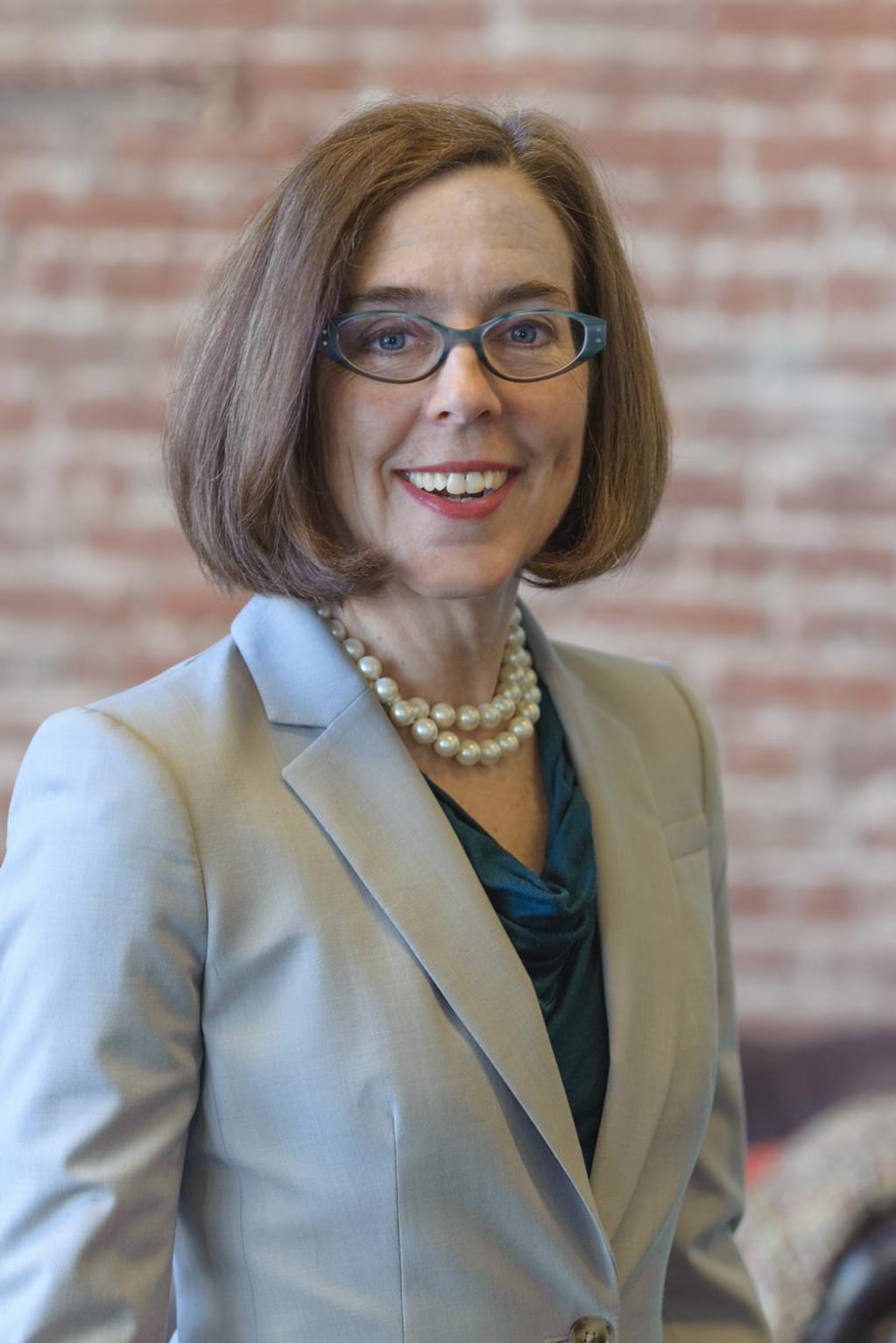 NEWS—September 19: Oregon Governor Kate Brown has announced she will not call a special session to address whether the state's new law limiting the types of murders punishable by death applies to future resentencing proceedings for prisoners currently on the state's death row. The new law, which goes into effect on September 29, is not retroactive and would not overturn existing death sentences. However, it applies to all future capital sentencing proceedings, including resentencings of death-row prisoners who are later found to have been unconstitutionally convicted or sentenced to death.
---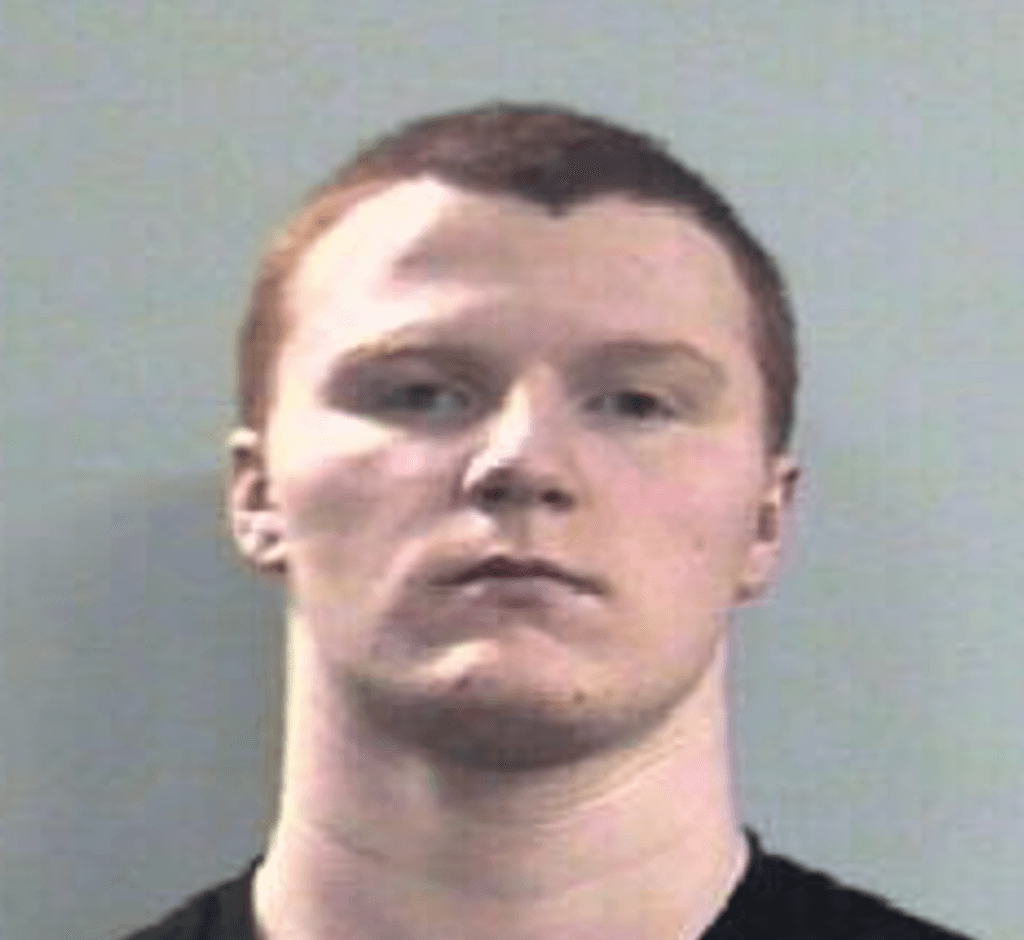 NEWS—September 19: The Kentucky Supreme Court heard oral argument in two cases to determine whether to extend the age prohibition against the use of the death penalty to defendants aged 18-20. A Fayette County trial judge ruled in August 2017 that new scientific research on brain development and behavior showed that 18- to 21-year-olds "are categorically less culpable" for the same reasons the U.S. Supreme Court excluded teenagers under age 18 from the death penalty in 2005. The ruling barred prosecutors from seeking the death penalty against Travis Bredhold (pictured), who was age 18 years and five months at the time he is alleged to have robbed and murdered a gas station attendant, and Efrain Diaz Jr. and Justin Smith, who were 20 and 18, respectively, when they allegedly murdered a University of Kentucky student.
---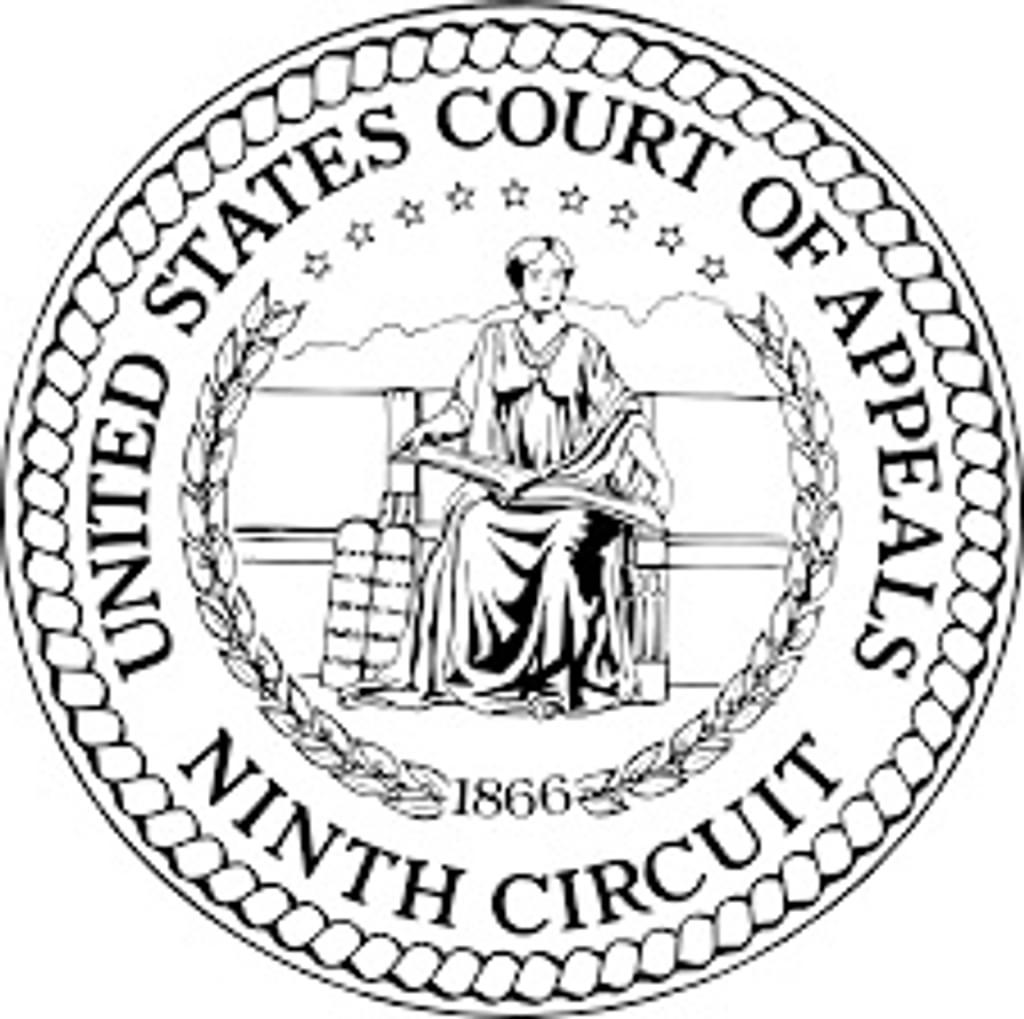 NEWS—September 17: The U.S. Court of Appeals for the Ninth Circuit has issued a mixed ruling in a challenge to execution secrecy policies in Arizona. In First Amendment Coalition of Arizona v. Ryan, the court ruled that the media and the public have a First Amendment right to hear, as well as see, the entire execution and prohibited Arizona from turning off the microphone in the execution chamber while the execution is in process. The court ruled that there First Amendment right of access to courts did not require Arizona to provide information about execution drugs or execution personnel to the media or to prisoners. However, the court suggested that the prisoners might have a due process right to that information under the Fourteenth Amendment. Arizona has already committed to provide some information about its execution drugs under a prior partial settlement agreement in the case, and the court's ruling does not affect that agreement.