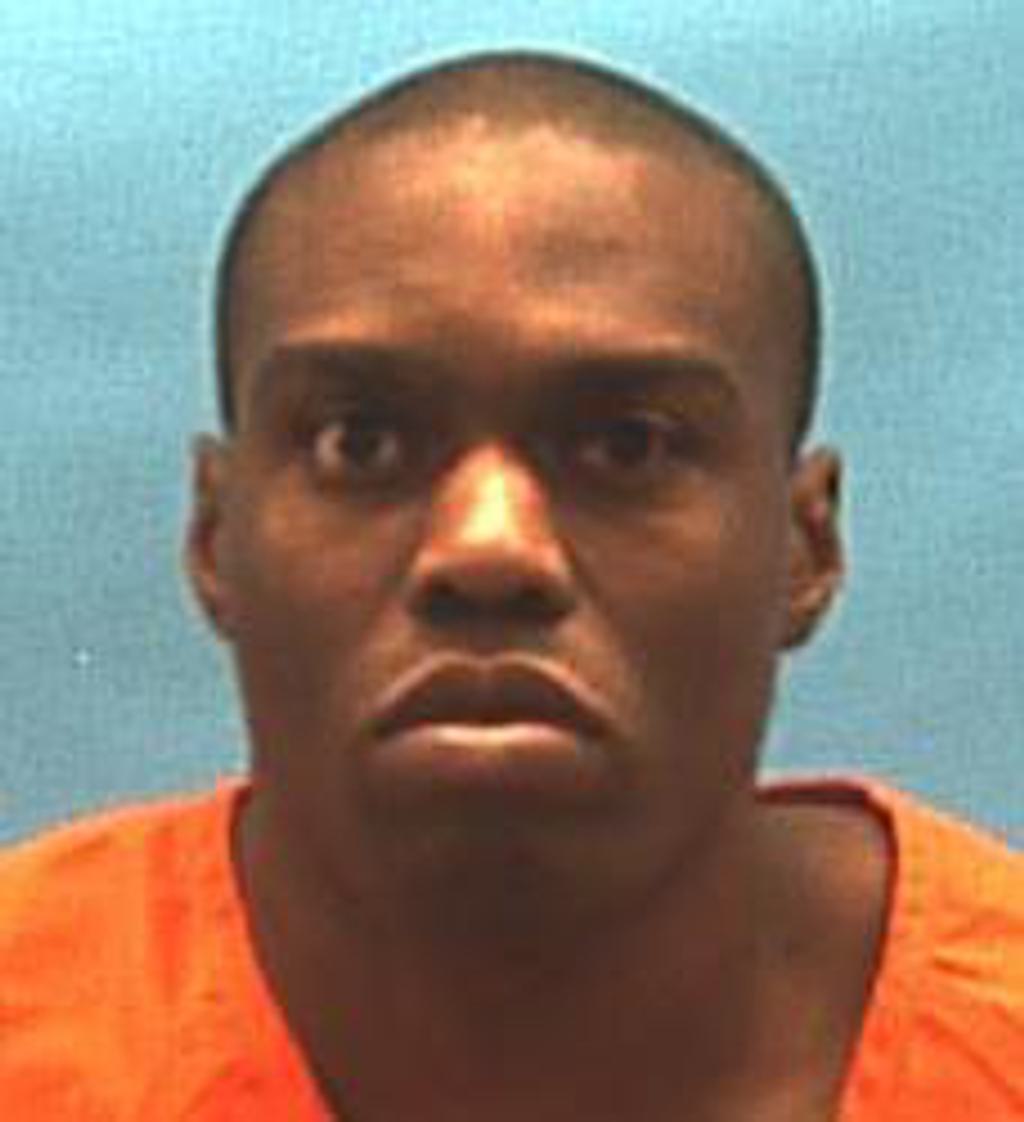 NEWS—September 5: The Florida Supreme Court has upheld the conviction and death sentence imposed on Shawn Rogers for a 2012 prison murder. Rogers was permitted to waive his right to counsel and represent himself at trial. After the jury unanimously recommended a death sentence, counsel was appointed to represent Rogers — over his objection — in a subsequent hearing in which the court sentenced him to death. The appeals court affirmed the judge's determination that the aggravating circumstances outweighed the mitigating circumstances in the case.
---
NEWS—September 5: Two eagerly awaited death-penalty films opened at the 2019 Toronto International Film Festival. Just Mercy, the film adaptation of Bryan Stevenson's book of the same name, stars Michael B. Jordan as Stevenson and Jamie Foxx as death-row prisoner Walter McMillan. The film tells the true story of Stevenson's successful efforts to prove McMillan's innocence.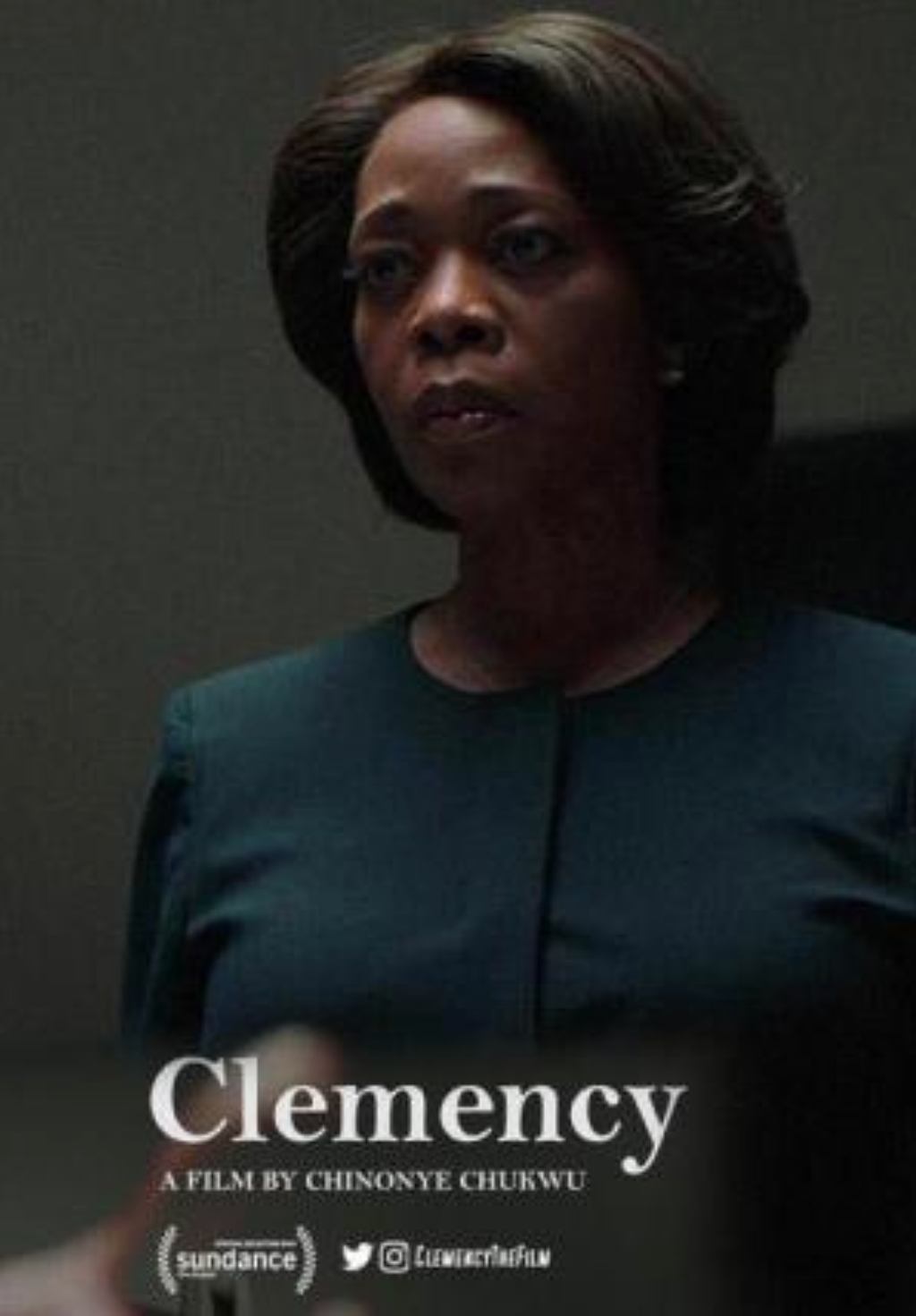 Clemency, a drama by writer and director Chinonye Chukwu, stars Alfre Woodard as death-row prison warden Bernadine Williams and Aldis Hodge as death-row prisoner Anthony Woods. Los Angeles Times critic Justin Chang glowingly reviewed Clemency, calling the film an "austere and galvanizing drama" and praising Woodard's performance as "superb." Chang said Clemency "advances its own powerful case against the death penalty, one that manifests little faith in the system but shows a profound belief in the audience's intelligence."
DPIC's Senior Director of Research and Special Projects, Ngozi Ndulue, interviewed Chukwu for the latest edition of the Discussions with DPIC podcast. You can listen to the podcast here.