FOR IMMEDIATE RELEASE:
Friday, April 13, 2001
CONTACT: BRENDA BOWSER
(202) 293-6970
Landmark North Carolina Study of Race and the Death Penalty
to be Released Monday
First Statewide review of race bias in the South since early 1980's
WASHINGTON, DC — On Monday, April 16, the most thorough statewide review in North Carolina's history regarding racial bias and the death penalty will be released in Raleigh, NC. The study was conducted by Dr. Isaac Unah of the Department of Political Science of the University of North Carolina, and Professor John Charles Boger, a professor at the UNC School of Law.
The study is the most comprehensive race study to come out of the South in nearly two decades. It will contribute new evidence related to the concerns in North Carolina and across the Nation about racial disparities in the death penalty. Lawmakers in North Carolina are considering moratorium legislation that has been introduce in both the State Senate and House. The measure calls for a halt to executions while another state study of the fairness of capital punishment is conducted.

| | |
| --- | --- |
| WHO: | Dr. Isaac Unah and Professor John Charles Boger |
| WHAT: | North Carolina Death Penalty Study 2001 |
| DATE: | Monday, April 16, 2001 |
| TIME: | 1:30 p.m. |
| WHERE: | Velvet Cloak Inn, 1505 Hillsborough Street, Raleigh |
For copies of the study or more information about the report and Monday's event, please contact Chris Fitzsimon - Executive Director of the Common Sense Foundation - at 919/821-9270 or via e-mail at [email protected].
# # #
Sentencing Data
Jul 21, 2023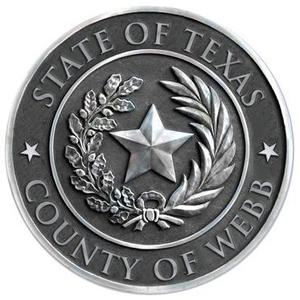 Texas Jury Sentences ex-USBP Agent Who Committed Two Murders to Life Without Parole Instead of Death