By STAN BAILEY,
Birmingham News

MONTGOMERY Prosecutors and defense lawyers disagree about whether the death penalty for more than 180 Alabama convicts could be invalidated by the U.S. Supreme Court's upcoming decision in an Arizona case.
Bryan Stevenson, director of the Equal Justice Initiative, who represents several inmates on Alabama's Death Row, said the Supreme Court's decision "has the potential of invalidating all of the death penalty cases in Alabama."
But Clay Crenshaw, chief of the capital litigation division of the state attorney general's office, said the decision is unlikely to have any effect in Alabama because the state death penalty law was ruled constitutional as recently as 1995. "The Supreme Court is not going to invalidate Alabama's sentencing scheme six years after ruling it constitutional," Crenshaw said.
The Supreme Court said last month it will review the death sentence imposed by an Arizona judge on Timothy Stuart Ring, who was convicted of killing a Wells Fargo armored van driver in Phoenix. The judge imposed the death penalty after hearing an accomplice identify Ring as the ringleader of the robbery and as the one who shot the driver, but the jury never heard that testimony. In a similar case from New Jersey in 2000, theSupreme Court overturned a judge's decision, without input from the jury, to add prison time to a defendant's sentence under rules that permit an extra penalty for hate crimes.
Stevenson and Crenshaw disagree about whether Alabama's death penalty law violates the standard set inthe New Jersey case.
In Alabama and three other states, jurors may recommend the death penalty or life without parole, but the judge can and often does overrule the recommendation.
If Alabama's sentencing scheme is overturned, "No one would be released. It would invalidate the sentence and they would have to be re-sentenced," said Stevenson.
Florida's death penalty law is identical to Alabama's, and the U.S. Supreme Court has delayed some capital cases there, Stevenson said.
Crenshaw said he expects the Supreme Court's decision in the Ring case by the time the court's current session ends in June.
Articles
Aug 10, 2021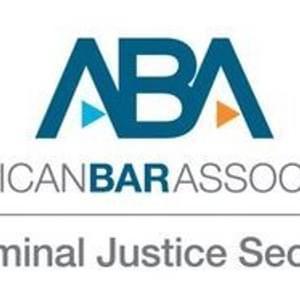 NEW

RESOURCES

: Capital Punishment and the State of Criminal Justice

2021
Articles
Aug 12, 2020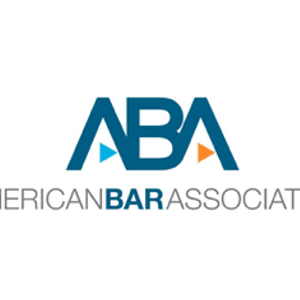 New Resources: Capital Punishment and the State of Criminal Justice
2020
Articles
Jan 23, 2019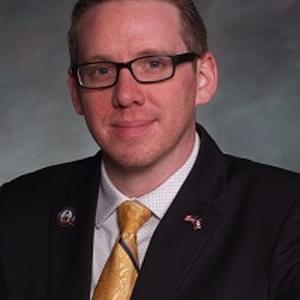 Bill to Abolish Wyoming's Death Penalty Introduced with Bipartisan Support