Nation's Longest Serving Death-Row Prisoner Dies 40 Years After Conviction
Gary Alvord, a Florida inmate who spent more time on death row than any other condemned prisoner in the country, died on May 19, 2013, of natural causes. Alvord was 66 years old and had been sentenced to death for murder almost 40 years before, on April 9, 1974. He suffered from schizophrenia and had no close family. In the time Alvord spent on death row, 75 other inmates were executed in Florida, many of whom spent half as long on death row as Alvord did. Alvord faced execution at least twice, but his severe mental illness prevented the execution from being carried out. In 1984, he was sent to a state hospital to receive treatment for his psychiatric condition, but doctors refused to treat him, citing the ethical dilemma of making a patient well enough so he can be killed. Alvord's final appeal expired in 1998. (D. Sullivan, "Nation's longest serving death-row inmate dies in Florida," Tampa Bay Times, May 21, 2013).
Oldest Prisoner on Death Row Dies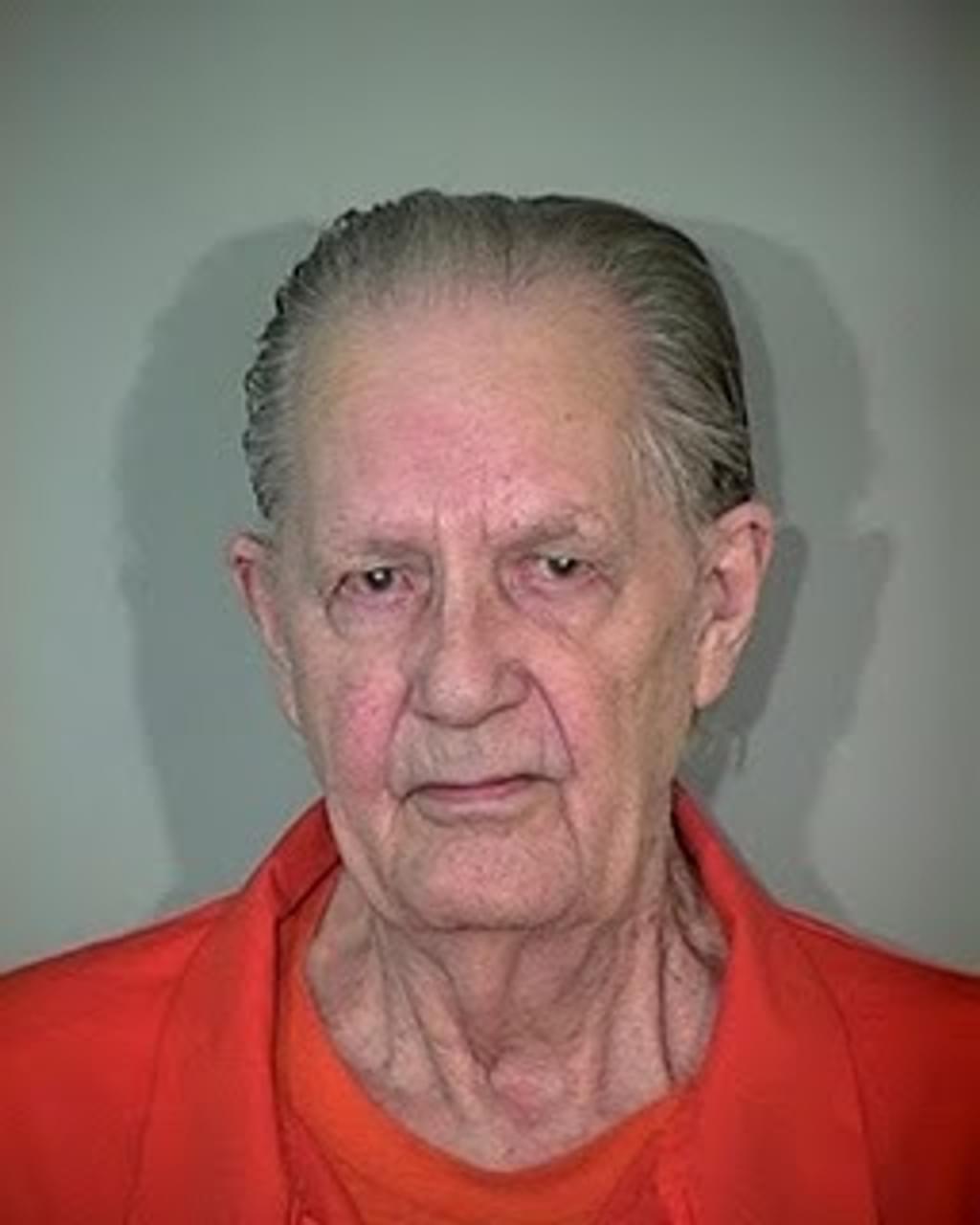 Viva Leroy Nash, the oldest person on death row in the U.S., died of natural causes on death row in Arizona on February 12, 2010 at the age of 83. He was deaf, nearly blind, confined to a wheelchair and suffering from dementia and mental illness. He had been imprisoned almost continually since he was 15. He was sentenced to death in 1983. (Associated Press, Feb. 14, 2010).
Brandon Jones—Served Longest Time Between Conviction and Execution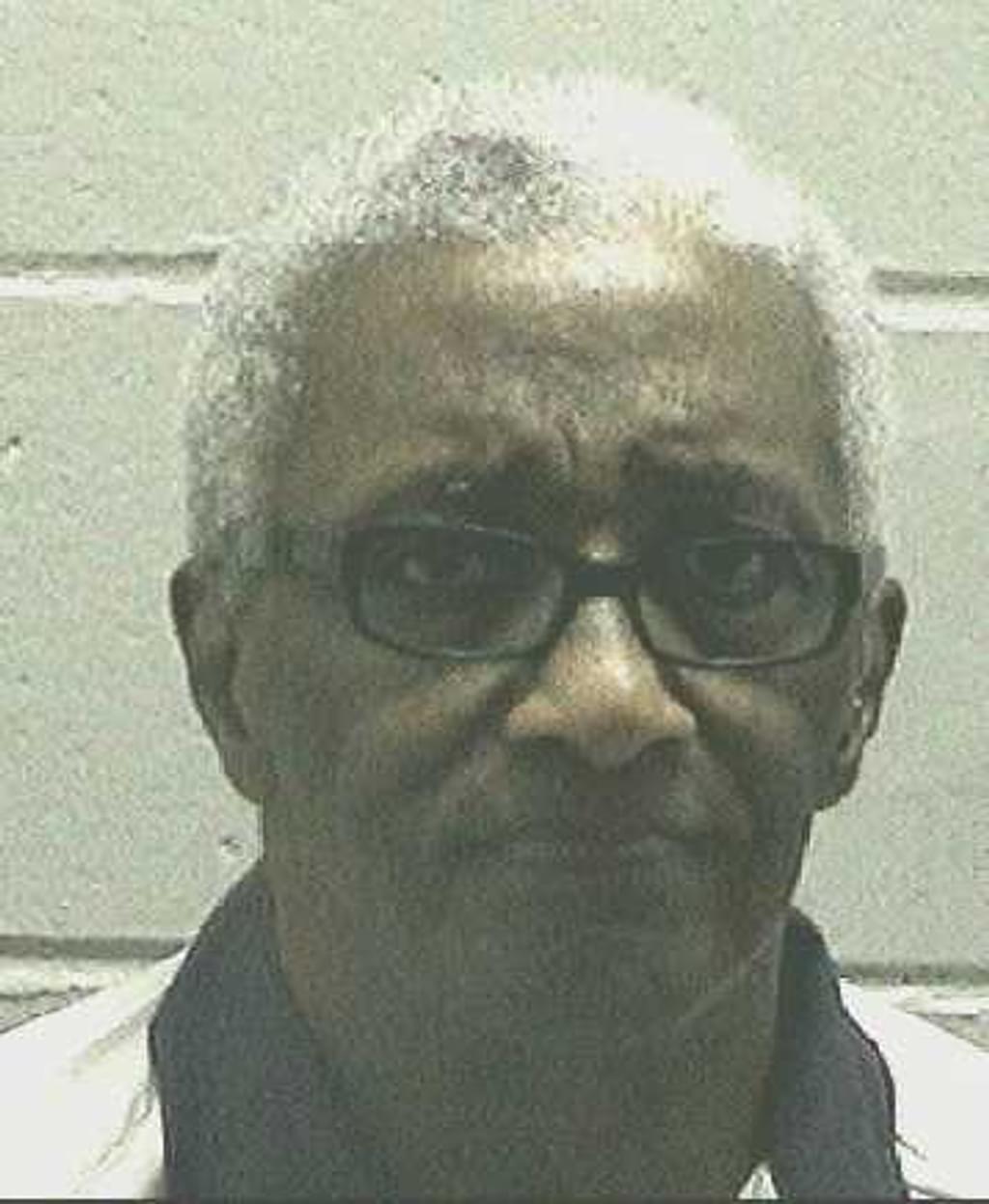 Brandon Jones was executed in Georgia on February 3, 2016, just short of his 73rd birthday. He was the oldest person executed in Georgia in the state's history. When he was executed, he was believed to have served the longest time between conviction and execution of any condemned prisoner in U.S. history. Jones was originally convicted and sentenced to death in October 1979, meaning he served about 36 years and four months between first being sentenced to death and execution. His initial conviction had been overturned because jurors had consulted a Bible during deliberations. He was retried in 1997 and again convicted and sentenced to death.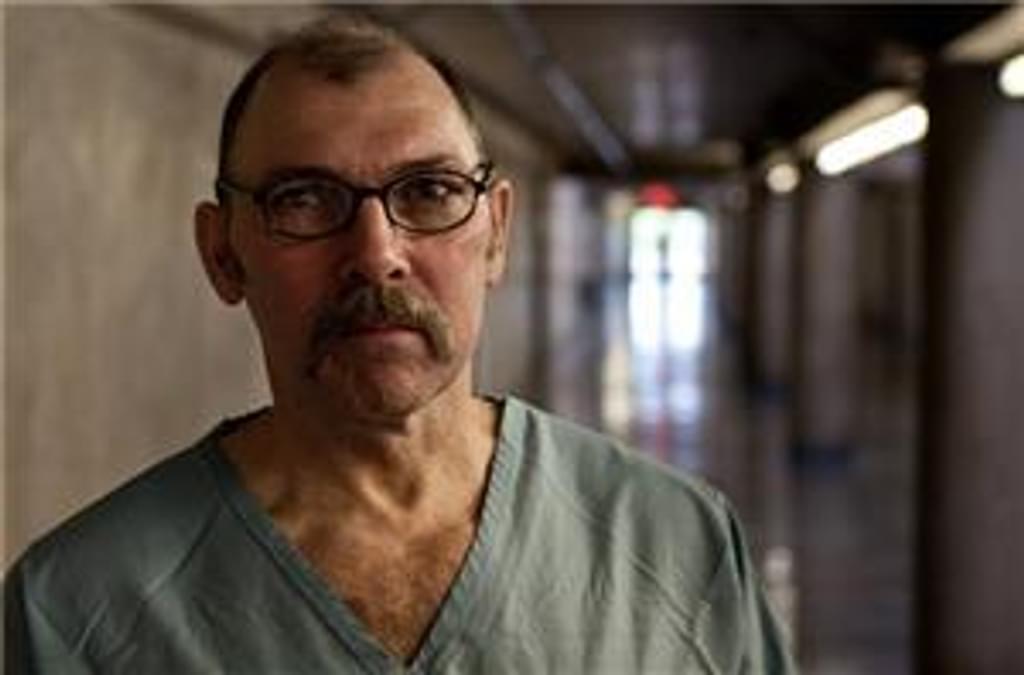 Michael Selsor may have been the prisoner who served the second longest time between conviction and execution of anyone in U.S. history. He was first sentenced to death in Oklahoma on January 30, 1976, for murder and was imprisoned for about 36 years and 3 months prior to his execution on May 1, 2012. Although his sentence had been reduced to life when Oklahoma's death penalty was overturned in 1976, he was re-sentenced to death for the same crime in 1998. When asked in an interview about the difference between the death penalty and life without parole, Selsor said, "The only difference between death and life without parole is one you kill me now, the other one you kill me later. There's not even a shred of hope. There's no need to even try to muster up a seed of hope because you're just gonna die of old age in here….With the death penalty sentence I'm entitled to more appeals — the government's gonna pay for it. I don't have to do it myself if I don't have the money for a lawyer which I don't have. Instead I'm relying on public defenders to do my appeals." See the video of the interview.
(J. Rushing, "Interview with a death row inmate," Al Jazeera English, May 10, 2012; Photo credit: Al Jazeera English).
Oklahoma
Sep 20, 2023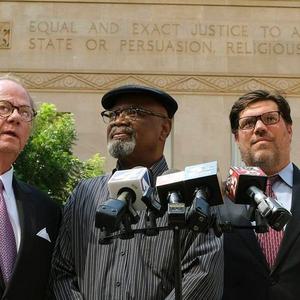 Glynn Simmons Exonerated
48

Years After He Was Sentenced to Death in Oklahoma
Conditions on Death Row
Sep 05, 2023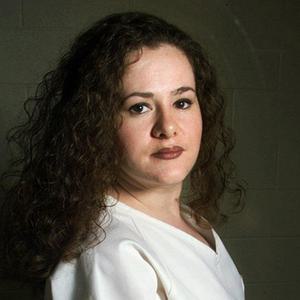 Sole Woman on Tennessee Death Row, Age
18

at Time of Crime, Raises New Appeal Based on Youthfulness