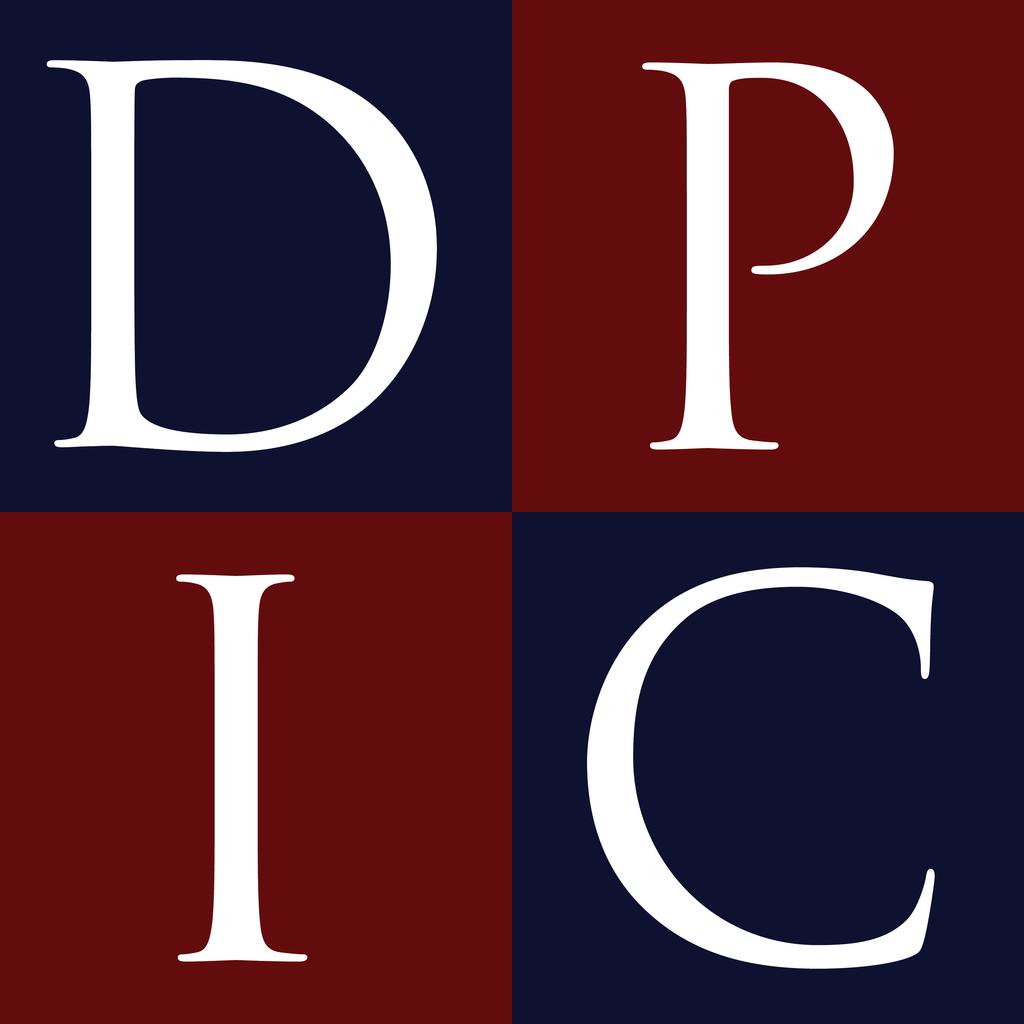 Posted July 27, 2022
The Death Penalty Information Center (DPIC) is looking for a law student for a fall 2022 paid internship that will be remote with the possibility of some in-person work. This law student will conduct legal research about the death penalty. The work will include research about prosecutorial misconduct, governmental transparency, the consideration of mitigation evidence, and racial bias in capital sentencing. With supervision by DPIC staff, the legal intern will be guided in performing legal research, writing memos on selected topics, monitoring litigation developments, and conducting cross-jurisdictional analyses.

Applicants should have an interest in the Center's work of serving the media and the public with analysis and information on issues concerning capital punishment and be comfortable with a small office environment. We are willing to work with you to obtain law school credit. Law interns are required to work 20 hours per week. If you have questions, please contact [email protected].
To apply, please send a cover letter addressed to Deputy Director Ngozi Ndulue noting your experience and/or interest in capital punishment (including preferred hours), resume, and legal writing sample in a single PDF to [email protected] with the subject line "[LAST NAME] 2022 Fall Law Internship Application".
Other Considerations:
The pay for this internship is $16.10/hour.
The internship will begin on September 1st and end in December.
DPIC strongly encourages applications from historically disadvantaged groups, including Black people, Indigenous people, people of color, LGBTQ+ people, and women
The internship will be remote with the possibility of some in-person work.
Covid-19 vaccination required for entry into office (subject to medical exemptions).