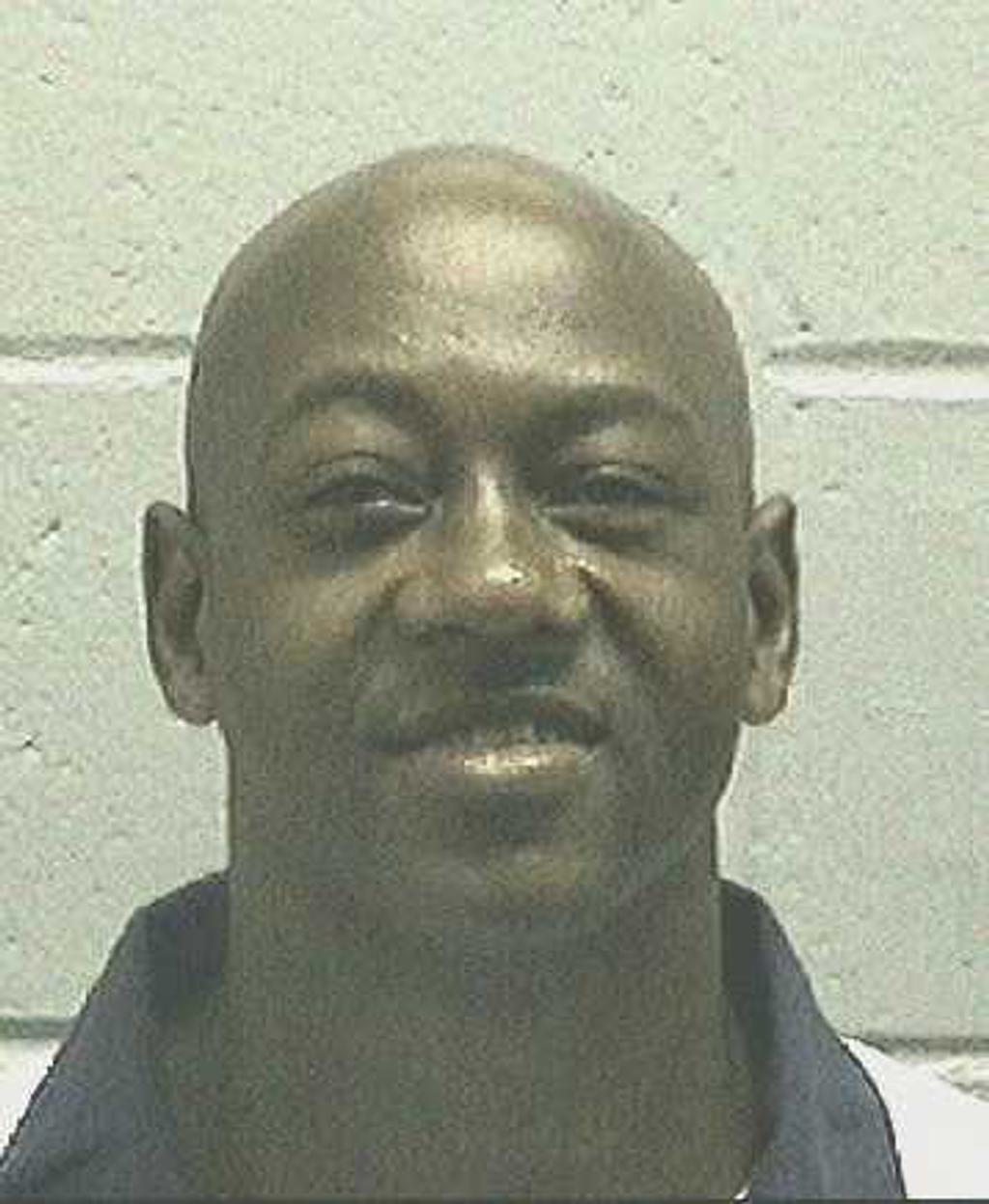 Cert. granted May 26, 2015 as Foster v. Humphrey
Argument: Nov. 2, 2015
Decided: May 23, 2016
In a 7-1 decision authored by Chief Justice Roberts, the Court granted a new trial to Timothy Foster, an African-American defendant who was sentenced to death by an all-white jury after Georgia prosecutors had struck every black prospective juror in his case. The Court held that prosecutors impermissibly struck two African-American jurors on the basis of race in violation of Batson v. Kentucky, which banned the practice of exercising discretionary strikes (called peremptory challenges) against potential jurors on the basis of race. Foster challenged the prosecution's jury strikes as racially discriminatory at the time of jury selection, but the trial court permitted the strikes. Nineteen years after the trial, his lawyers obtained the prosecutors' notes from jury selection, which contained information that contradicted the "race-neutral" explanations for the strikes that the prosecution had offered at trial.
The notes reflect that the prosecution marked the name of each black prospective juror in green highlighter on four different copies of the jury list; circled the word "BLACK" next to the "Race" question on the juror questionnaires of five black prospective jurors; identified three black prospective jurors as "B#1," "B#2," and "B#3"; and ranked the black prospective jurors against each other in case "it comes down to having to pick one of the black jurors." Prosecutors said they struck each of the black jurors for race-neutral reasons and did not use the highlighted list in their final decision. The Georgia Supreme Court upheld Foster's conviction. Chief Justice Roberts held that the state court's ruling was "clearly erroneous." "Foster established purposeful discrimination in the State's strikes of two black prospective jurors," the Court wrote. "Evidence that a prosecutor's reasons for striking a black prospective juror apply equally to an otherwise similar nonblack prospective juror who is allowed to serve tends to suggest purposeful discrimination." Among the reasons given by prosecutors for striking one black juror, Marilyn Garrett, included her age and the fact that she was divorced, but they allowed three out of four divorced white jurors to serve, and also allowed service by white jurors of similar age to Garrett. Justice Thomas dissented.
(See the prosecutors' juror list with black jurors highlighted.) See also Scotusblog's treatment of the case and DPIC's post.
Deterrence
Nov 08, 2022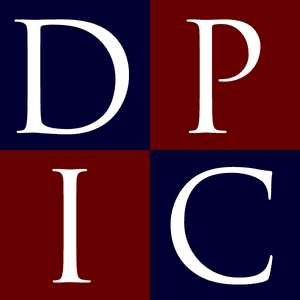 DPIC

Analysis: Pandemic Murder Rates Highest in Death Penalty States
Innocence
Jun 30, 2021
NEWS

BRIEF

: Ohio Death Row Exoneree Wiley Bridgeman Dies