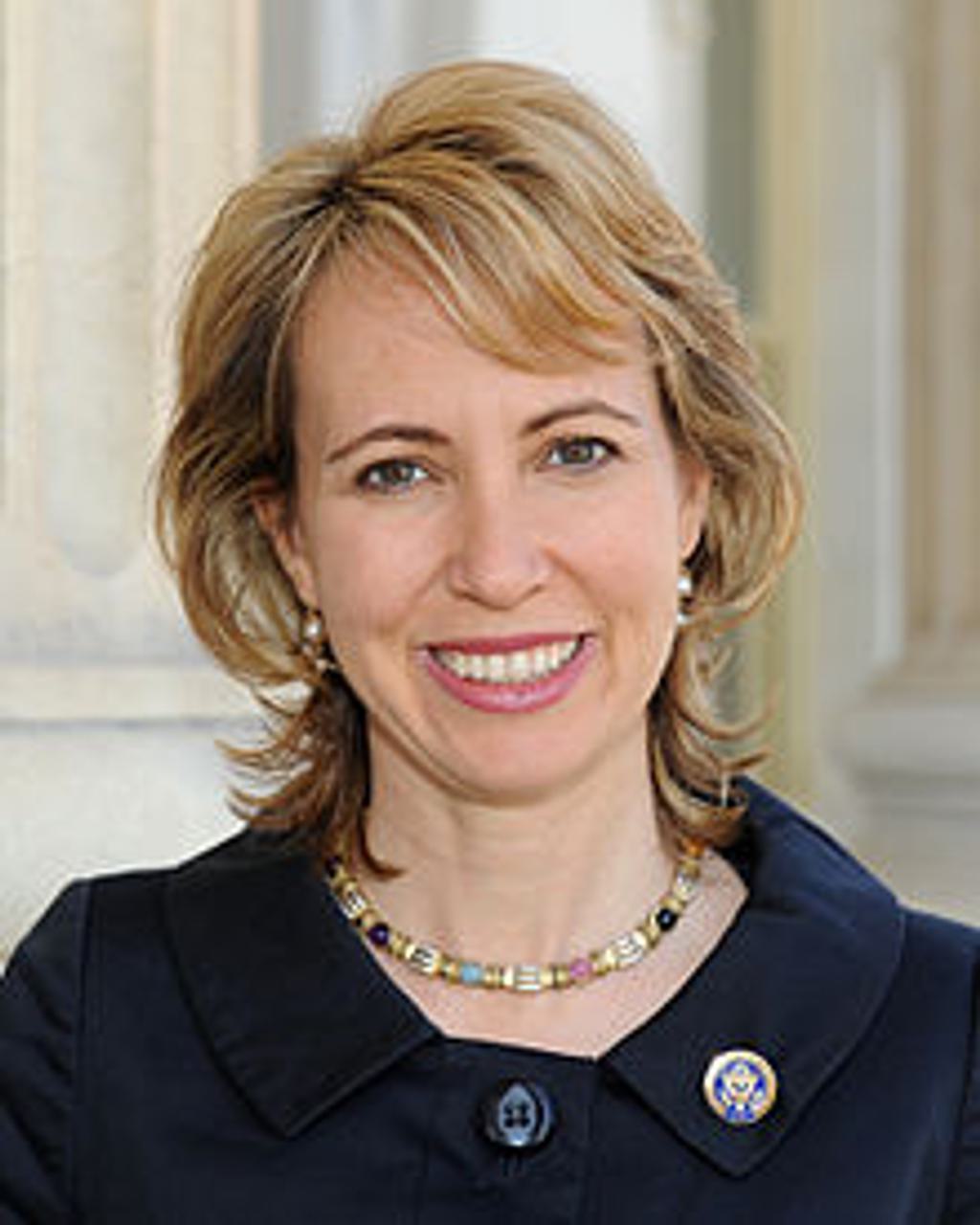 Plea Bargain in Arizona Case: Jared Loughner pled guilty in federal court on August 7 to the shootings in 2011 that left 6 people dead and 13 wounded, including Rep. Gabrielle Giffords (pictured). He will be sentenced to life without parole. Former Rep. Giffords and her husband Mark Kelly said they concurred with the plea agreement. Mr. Kelly said, "Avoiding a trial will allow us — and we hope the whole Southern Arizona community to continue with our recovery and move forward with our lives." (N.Y. Daily News, Aug. 7, 2012).
On November 8, 2012, Loughner was sentenced to seven life terms in prison. Under the terms of his plea, he will not be eligible for parole nor may he appeal his conviction. (N.Y. Times, Nov. 8, 2012).
Earlier documents:
Press Release and Summary of Charges (Office of the United States Attorney, District of AZ, March 4, 2011)
Original indictment (U.S. Dist. Ct. (Ariz.) Jan. 19, 2011)
J. GOLDSTEIN and M. LACEY, "To Defend the Accused in a Tucson Rampage, First a Battle to Get Inside a Mind," N.Y. Times, February 12, 2011
J. EMSHWILLER and T. AUDI, "Loughner's Mental Competence is Doubted," Wall Street Journal, May 17, 2011
J. Cloherty, P. Thomas, and T. Balderick, "Jared Lee Loughner Mentally Incompetent to Stand Trial in Deadly Arizona Shootings," ABC News, May 25, 2011.
K. Franklin, "Loughner case shines spotlight on forced meds practices," In the news: Forensic psychology, criminology, and psychology-law, July 10, 2011.
Deterrence
Nov 08, 2022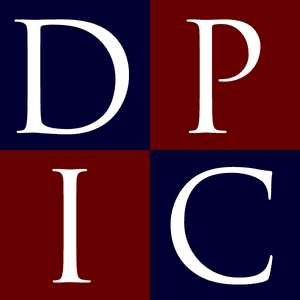 DPIC

Analysis: Pandemic Murder Rates Highest in Death Penalty States
Innocence
Jun 30, 2021
NEWS

BRIEF

: Ohio Death Row Exoneree Wiley Bridgeman Dies