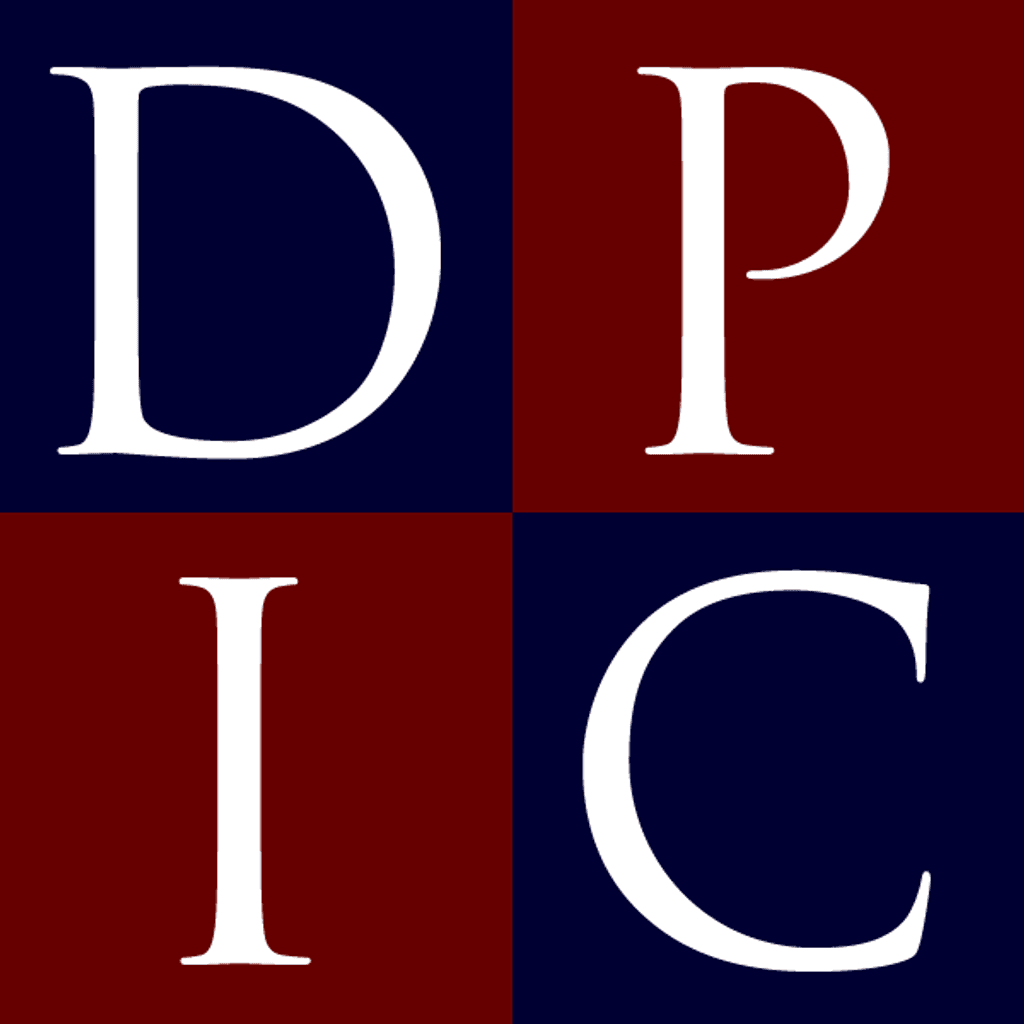 Description
The Death Penalty Information Center (DPIC) in Washington, D.C., seeks interested candidates for a year-long Data Fellowship running from September 2022 to September 2023. The Center is a non-profit organization serving the media and the public with analysis and information on capital punishment. DPIC promotes informed discussion of the death penalty by preparing in-depth reports, conducting briefings for journalists, and serving as a resource to those working on this issue. The Data Fellow is the point person for managing DPIC's data on death sentences and other aspects of capital punishment, and plays a key role in creating DPIC's data visualizations.
The key responsibilities for this position include:

Managing DPIC's database of death sentences, including researching cases and making corrections and updates
Analyzing data and using descriptive statistics to produce written content for DPIC reports, webpages, and other projects
Creating and maintaining data visualizations (using Tableau, Adobe Illustrator, and other data-visualization tools where applicable) for use on DPIC's website and other materials
Working with staff and interns to research data on new death sentences, executions, and other aspects of capital punishment
Assisting DPIC staff with managing media and other information requests
Writing blog posts on the latest news in death penalty cases
Required Qualifications:
Commitment to racial equity and social justice
Ability to clearly and concisely communicate complex information, both visually and verbally
Strong research skills
Experience with Microsoft Excel
Tableau experience is not required, but the Data Fellow should be a self-starter with ability to learn, adapt, and problem solve when using new technologies or programs. They must be comfortable using Google, Stack Overflow, YouTube, etc. to independently troubleshoot and find solutions to problems. DPIC is willing to provide comprehensive training in Tableau to the new Data Fellow.
Ability to work independently and as part of a team
Ability to prioritize and manage short and long-term research projects
Other Helpful Skills and Experience:
Background or education in a related field, including social science, journalism, criminal justice, data science, public policy, or statistics
Familiarity with the death penalty and the criminal legal system
Experience with Tableau
Adobe Illustrator and/or Photoshop
Advanced Microsoft Excel Skills (e.g. Pivot tables, formulas)
Experience working with large data sets
Experience with data journalism projects
Familiarity with legal research
Knowledge of databases or SQL
Salary and Benefits:
$47,700, plus benefits including 401(k) matching, health/dental/vision insurance, and paid holidays, vacation, and sick leave
Timeline:
Preferred start date the week of September 5th, 2022
Applications due by June 8th, 2022
The position is a one-year fellowship to last until fall 2023.
Other Considerations:
Remote work possible, but preference is for ability to work in DPIC's Washington, DC office. DPIC is currently a hybrid remote/in-person workplace
DPIC strongly encourages applications from historically disadvantaged groups, including Black people, Indigenous people, people of color, LGBTQ+ people, and women
Details at a glance:
Full Time Schedule
Entry level
Benefits
401(k) matching
Health/dental/vision insurance
Paid holidays, vacation, and sick leave
How To Apply:
Please send cover letter and resume in a single PDF to [email protected]. Applications due by June 8th, 2022.

If you have questions about the position, please contact Aimee Breaux at [email protected] or 202-289-2275.
Location
1701 K Street Northwest, Suite 205, Washington, DC 20006
Jan 04, 2023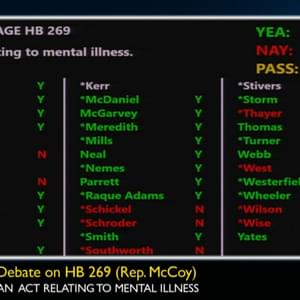 2022

Legislation Activity