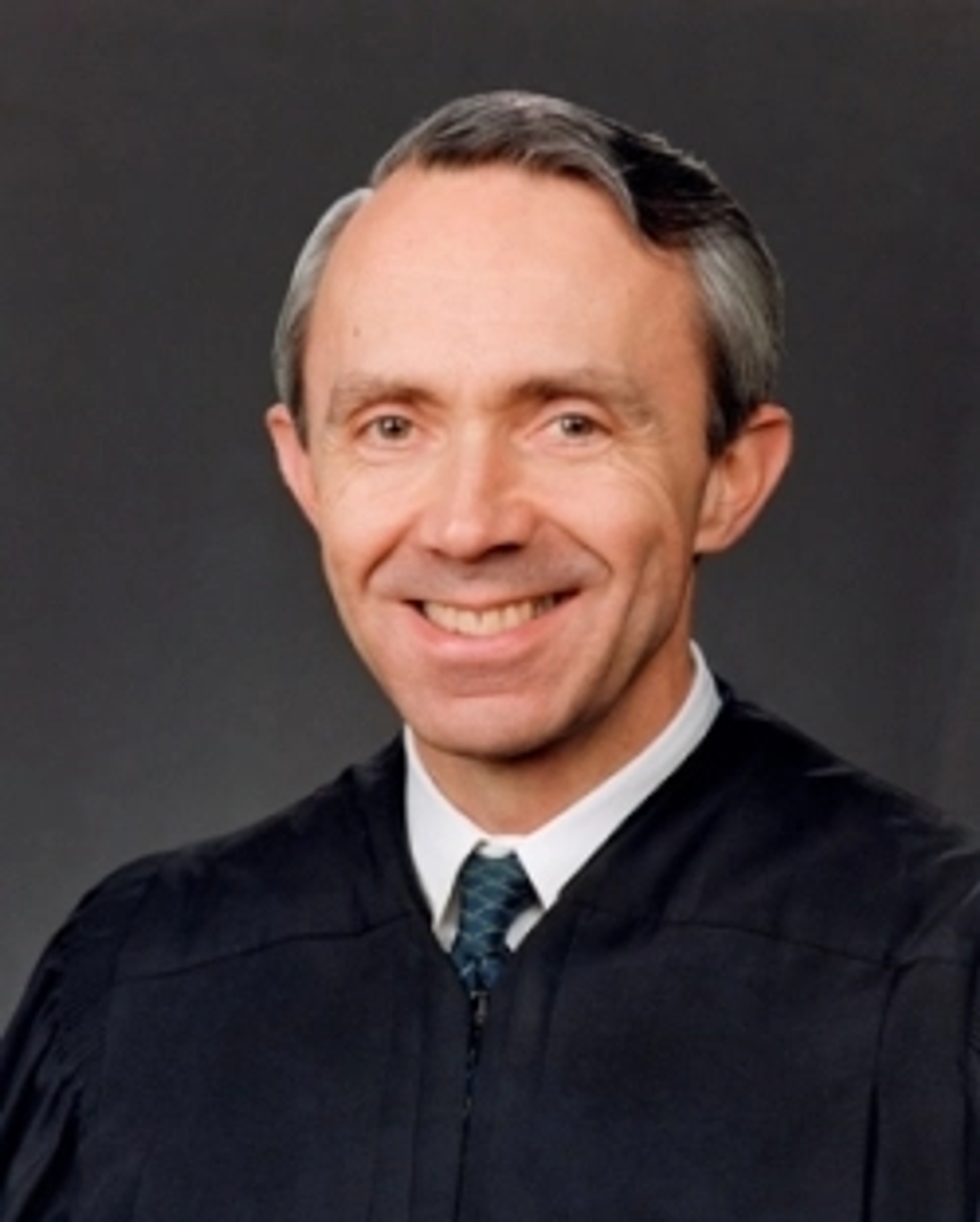 Excerpts from Supreme Court Opinions
In Kansas v. Marsh (2006), the Supreme Court held in a vote of 5 to 4 that a Kansas statute requiring that a death sentence be imposed when a jury finds that the aggravating and mitigating circumstances in a case have equal weight was constitutional. Justice Souter, disagreeing with the Court's decision, authored the dissenting opinion.
"A law that requires execution when the case for aggravation has failed to convince the sentencing jury is morally absurd, and the Court's holding that the Constitution tolerates this moral irrationality defies decades of precedent aimed at eliminating freakish capital sentencing in the United States."
— Kansas v. Marsh (2006), Justice Souter dissenting

"Today, a new body of fact must be accounted for in deciding what, in practical terms, the Eighth Amendment guarantees should tolerate, for the period starting in 1989 has seen repeated exonerations of convicts under death sentences, in numbers never imagined before the development of DNA tests. We cannot face up to these facts and still hold that the guarantee of morally justifiable sentencing is hollow enough to allow maximizing death sentences, by requiring them when juries fail to find the worst degree of culpability: when, by a State's own standards and a State's own characterization, the case for death is 'doubtful.'"
— Kansas v. Marsh (2006), Justice Souter dissenting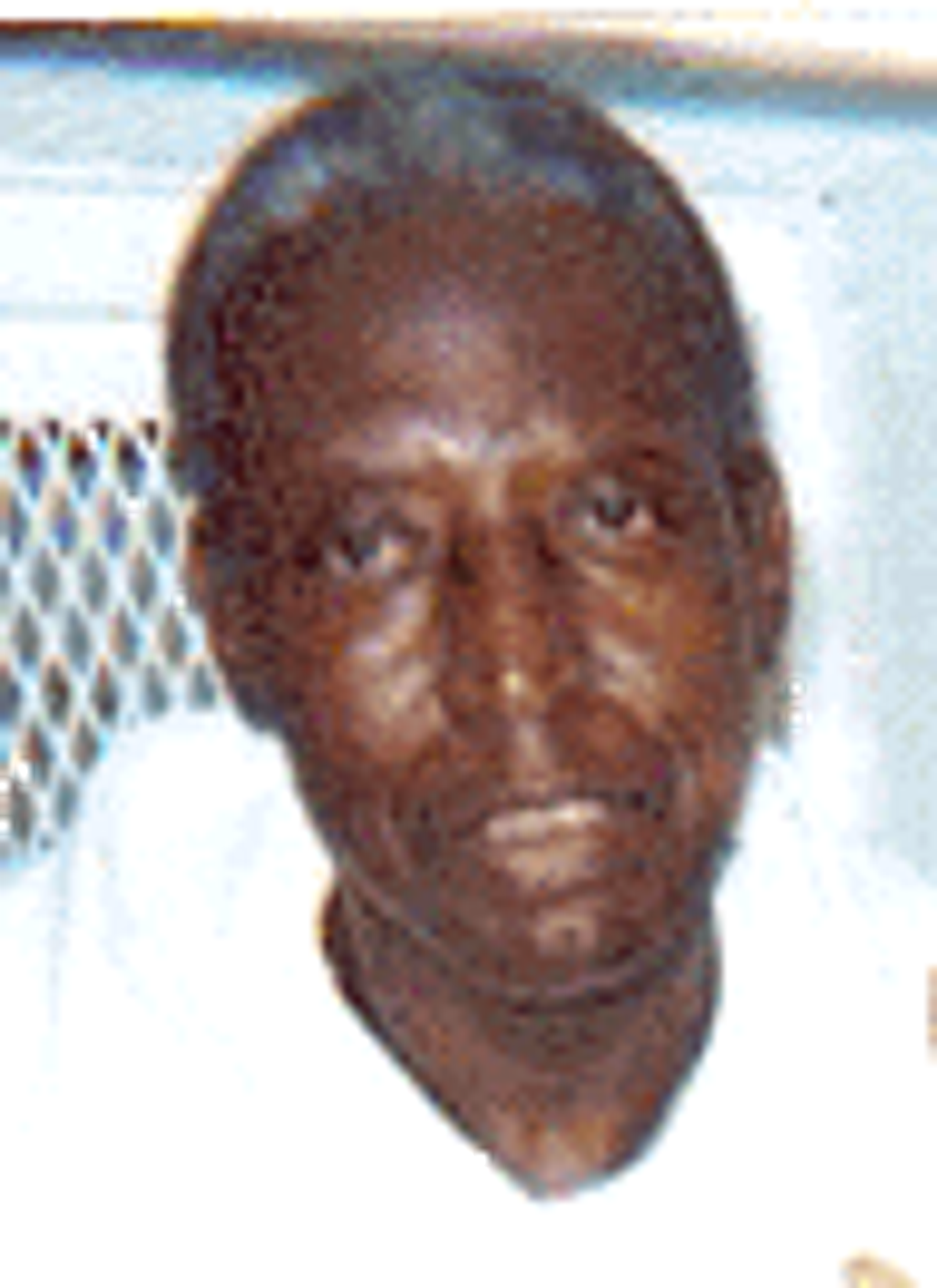 In Miller-El v. Dretke (2005), the Supreme Court held (6-3) that a Texas death row inmate tried in Dallas County was entitled to a new trial due to strong evidence of racial bias during the jury selection process in the original trial. In selecting a jury, prosecutors struck 10 of 11 qualified black panelists, conducted disparate questioning of white and black jurors, and utilized a jury selection manual that emphasized race. Justice Souter wrote the Opinion of the Court.

"Defendants are harmed, of course, when racial discrimination in jury selection compromises the right of trial by impartial jury, but racial minorities are harmed more generally, for prosecutors drawing racial lines in picking juries establish 'state-sponsored group stereotypes rooted in, and reflective of, historical prejudice.'"
— Miller-El v. Dretke (2005), Justice Souter Opinion of the Court

"[T]he very integrity of the courts is jeopardized when a prosecutor's discrimination 'invites cynicism respecting the jury's neutrality,' and undermines public confidence in adjudication."
— Miller-El v. Dretke (2005), Justice Souter Opinion of the Court
In Stringer v. Black (1992), the Supreme Court held that a defendant could still benefit from a recent decision made years after the defendant was sentenced because the principle in that decision was not new and would have been obvious to a jurist at the time of his trial. Justice Souter wrote the dissenting opinion, joined by Justices Scalia and Thomas.

"The majority [says] no reasonable jurist could have failed to discover a concern with randomness in this Court's individualized-sentencing cases, or have failed to realize that a sentencer's weighing of a vague aggravating circumstance deprives a defendant of individualized sentencing. I think this answer endues the jurist with prescience, not reasonableness."
— Stringer v. Black (1992), Justice Souter dissenting
United States Supreme Court
Nov 02, 2023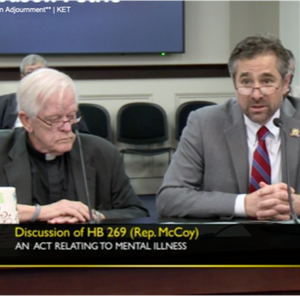 Under Recent State Legislation, Courts in Ohio and Kentucky Rule Four Men Ineligible for Execution Due to Serious Mental Illness
United States Supreme Court
Oct 31, 2023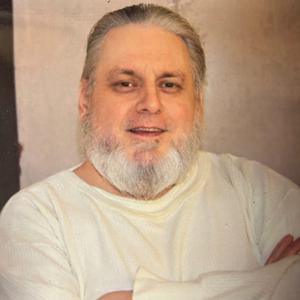 SCOTUS

Denies Review to Texas Prisoner Sentenced to Death with Contested Junk Science
United States Supreme Court
Oct 03, 2023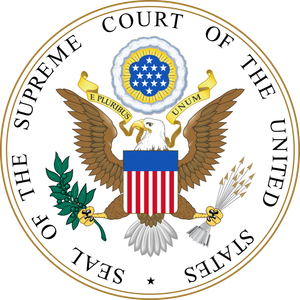 Analysis Shows Supreme Court's Changing View of Death Penalty Cases