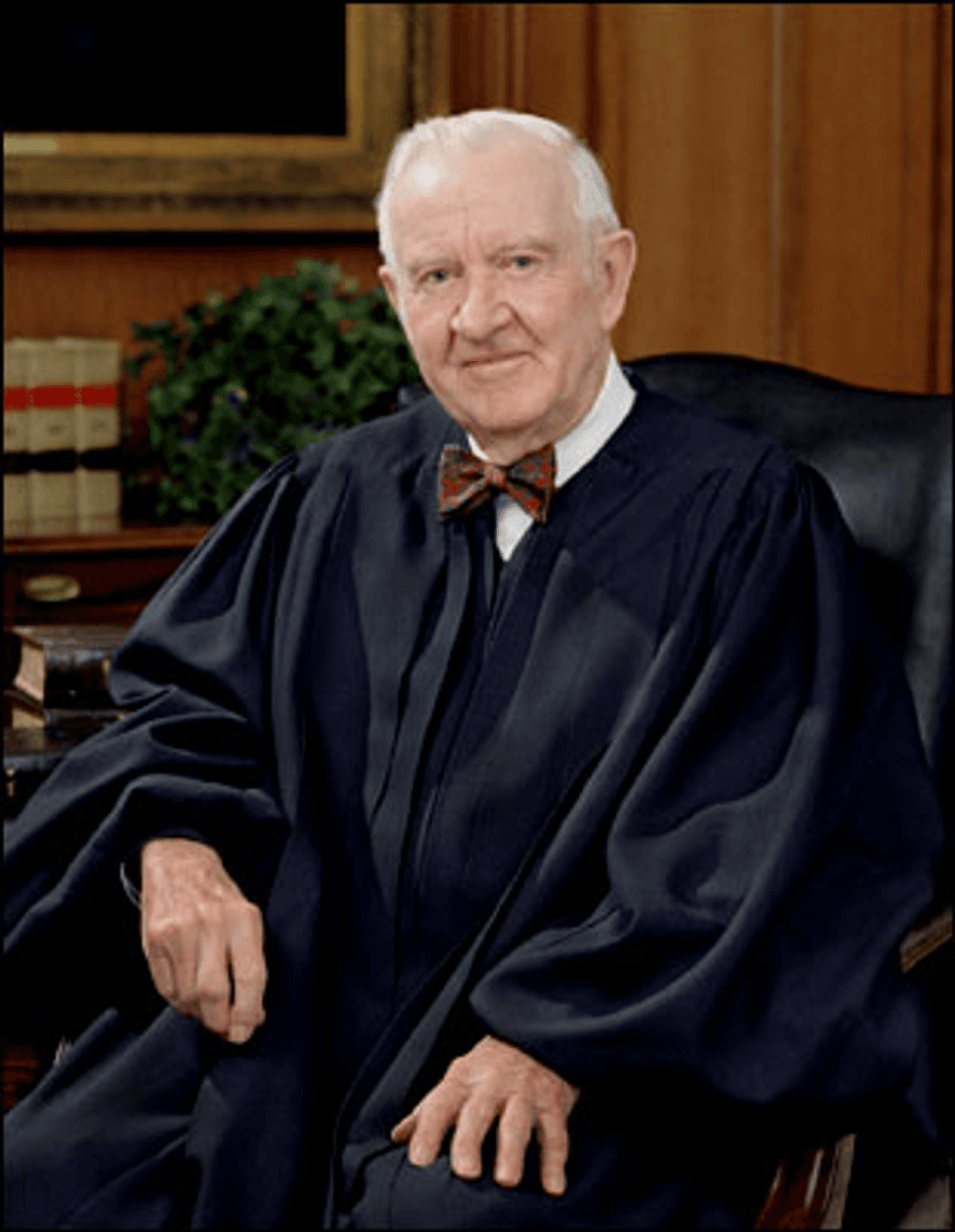 Excerpts from Supreme Court Opinions
Justice Stevens's opinion about the death penalty evolved while he was on the Court. Excepts from Supreme Court opinions:
"The decision that capital punishment may be the appropriate sanction in extreme cases is an expression of the community's belief that certain crimes are themselves so grievous an affront to humanity that the only adequate response may be the penalty of death."
— Gregg v. Georgia (1976), Justice Stevens concurring

"The time for a dispassionate impartial comparison of the enormous costs that death penalty litigation imposes on society with the benefits that it produces has surely arrived."
— Stanford v. Kentucky (1989), Justice Stevens dissenting

"Perhaps even more important than our specific holding today is our reaffirmation of the basic principle that informs the Court's interpretation of the Eighth Amendment. If the meaning of that Amendment had been frozen when it was originally drafted, it would impose no impediment to the execution of 7-year-old children today."
— Roper v. Simmons (2005), Justice Stevens concurring
"[O]ur experience during the past three decades has demonstrated that delays in state-sponsored killings are inescapable and that executing defendants after such delays is unacceptably cruel. This inevitable cruelty, coupled with the diminished justification for carrying out an execution after the lapse of so much time, reinforces my opinion that contemporary decisions 'to retain the death penalty as a part of our law are the product of habit and inattention rather than an acceptable deliberative process.'" (quoting Baze v. Rees).
— Thompson v. McNeil (2009), Justice Stevens concurring

Finally, given the real risk of error in this class of cases, the irrevocable nature of the consequences is of decisive importance to me. Whether or not any innocent defendants have actually been executed, abundant evidence accumulated in recent years has resulted in the exoneration of an unacceptable number of defendants found guilty of capital offenses. The risk of executing innocent defendants can be entirely eliminated by treating any penalty more severe than life imprisonment without the possibility of parole as constitutionally excessive. In sum, … I have relied on my own experience in reaching the conclusion that the imposition of the death penalty represents "the pointless and needless extinction of life with only marginal contributions to any discernible social or public purposes. A penalty with such negligible returns to the State [is] patently excessive and cruel and unusual punishment violative of the Eighth Amendment." (quoting Furman v. Georgia).
— Baze v. Rees (2008), Justice Stevens concurring

United States Supreme Court
Nov 02, 2023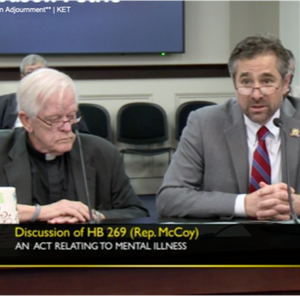 Under Recent State Legislation, Courts in Ohio and Kentucky Rule Four Men Ineligible for Execution Due to Serious Mental Illness
United States Supreme Court
Oct 13, 2023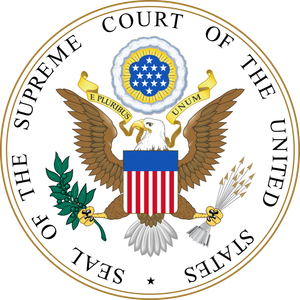 New Legal Research Declares ​
"

Heightened Standards" of Due Process in Capital Cases an ​

"

Illusion"
United States Supreme Court
Aug 24, 2023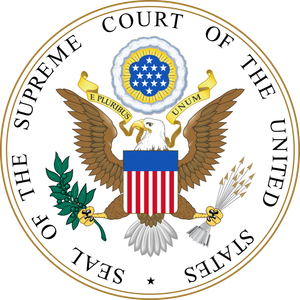 Law Reviews: The Capital Shadow Docket and the Death of Judicial Restraint