NOW PLAYING IN NY: "The Two Lives of Napoleon Beazley," a Play by John Fleming
"The Two Lives of Napoleon Beazley"
is a new play by John Fleming that explores the true story of a
17-year-old African-American defendant who was sentenced to death for a
carjacking and murder in Texas. The victim was the father of a federal
judge. Using a variety of factual resources, including court
transcripts and media accounts, the play examines race and the criminal
justice system before the Supreme Court ruled in 2005 that the death
penalty for juveniles violates the Constitution. Beazley was one of the
last juvenile offenders executed in the U.S.

The Austin Chronicle writes that "The Two Lives of Napoleon Beazley" is:
The
most important play to see in Texas right now…. Voicing all the
opposing viewpoints on the issues of racism, judicial nepotism, ageism,
and capital punishment, [this play] presents the story dramatically
with heartbreaking scenes that are not at all contrived or insincere.
Fleming's well-knit play unfolds effortlessly before us, evoking pathos
for injustice.


The play is currently having its New York City Premiere at the Flamboyan Theater of the Clemente Soto Velez Center, 107 Suffolk Street, NY. For more information, visit:

"The Two Lives of Napoleon Beazley"
Flamboyan Theater at the CSV Cultural Center
107 Suffolk Street
NY, NY
Feb 21 – March 16. Thurs.- Sat. @ 8pm, Sun @ 7pm
(Posted February 28, 2008). See Juveniles and Multi-media.
Deterrence
Nov 08, 2022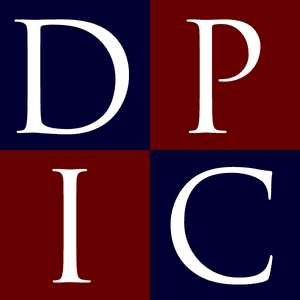 DPIC

Analysis: Pandemic Murder Rates Highest in Death Penalty States
Innocence
Jun 30, 2021
NEWS

BRIEF

: Ohio Death Row Exoneree Wiley Bridgeman Dies