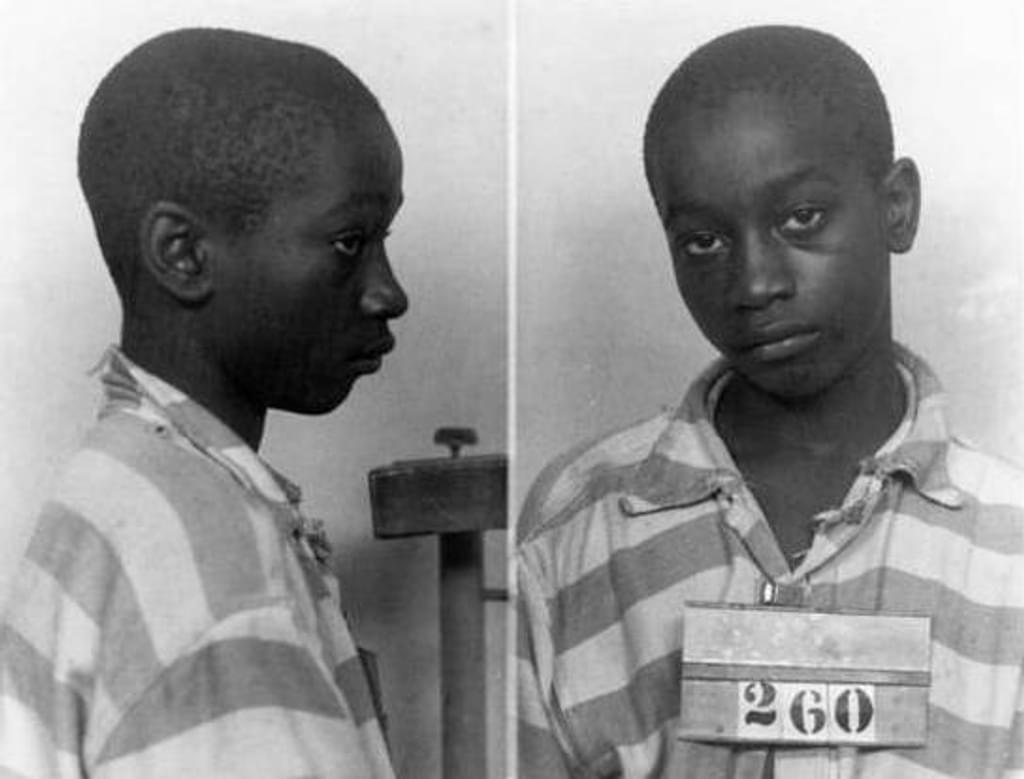 NEWS (6/16): On this date 75 years ago, South Carolina executed George Stinney, an innocent 14-year-old black boy framed for the murders of two young white girls. The Stinney family was forced to flee their home in Alcolu because of the threat of violence. Stinney was tried before an all-white jury in a trial that took less than half a day. He was the only black person in the courthouse. The jury took just ten minutes to convict him and sentence him to death. His lawyer did not file an appeal, and he was executed in the electric chair less than three months later.
(Teddy Kulmala and Bristow Marchant, 75 years ago today, SC executed a black teenager after a three-hour trial, The State, June 16, 2019; DPIC, South Carolina Vacates the Conviction of 14-Year-Old Executed in 1944, December 22, 2014; Lindsay Beaver, It took 10 minutes to convict 14-year-old George Stinney Jr. It took 70 years after his execution to exonerate him., The Washington Post, December 18, 2104.)
---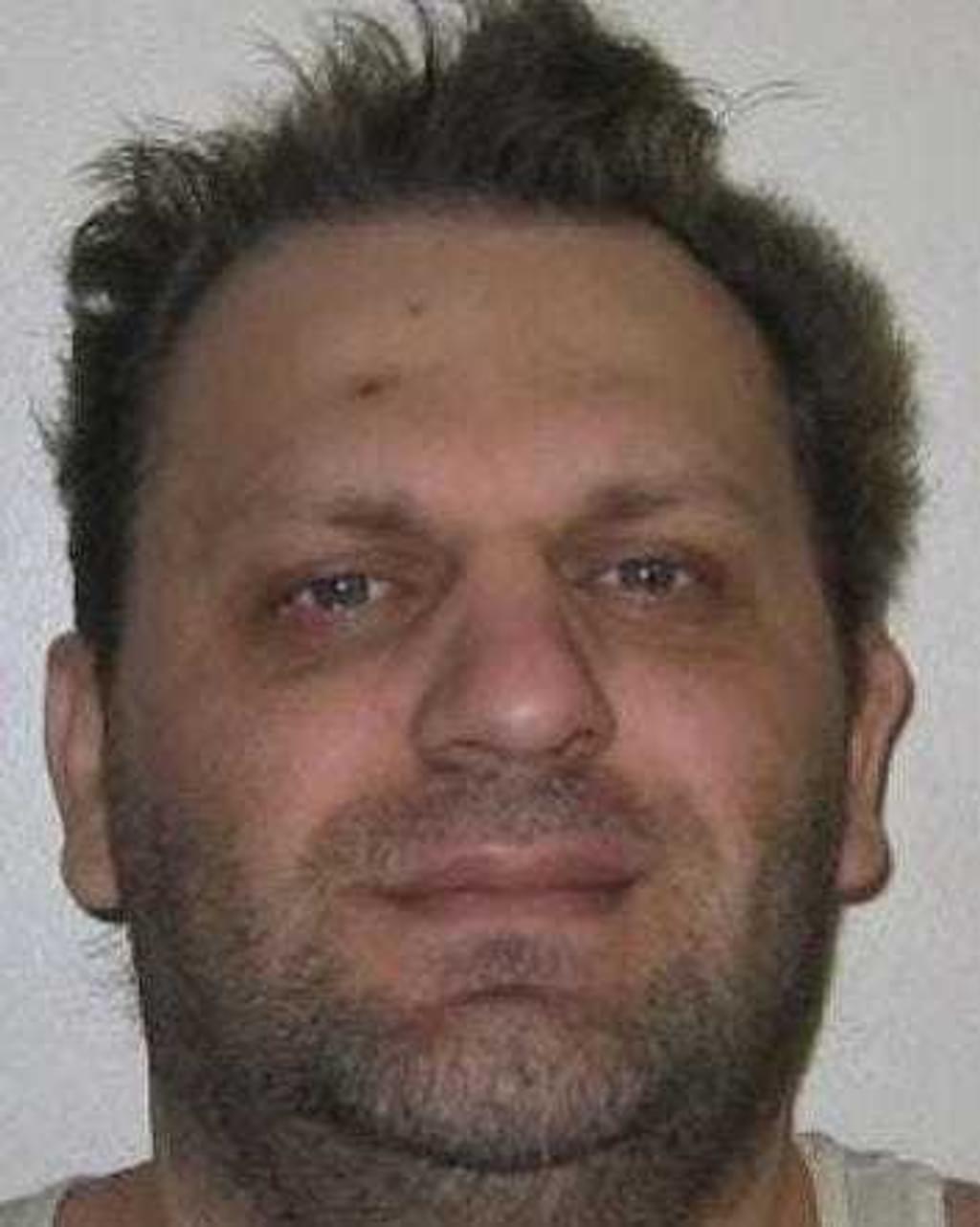 NEWS (6/12): A Nevada federal district court has overturned the death sentence imposed on Serbian national, Avram Nika. The court found that Nika's lawyer had unreasonably failed to inform Nika of his rights under international treaties to consular assistance in the preparation and defense of his case. Serbia was then part of Yugoslavia, and the court ruled that counsel's failure to obtain investigative assistance from the Yugoslavian consulate led to a prejudicially deficient presentation of mitigating evidence in the penalty phase of Nika's trial.

---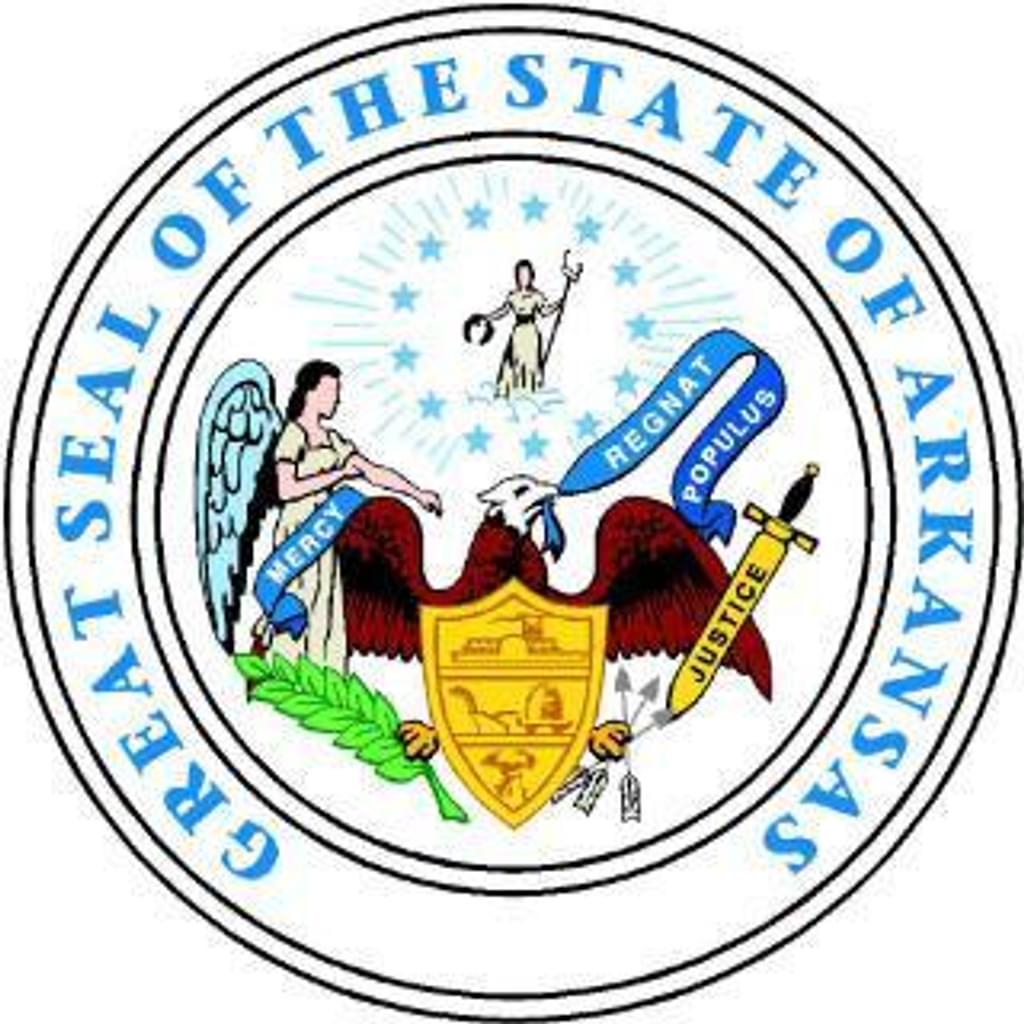 NEWS (6/12): The Arkansas Judicial Discipline and Disability Commission has dismissed an ethics complaint against Pulaski County Circuit Judge Wendell Griffen for participating in an anti-death penalty demonstration at the same time that death-penalty cases were pending before him. During the Good Friday 2017 prayer vigil protesting eight planned executions over an 11-day period, Griffen—who is an ordained Baptist minister—lay on a cot simulating, he said, the execution of Jesus by the Roman authorities. The ethics charges were dismissed for failure to prosecute the case within the 18-month time frame prescribed by state law.
(See Max Brantley, UPDATE: Judicial panel drops ethics case against Judge Wendell Griffen; he wants power to hear capital cases back, Arkansas Times, June 12, 2019; DeMillo, Ethics case dropped against Arkansas judge over execution protest, Associated Press, June 12, 2019; Bob Allen, Report: Ethics complaint against anti-death penalty pastor/judge dismissed, Baptist News Global, June 12, 2019.)
---
Religion
Sep 08, 2022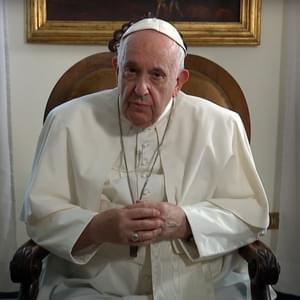 News Brief: Pope Francis Calls for Prayer to Abolish the Death Penalty
May 18, 2022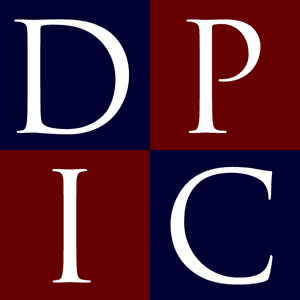 Job Posting:
2022

 – 

2023

Data Fellow