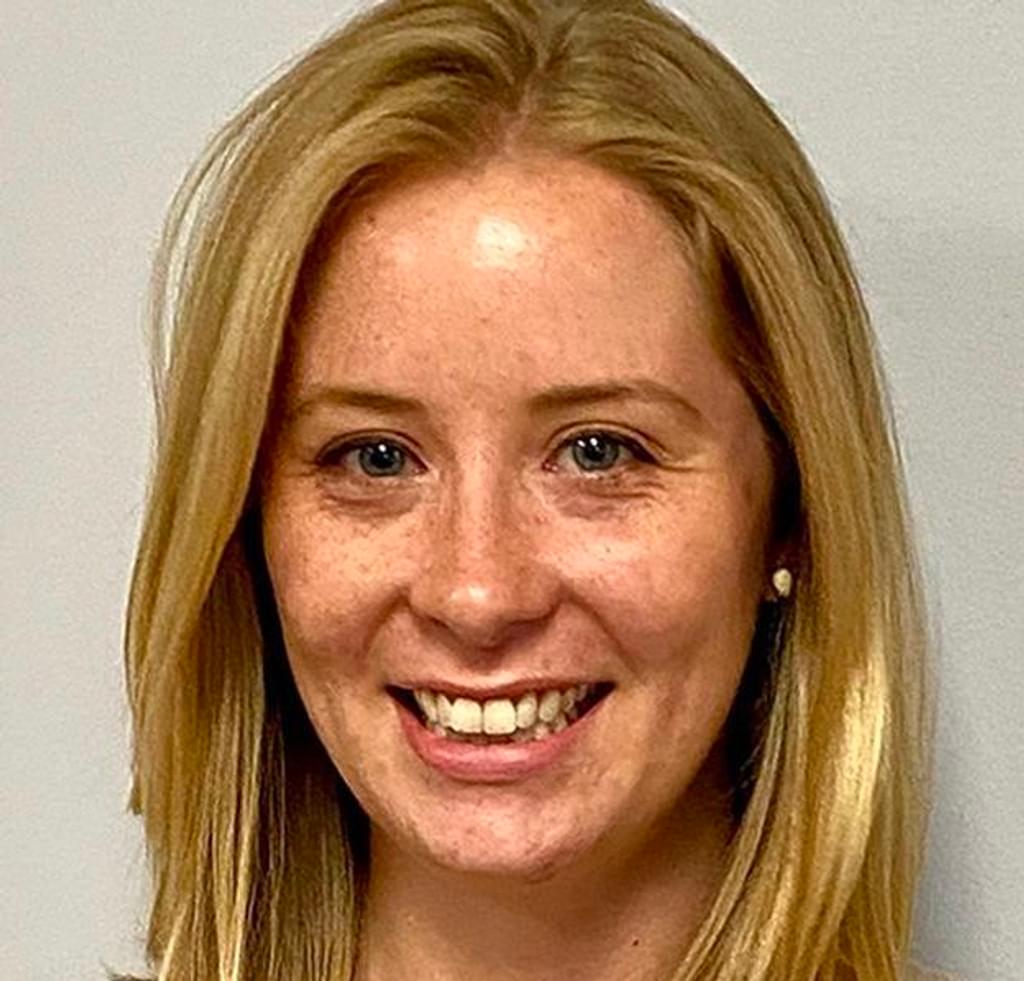 A former mitigation investigator for the Georgia Office of the Capital Defender has filed a federal civil rights lawsuit against two Georgia Department of Corrections investigators and the warden of the state's maximum security prison, after she was cleared of charges of passing illegal contraband during a meeting with a capitally charged defendant.
Lawyers for Lily Engleman filed the lawsuit in the U.S. District Court for the Northern District of Georgia on May 10, 2021, four days after a Butts County trial court dismissed all charges against her. The trial court granted a prosecution motion to dismiss the charges after a prison security videotape cleared her of allegations that she had passed contraband to Ricky Dubose during an attorney/client-privileged meeting at the prison. Prison investigators claimed that Dubose had then hidden the alleged contraband in his sock.
Engleman was fired from her job in November 2019 after she was arrested on felony charges arising out of the incident. Prison officials claimed that security video of the privileged visit had shown her passing some items to Dubose and arranged for television cameras to be present at her arrest and booking. Engleman's defense lawyer Don Samuel said, "You look at the video and you see that's just a lie. … You don't see her passing him anything." Prison personnel strip-searched Dubose after the meeting and found no contraband.
The prison did not disclose the tape to the defense for more than a year after Engleman's arrest and firing. It is unlawful for prisons to eavesdrop on privileged defense team meetings with clients. Engleman has sued for civil rights violations arising out of the defendants' allegedly "illegally recording her meetings with her client, swearing out a false affidavit, illegally arresting her, and maliciously prosecuting her."
Jan 04, 2023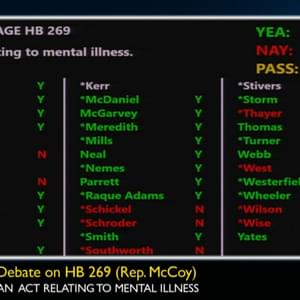 2022

Legislation Activity