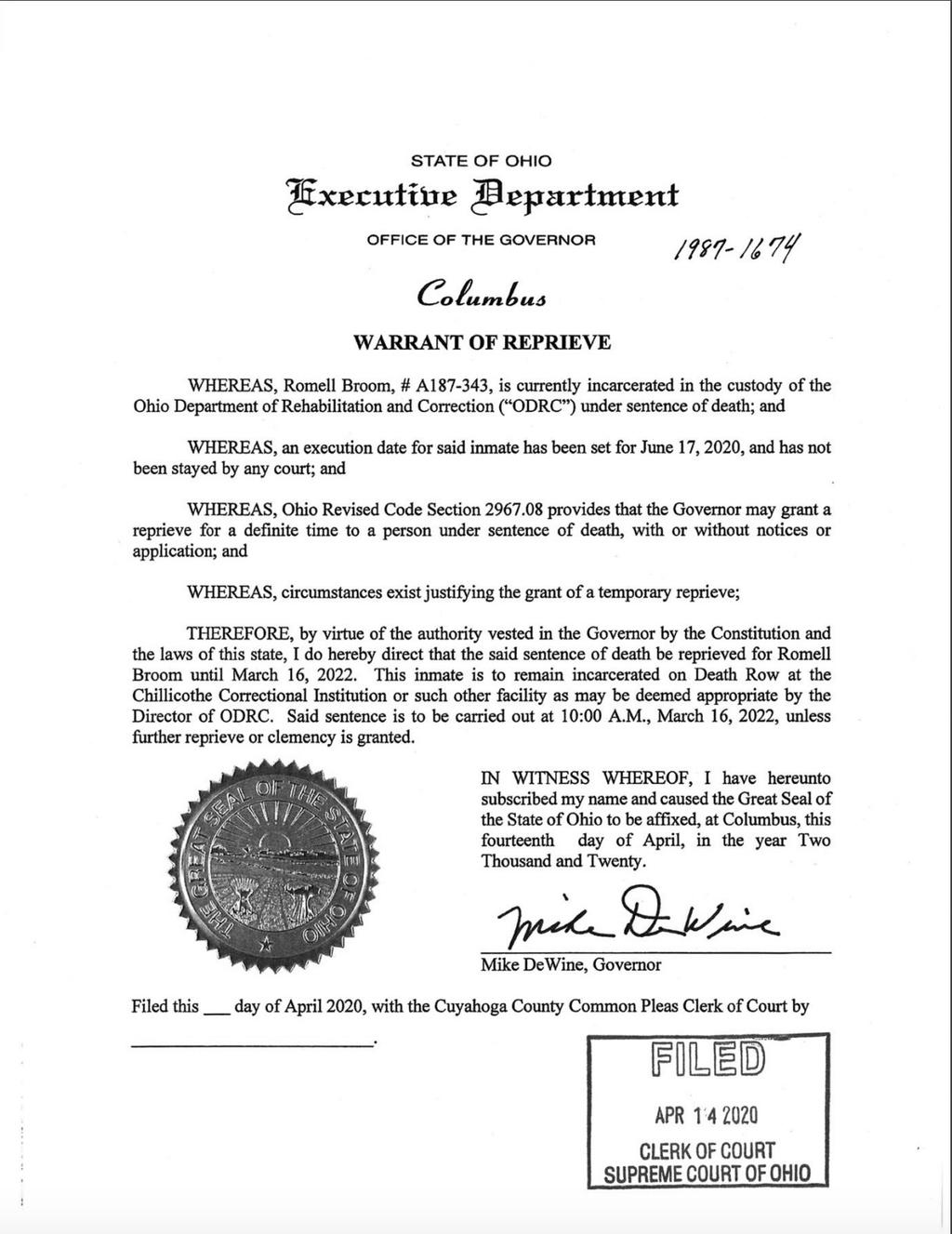 NEWS (4/14/20) — Ohio: Citing the continuing unavailability of lethal-injection drugs to carry out executions in the state, Governor Mike DeWine has issued reprieves postponing the executions of three more Ohio death-row prisoners. Romell Broom, John Hanna, and Douglas Coley had been scheduled for execution on June 17, July 16, and August 12, 2020, respectively. Their executions were rescheduled for March 16, May 18, and July 20, 2022.
In a news release, the Governor's office said DeWine issued the reprieves because of "ongoing problems involving the willingness of pharmaceutical suppliers to provide drugs to the Ohio Department of Rehabilitation and Correction … without endangering other Ohioans."
DeWine has granted eight reprieves in 2020 as a result of drugmakers' refusals to sell medicines to the state for use in executions. In 2017, former Governor John Kasich issued reprieves for three other Ohio prisoners scheduled for execution in 2020 and reset their executions for 2021.
Ohio first attempted to execute Broom in September 2009, calling off the procedure after two hours of unsuccessful efforts by executioners to establish a viable IV line. In a 4-3 decision in March 2016, the Ohio Supreme Court ruled that a second execution attempt would not violate Broom's constitutional right against "twice [being] put in jeopardy of life or limb," saying Broom had not been in jeopardy of death in 2009 because an execution "commences when the lethal drug enters the IV line."
Upcoming Executions
Oct 17, 2023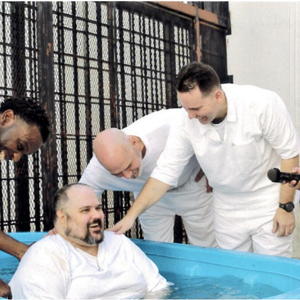 Victim's Sister, Faith Leaders, and Others Plead for Clemency for Will Speer, Faith Based Coordinator on Texas' Death Row