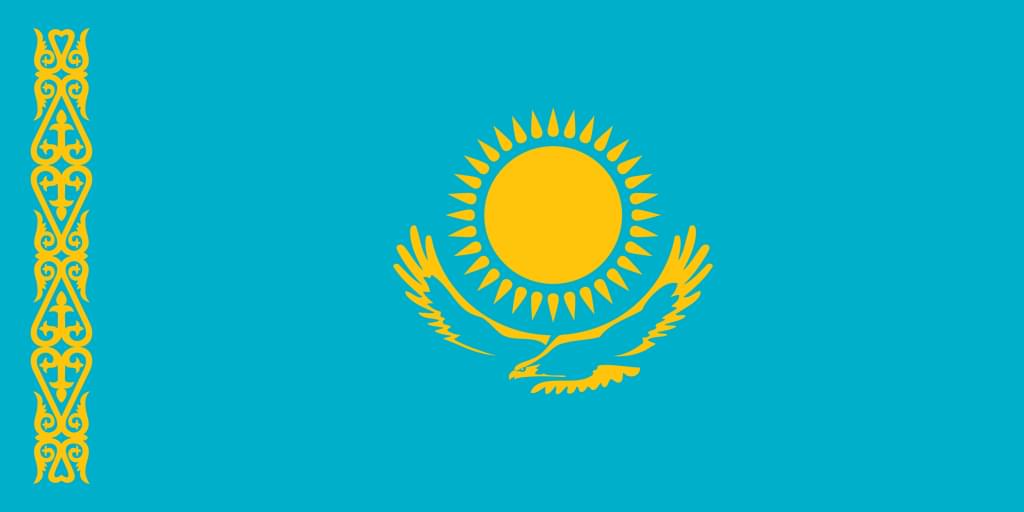 After a seventeen-year moratorium on executions, the Republic of Kazakhstan has formally abolished the death penalty.
On January 2, 2021, President Kassym-Jomart Tokayev added his signature to a bill passed by Kazakhstan's parliament December 29 ratifying the Second Optional Protocol to the International Covenant on Civil and Political Rights, an international treaty that commits signatory nations to abolishing capital punishment. The country suspended all executions in December 2003.
Kazakhstan signed the Second Optional Protocol on September 23, 2020, in conjunction with the 75th session of the United Nations General Assembly. Tokayev said at the time that the action was a step "[t]o fulfill a fundamental right to life and human dignity." The country reserved the right to impose the death penalty "for especially serious crimes of a military nature in times of war."
One person was on Kazahkstan's death row at the time of abolition. Ruslan Kulekbayev, who killed eight police officers and two civilians during a mass shooting in 2016, will be resentenced to life imprisonment, which Kazahkstan authorized as an alternative to the death penalty in 2004.
Kazakhstan is the 88th nation to become a signatory or party to the Second Optional Protocol. Amnesty International's 2019 annual Global Report on Death Sentences and Executions reported that, as of December 31, 2019, more than two-thirds of the world's countries had abolished the death penalty in law or practice. 142 nations had either abolished the death penalty under the country's constitution or laws or had not carried out an execution in more than a decade. 56 nations retained capital punishment.
Sources
Kazakhstan scraps death penal­ty after near­ly 20-year mora­to­ri­um, Al Jazeera, January 2, 2021; Kazakhstan Officially Abolishes Death Penalty After Nearly Two-Decade Freeze, Radio Free Europe, January 2, 2021; Kulpash Konyrova, Kazakhstan's Parliament approves renun­ci­a­tion of death penal­ty in peace­time, December 29, 2020; Ben Oakley, The Parliament of Kazakhstan approves the bill to abol­ish the death penal­ty, Globe Live Media, December 28, 2020.
International
Oct 10, 2023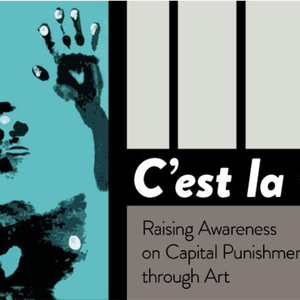 French Embassy Hosts Exhibit Featuring Former Death Row Prisoners' Artwork to Raise Awareness
International
Aug 31, 2023
Dr. Roya Boroumand dis­cuss­es cap­i­tal pun­ish­ment in Iran