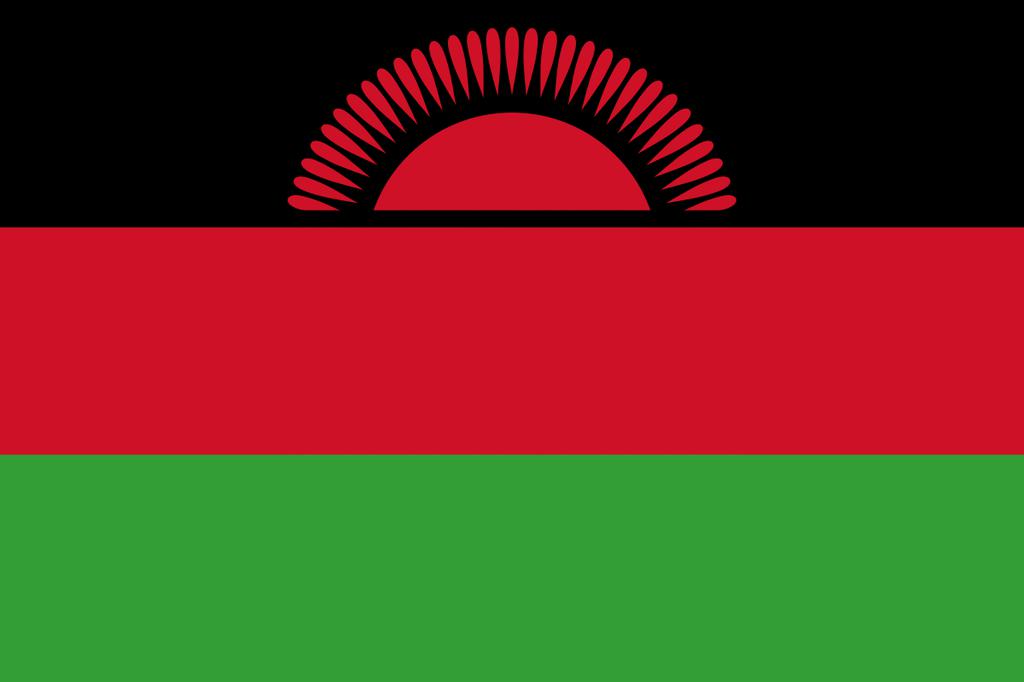 The Supreme Court of Appeal in Malawi has declared the country's death-penalty law unconstitutional, making the southeast African nation the 22nd sub-Saharan country to abolish the death penalty for all offenses. Amnesty International reported that 27 prisoners were on Malawi's death row at the end of 2020. The high court's ruling, issued April 28, 2021, directed that they be resentenced.
The court ruled that the death-penalty statute contravened Part IV of the national constitution, which provides for the right to life. "The essence of the right to life is life itself—the sanctity of life," the Justices wrote. "The right to life is the mother of all rights. Without the right to life other rights do not exist. The death penalty not only negates, it abolishes the right."
Malawian law had mandated the death penalty for murder or treason and permitted it for rape, robbery, and burglary involving violence. However, no executions had been carried out since the nation's first democratically elected government took office in 1994 and the country had been considered abolitionist in practice.
International
Oct 10, 2023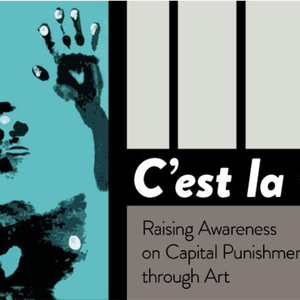 French Embassy Hosts Exhibit Featuring Former Death Row Prisoners' Artwork to Raise Awareness
International
Sep 01, 2023
New
DPIC

Podcast: Dr. Roya Boroumand dis­cuss­es cap­i­tal pun­ish­ment in Iran