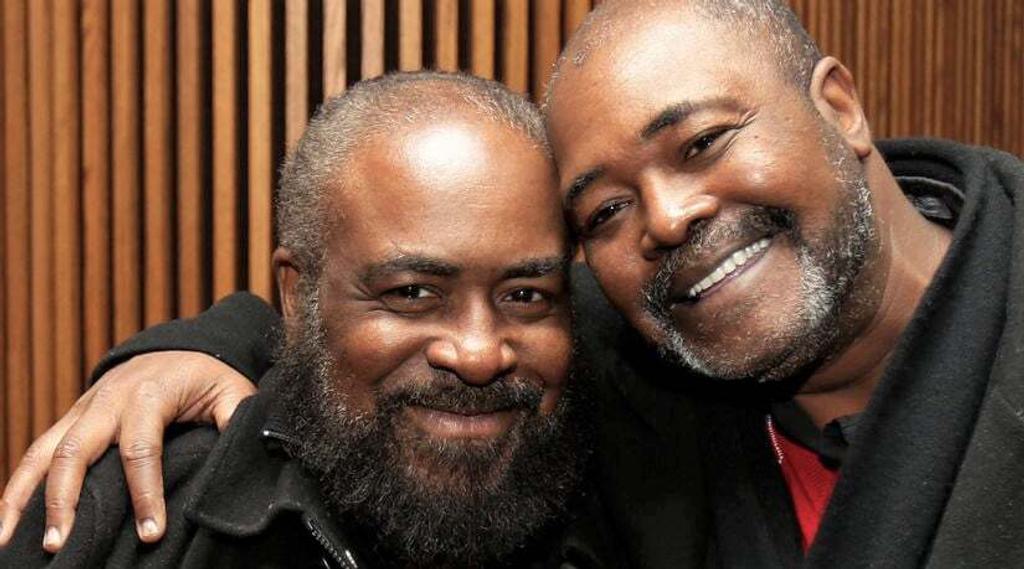 Wiley Bridgeman (pictured, left), who spent 39 years in prison for a crime he did not commit, died June 27, 2021, after a long illness. Bridgeman was 66.
In 1975, Bridgeman was wrongfully convicted and sentenced to death alongside his brother, Kwame Ajamu (pictured, right), and their friend, Ricky Jackson. Bridgeman once came within three weeks of execution before Ohio's death-penalty law was declared unconstitutional in 1978. The three men were exonerated in 2014, when a witness who had testified against them as a teenager came forward to recant his testimony, which he said had been coerced by police.
A press release from the law firm of Friedman, Gilbert, + Gerhardstein, which represented Bridgeman, lamented his unrealized potential. "Before he was arrested, convicted, and sentenced to death at age 20, for a crime he did not commit, he had a promising future that was cut short by a malicious and fabricated prosecution," the firm wrote. "After serving his country in the National Guard, Wiley aspired to be a lawyer because of his extraordinary intellect. Instead, he languished on death row for three years before the Ohio Death Penalty in 1978 was declared unconstitutional, and then served the remainder of his time under a life sentence before he was exonerated."
After his exoneration, Bridgeman became a poet, publishing a book of poetry titled, "It's A Something I Missed to Tell You."
"He still managed to be a very encouraging, very intellectual, very bright star," Ajamu told Cleveland.com. "They did not put his fire out, although they dimmed a lot of light."
Sources
Press Release, Statement Regarding the Passing of Wiley Bridgeman: Wrongfully Imprisoned Activist and Poet Died Peacefully at Home, Friedman, Gilbert, + Gerhardstein, June 28, 2021; Cory Shaffer, Wiley Bridgeman, who served near­ly 4 decades in prison for Cleveland mur­der he didn't com­mit, has died, Cleveland​.com, June 28, 2021. Photo by Witness to Innocence.
Innocence
Oct 12, 2023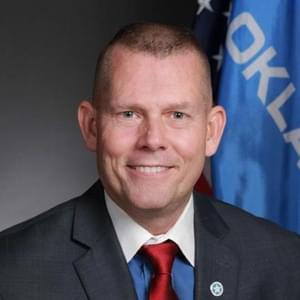 Republican-Led State Legislative Committee Considers Death Penalty Moratorium in Oklahoma
Innocence
Oct 02, 2023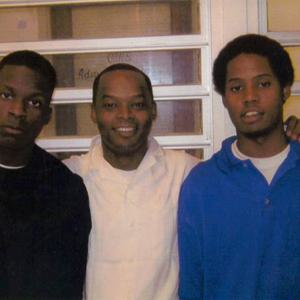 Supreme Court Denies Certiorari to Two Death-Sentenced Men with Credible Innocence Claims