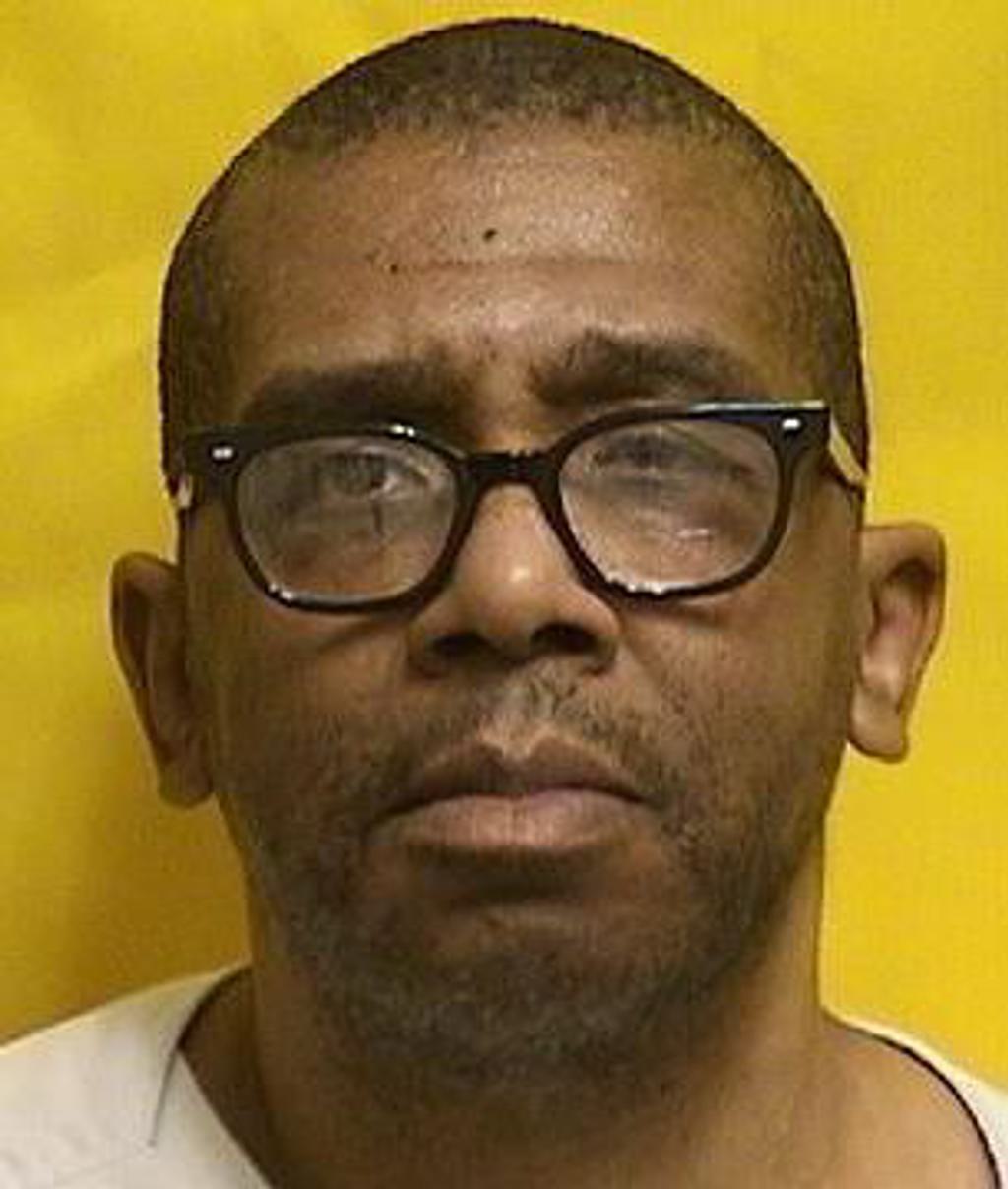 NEWS (5/1/20) — Ohio: By a vote of 6-2, the Ohio Parole Board has recommend that Governor Mike DeWine commute the sentence of death-row prisoner Gregory Lott (pictured) to life without parole. The decision on clemency is now up to Gov. DeWine, who has twice delayed Lott's execution.
Lott's execution had been scheduled for August 2019, but on March 7, 2019, DeWine issued a reprieve and rescheduled the execution for March 12, 2020. Citing the unavailability of execution drugs, Gov. DeWine granted Lott a second reprieve on January 31, 2020 and set a new May 27, 2021 execution date.
Lott's presentation to the parole board argued that the victim's family did not want him to be executed, Lott is intellectually disabled, the case was tainted by prosecutorial misconduct, and Lott's death sentence was based upon an aggravating circumstance that the Ohio Supreme Court Joint Task Force on the Death Penalty has recommended should be eliminated. Cuyahoga County prosecutors argued that the victim's family's views should be given little weight because the victim had been estranged from the family and that Lott did not meet the requirements to be considered intellectually disabled, although prosecutors did not submit any expert testimony to the board on that issue.
Victims' Families
Nov 17, 2023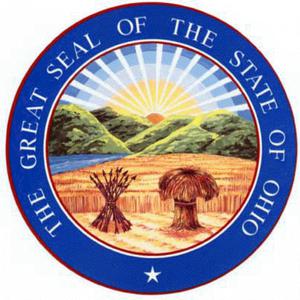 Victims' Families, Retired Judge, and Former Correctional Director Publicly Express Support for Ohio Abolition Bill
Prosecutorial Accountability
Nov 15, 2023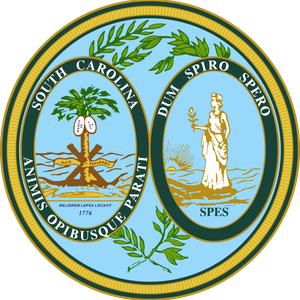 Randomness and Prosecutorial Misconduct in Death Penalty Cases Highlighted in South Carolina