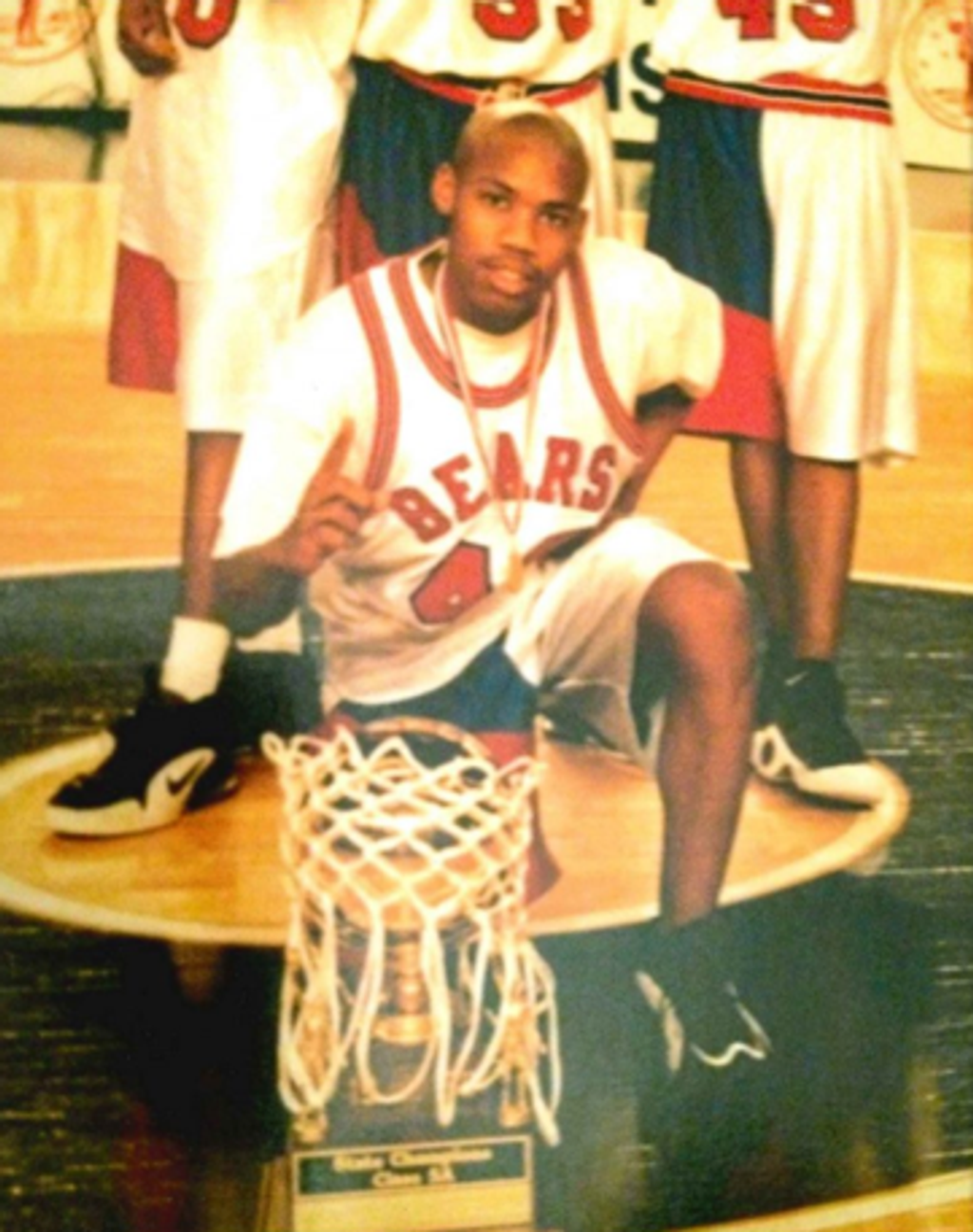 Julius Jones (pictured) will receive a "stage two" commutation hearing after the Oklahoma Pardon and Parole Board voted 3-1 to advance his commutation application past the initial summary review stage. Jones maintains his innocence in the 1999 murder of Paul Howell, for which he was sentenced to death in 2002. The board's March 8 vote means that Jones will receive a more in-depth review of his case for clemency and affords him the opportunity to present witnesses and speak to the board members directly.
More than six million people have signed a petition calling for Jones' release, and his attorneys announced on March 1 that an Arkansas prisoner, Roderick Wesley, had come forward to say that Jones' co-defendant, Chris Jordan, had told him that he had killed a man and that someone was doing time on death row for his crime. Wesley is the third person to whom Jordan confessed about killing Howell and setting up Jones.
Jones is one of 54 people sentenced to death in Oklahoma County during the administration of "Cowboy Bob" Macy. Courts have found prosecutorial misconduct in at least one third of those cases, and the county has had more wrongful capital convictions resulting in exonerations than all but three U.S. counties.
Dale Baich, an attorney for Jones, called the board's decision a "small step towards correcting this injustice." Jones' hearing will be held in June.