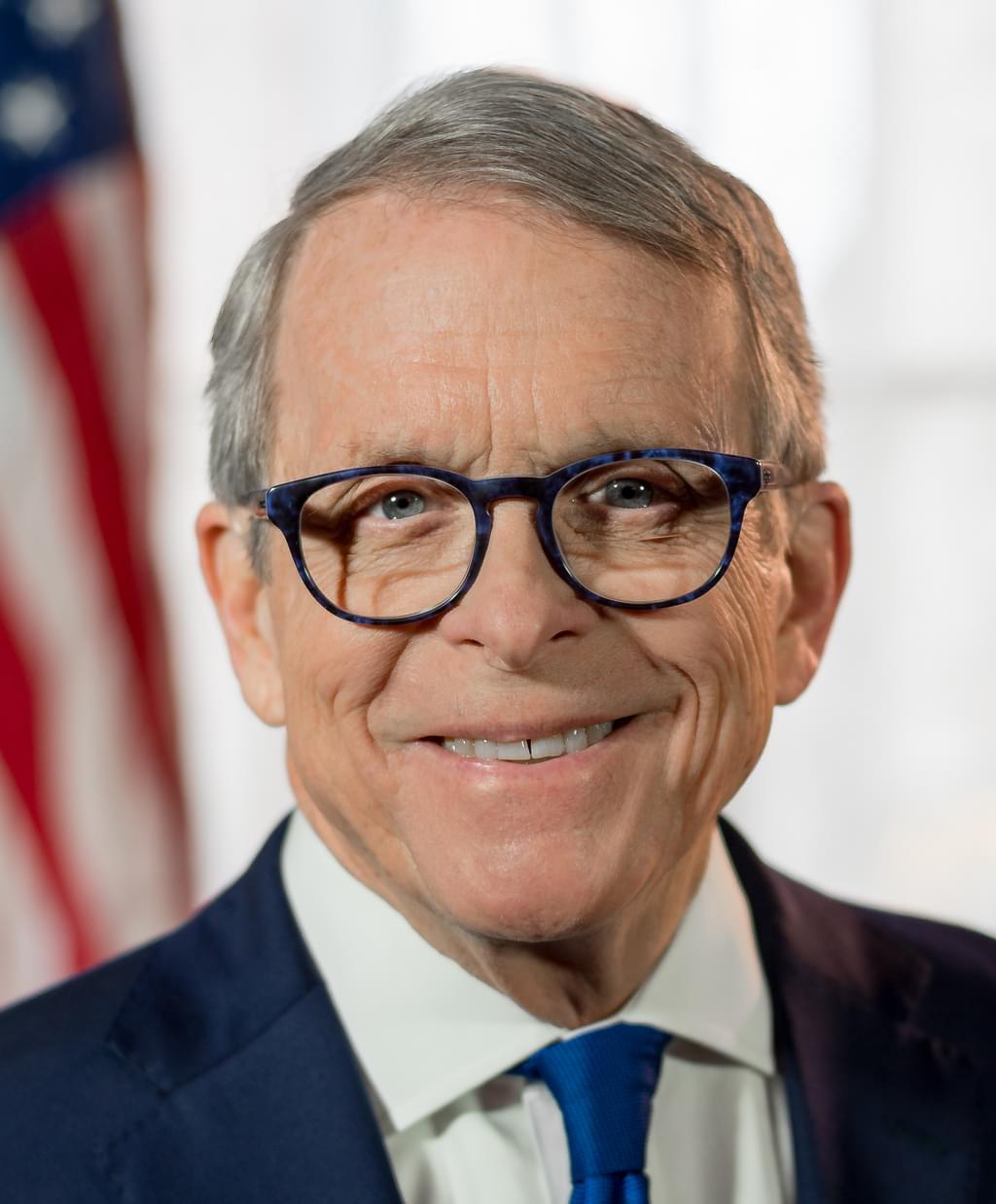 NEWS (6/5/20) — Ohio: Governor Mike DeWine (pictured) issued reprieves to the last three Ohio death-row prisoners facing executions dates in 2020, ensuring that the state will not carry out any executions this year. A news release announcing the action said the reprieves were granted "due to ongoing problems involving the willingness of pharmaceutical suppliers to provide drugs to the Ohio Department of Rehabilitation and Correction (DRC), pursuant to DRC protocol, without endangering other Ohioans."
The reprieves halted the executions of Kareem Jackson, Stanley Fitzpatrick, and David Sneed, which were scheduled for September 16, October 14, and December 9 this year. It reset the men's execution dates for September 15, 2022, February 15, 2023, and April 19, 2023. It was the second postponement of Jackson's execution, who also had faced a January 16, 2020 execution date. DeWine granted a reprieve of that date last October.
DeWine has issued reprieves of 11 executions scheduled in 2020. Former Governor John Kasich previously issued reprieves of three other execution dates that had been scheduled for 2020.
Upcoming Executions
Dec 26, 2021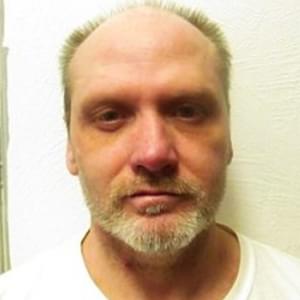 Oklahoma Federal Court Stays Execution of James Coddington