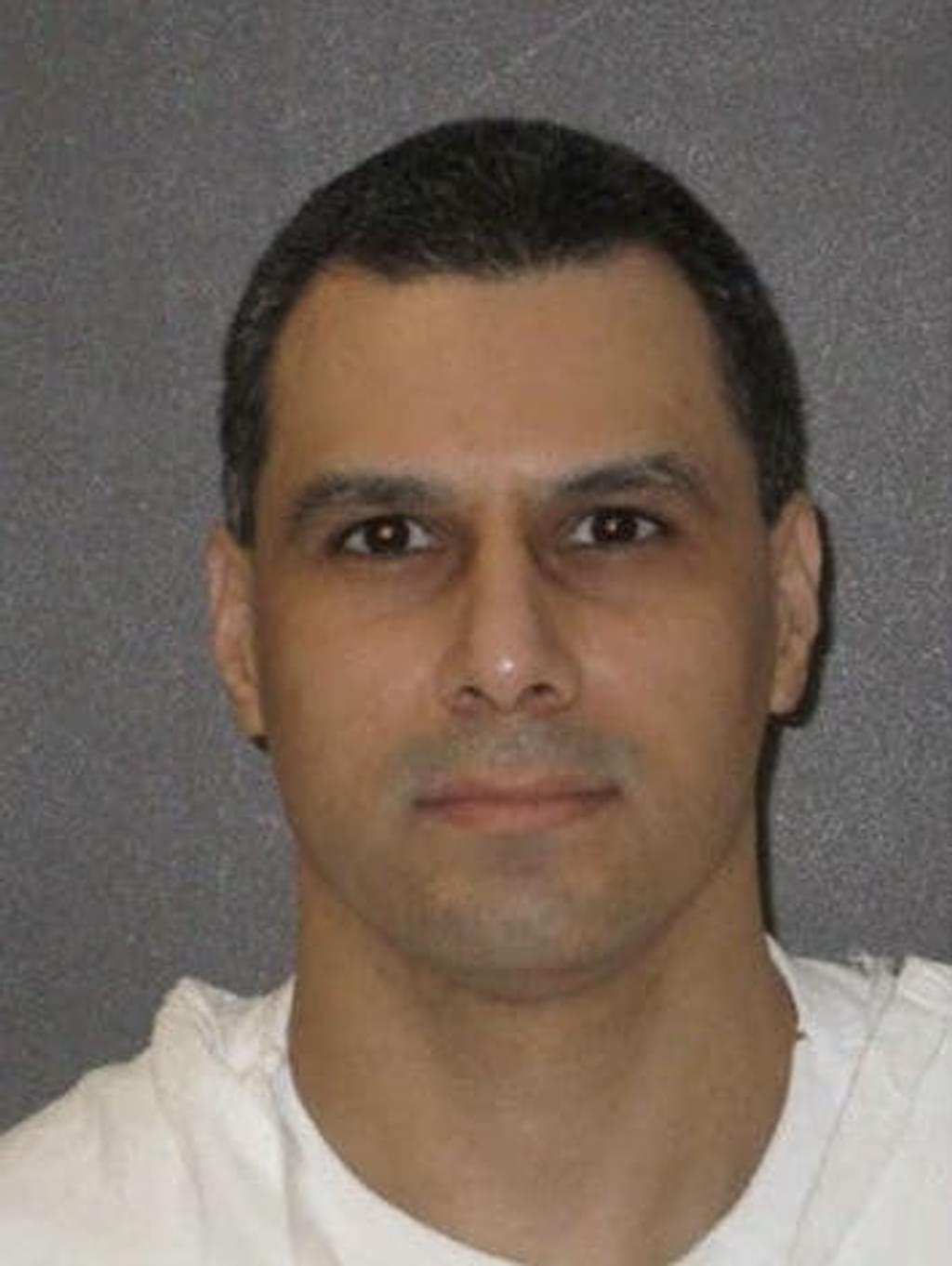 NEWS (6/16/20) — Washington, D.C.: The U.S. Supreme Court has stayed the execution of Ruben Gutierrez over concerns about the refusal by the state of Texas to allow a chaplain to accompany Gutierrez in the execution chamber.
The order, issued one hour before Gutierrez was scheduled to be put to death, stayed his execution pending the court's disposition of Gutierrez's petition to review his religious discrimination claim. Gutierrez had argued that Texas' revocation of its prior policy of permitting its Christian and Muslim chaplains to accompany prisoners into the execution chamber, rather than make accommodations to permit prisoners of other religions to have their own religious accompaniment, was a retaliatory act of religious discrimination.
Texas had argued that permitting a prison chaplain to be present for Gutierrez's execution posed security concerns, notwithstanding the fact that it permitted its chaplains to be present at executions for decades without incident. The Supreme Court directed the U.S. District Court for the Southern District of Texas, where Gutierrez had filed his religious discrimination complaint, to "promptly determine, based on whatever evidence the parties provide, whether serious security problems would result if a prisoner facing execution is permitted to choose the spiritual adviser the prisoner wishes to have in his immediate presence during the execution."
The last nine executions set to take place in Texas have been stayed or rescheduled.
Texas
Sep 29, 2023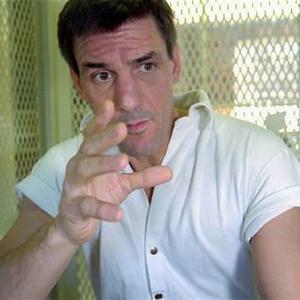 Federal District Court Finds Scott Panetti Not Competent for Execution