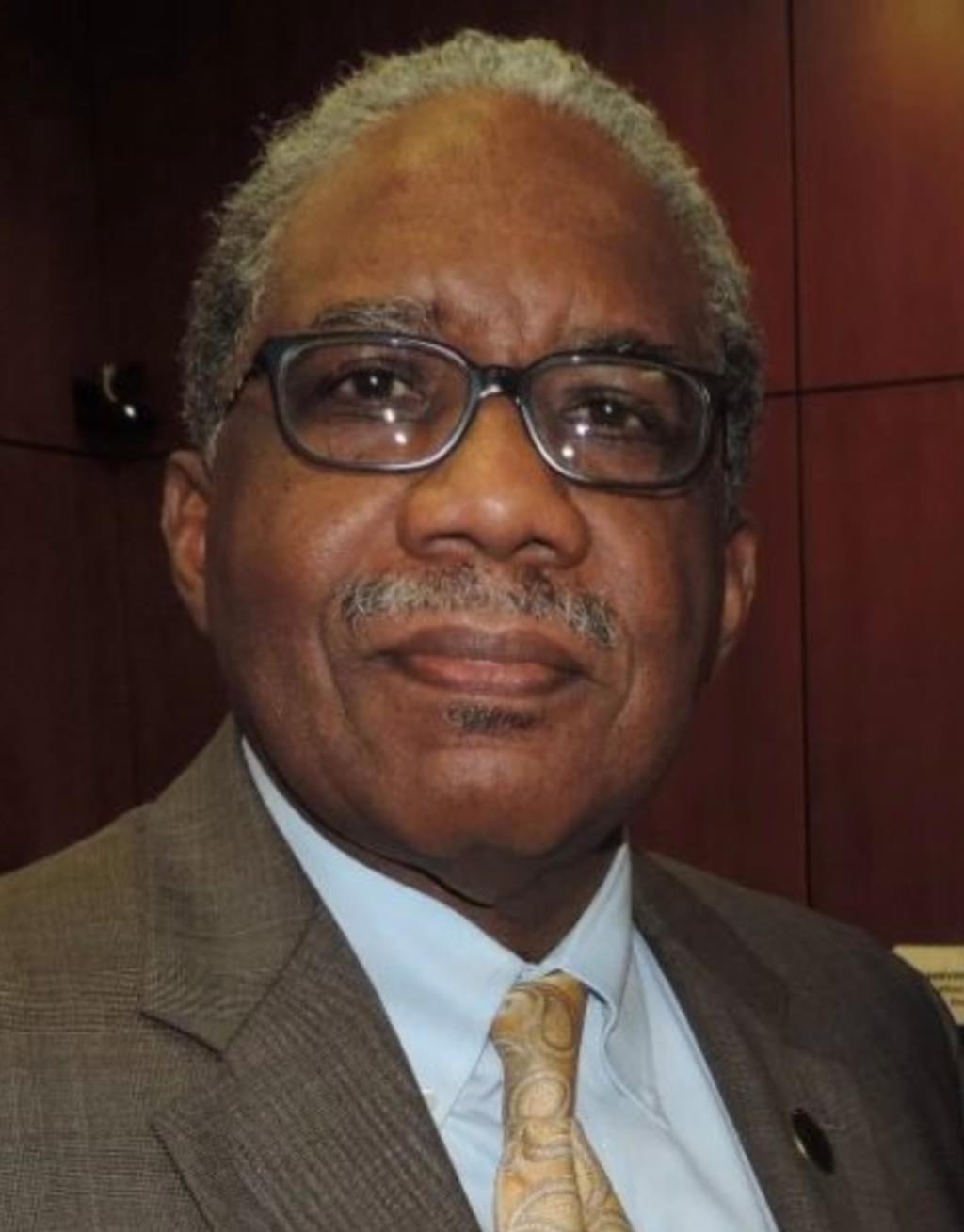 NEWS (3/12/20): Citing a 14-year delay by federal prosecutors in bringing the case to trial, a federal district court in Texas has dismissed a federal capital murder indictment against a Salvadoran man charged with killing two Honduran immigrants.
The indictment alleges that the two victims were being held for ransom by a human-smuggling operation and that Wilmar Rene Gomez-Duran had tortured and murdered them after they tried to escape. Senior Judge Kenneth M. Hoyt (pictured) of the United States District Court for the Southern District of Texas dismissed the charges with prejudice, saying that inexcusable delays by the prosecution had made it impossible for Gomez-Duran to defend against the charges. Hoyt wrote that "the integrity, efficiency and centrality of the rule of law and good conscience dictates dismissal."
The office of the U.S. Attorney for the Southern District of Texas has appealed the ruling.
Federal Death Penalty
Oct 23, 2023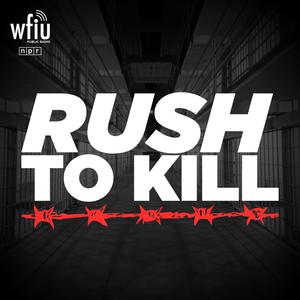 In New Podcast, Rush to Kill Documents
6

‑Month Federal Execution Spree Under President Donald Trump's Administration