NEWS (2/13/20): The Florida Supreme Court issued opinions on February 13, 2020 denying relief to prisoners in three death penalty cases.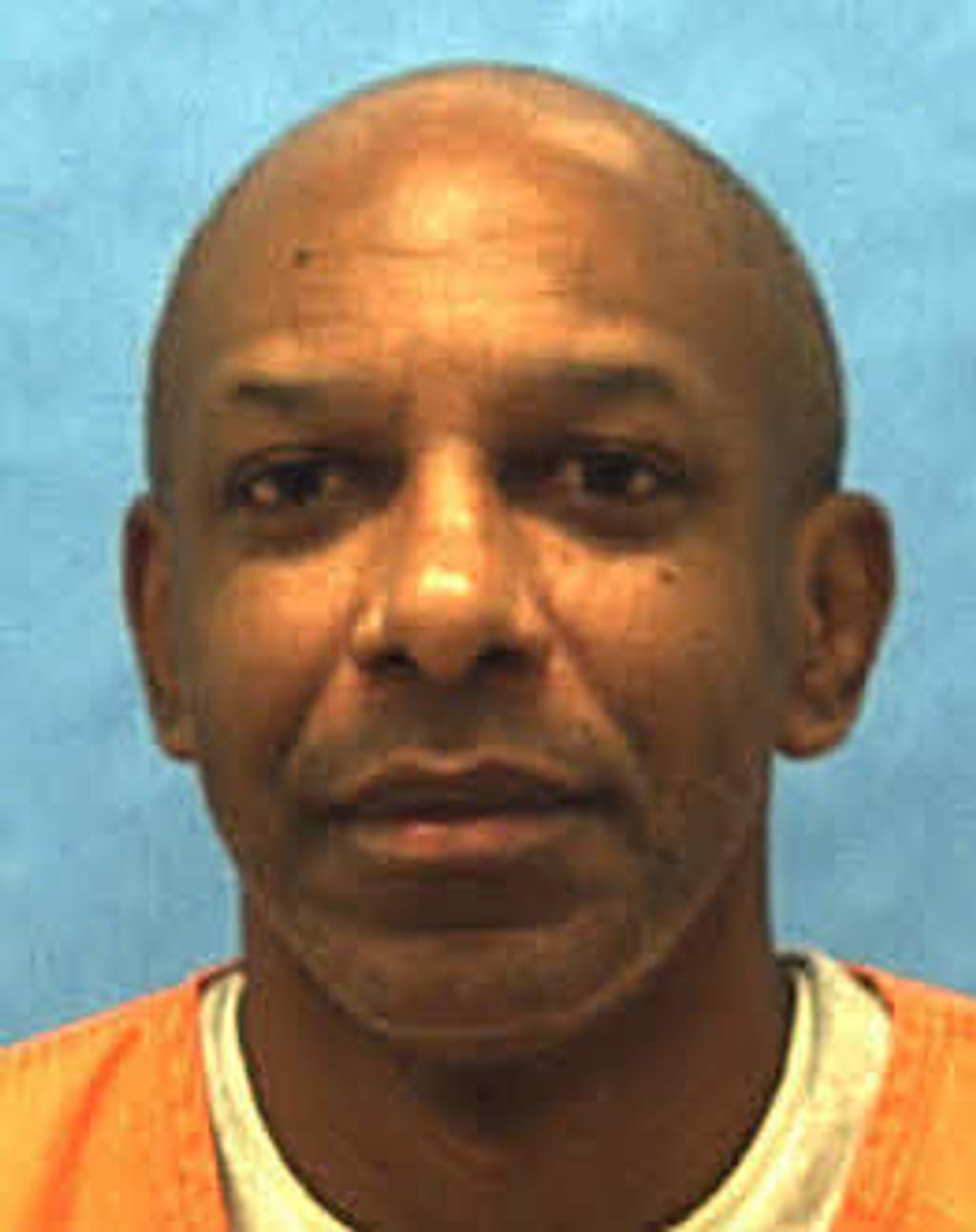 The court upheld Anthony Mungin's conviction and death sentence despite his assertion that prosecutors had unconstitutionally withheld exculpatory evidence and presented false testimony. Mungin had argued that prosecutors knowingly presented false testimony from an officer who claimed at trial that he had seen two spent shell casings in a stolen car linked to the murder. In fact, contemporaneous police records prepared by the officer and withheld from the defense indicated that the officer had seen "nothing visible." The court declined to address the merits of Mungin's claims, ruling that he had waited too long before raising them.
---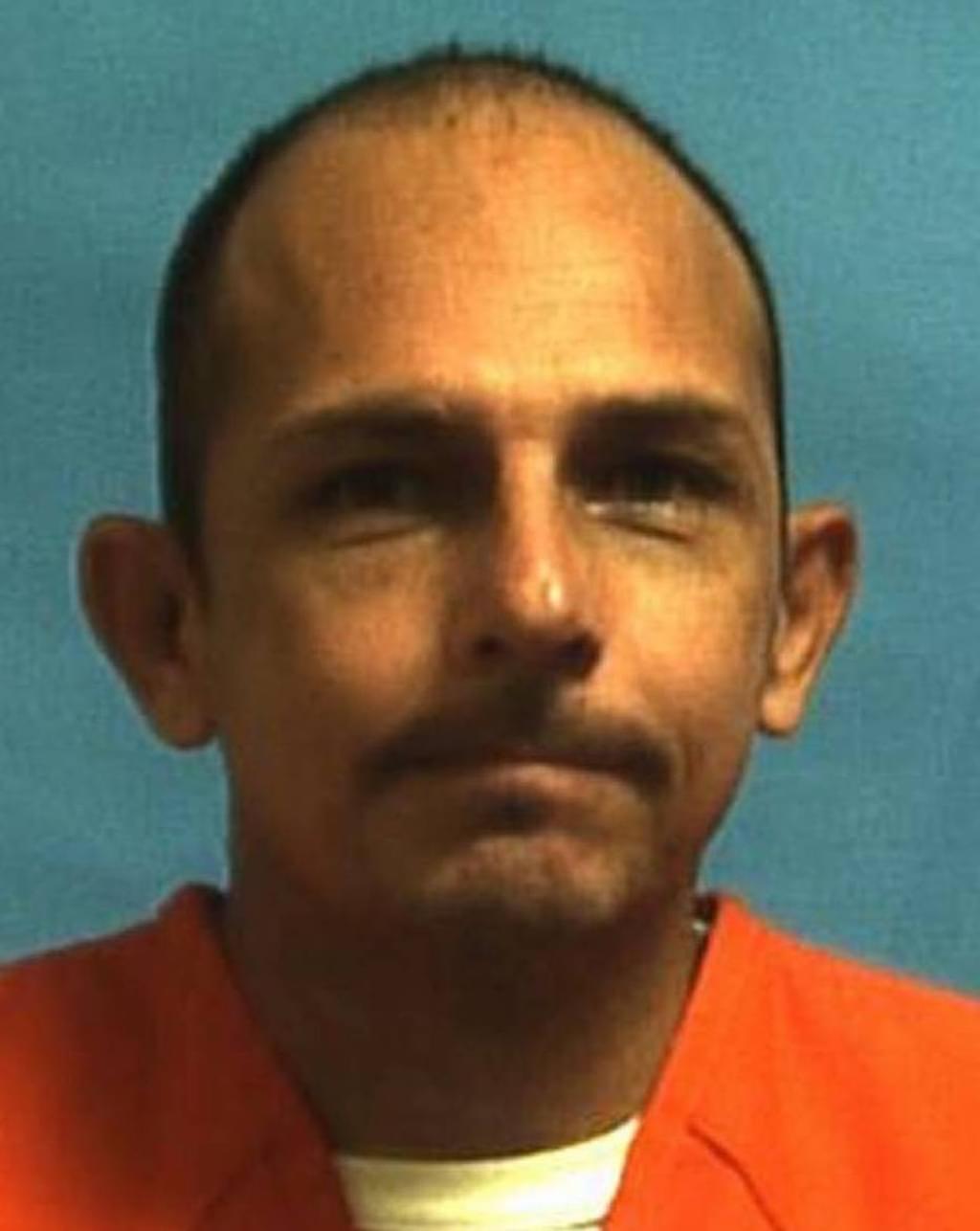 The court upheld the death sentence imposed on Wayne Doty in his capital sentencing retrial for a prison murder. Doty's lawyer on direct appeal raised just one issue relating to his death sentence: whether the trial court was required to instruct the jury that it must find beyond a reasonable doubt that the aggravating factors were sufficient to warrant a death sentence and that they outweighed the mitigating factors. The court rejected that claim, holding that those findings "are not subject to the beyond a reasonable doubt standard of proof."
---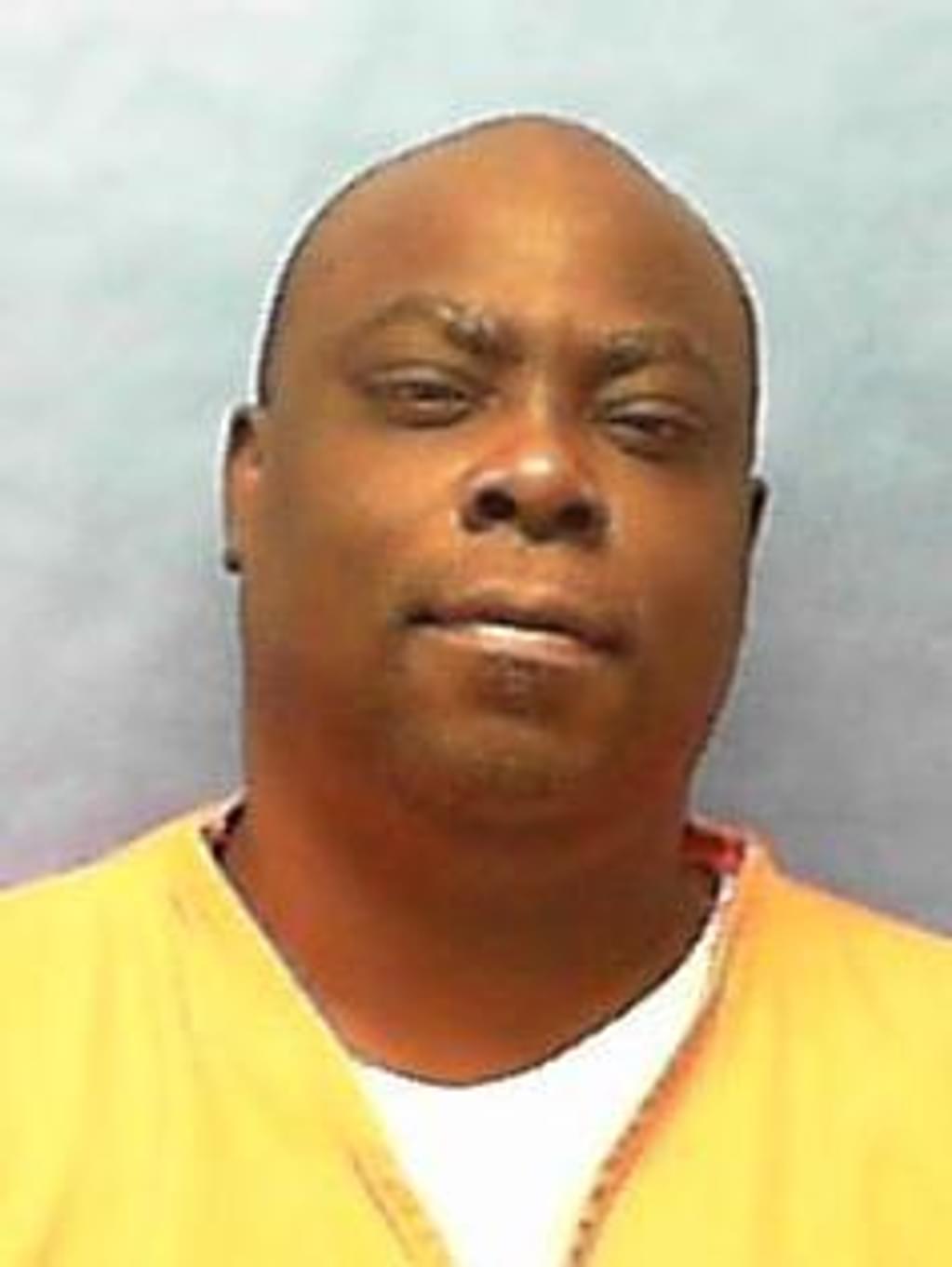 In Marvin Cannon's case, the court upheld his conviction, declining to address his claim that prosecutors had unconstitutionally struck black jurors from service in his case on the basis of race. The court said Cannon's claim was procedurally barred because, even though his trial lawyer had objected to the jury strikes, "counsel failed to renew the objections prior to the jury being sworn." There were no death sentencing issues in the appeal because the prosecution had not appealed the trial court's decision to grant Cannon a new sentencing hearing because the jury's sentencing recommendation had not been unanimous.
Jan 04, 2023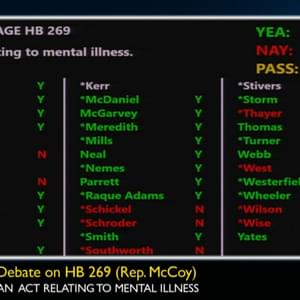 2022

Legislation Activity