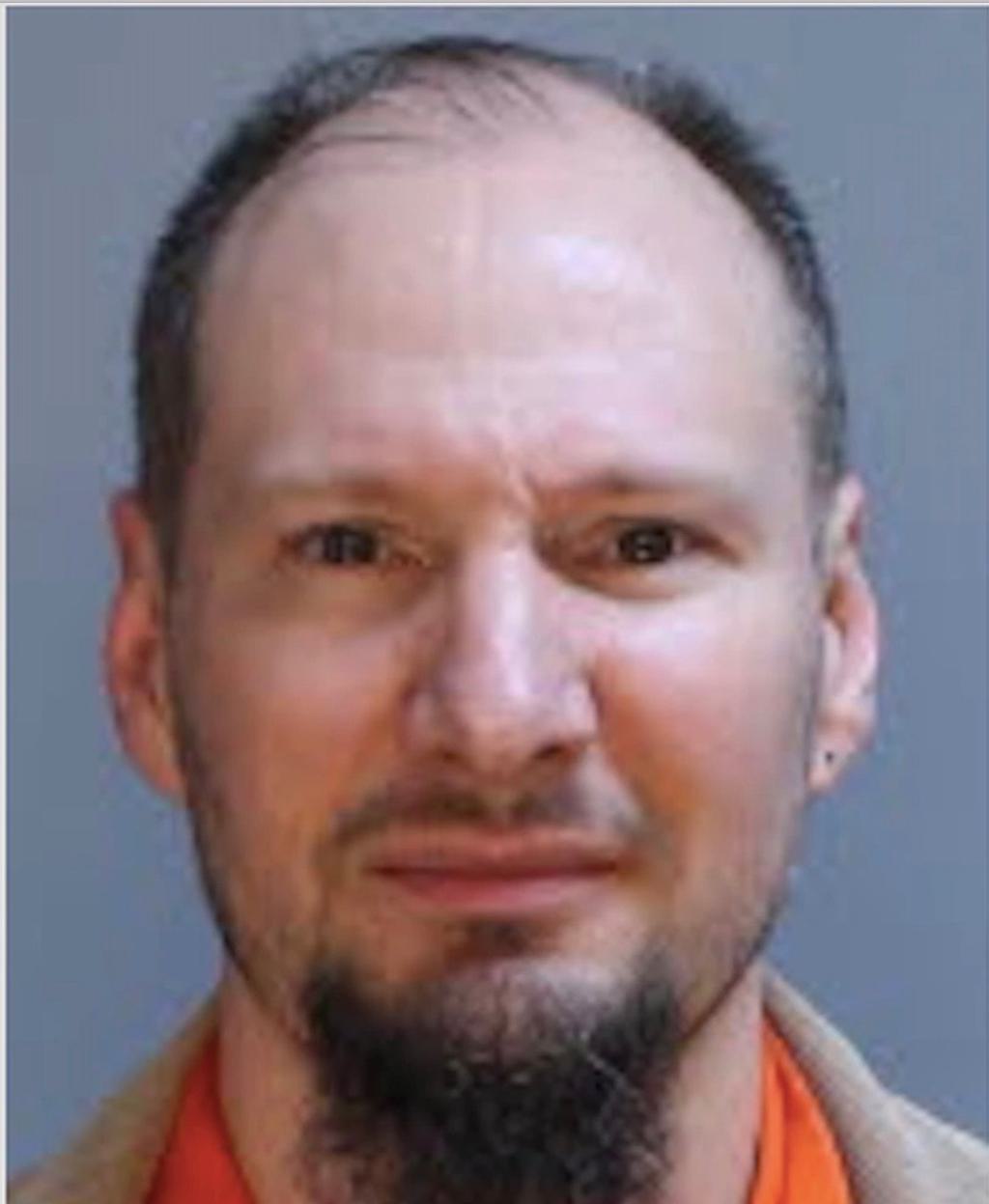 NEWS (3/26/20): Pennsylvania — The Pennsylvania Supreme Court has upheld a trial court ruling granting a new sentencing hearing to death-row prisoner William Housman, agreeing that Housman's defense counsel had failed to investigate and present mitigating evidence that might have persuaded his jury to spare his life.
Housman and his co-defendant Beth Markman had been sentenced to death by a Cumberland County jury in 2001 for the murder of an 18-year-old Harrisburg area college student. Markman's conviction was overturned in 2007 and she reached a plea deal with prosecutors in 2010 in which she was sentenced to life without parole.
The state supreme court unanimously agreed that the record supported the trial court's determination that Housman had been provided "devastatingly poor" representation in the penalty phase. Counsel's prejudicially deficient performance, the court said, included failing to retain or request the appointment of a mitigation investigator, failing to conduct an investigation into Housman's life history, failing to obtain medical records from a mental health clinic at which he knew Housman had been treated, unreasonably limiting his consultation with mental health experts, failing to present examples of the pervasive physical and emotional abuse Housman endured during his childhood, and failing to present evidence of Housman's cognitive impairments.
Pennsylvania
Nov 14, 2023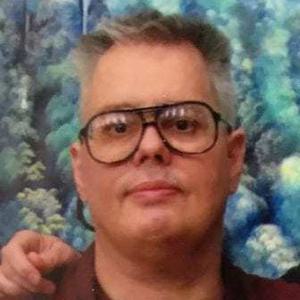 $
9

.

1

mil­lion wrong­ful con­vic­tion set­tle­ment for Pennsylvania death row exoneree Walter Ogrod
Pennsylvania
Nov 07, 2023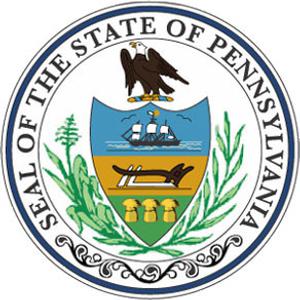 Pennsylvania House Committee Passes Death Penalty Repeal Bill
Pennsylvania
Aug 03, 2023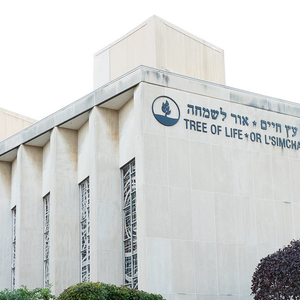 Jurors Sentence Robert Bowers to Death for
2018

Synagogue Shooting