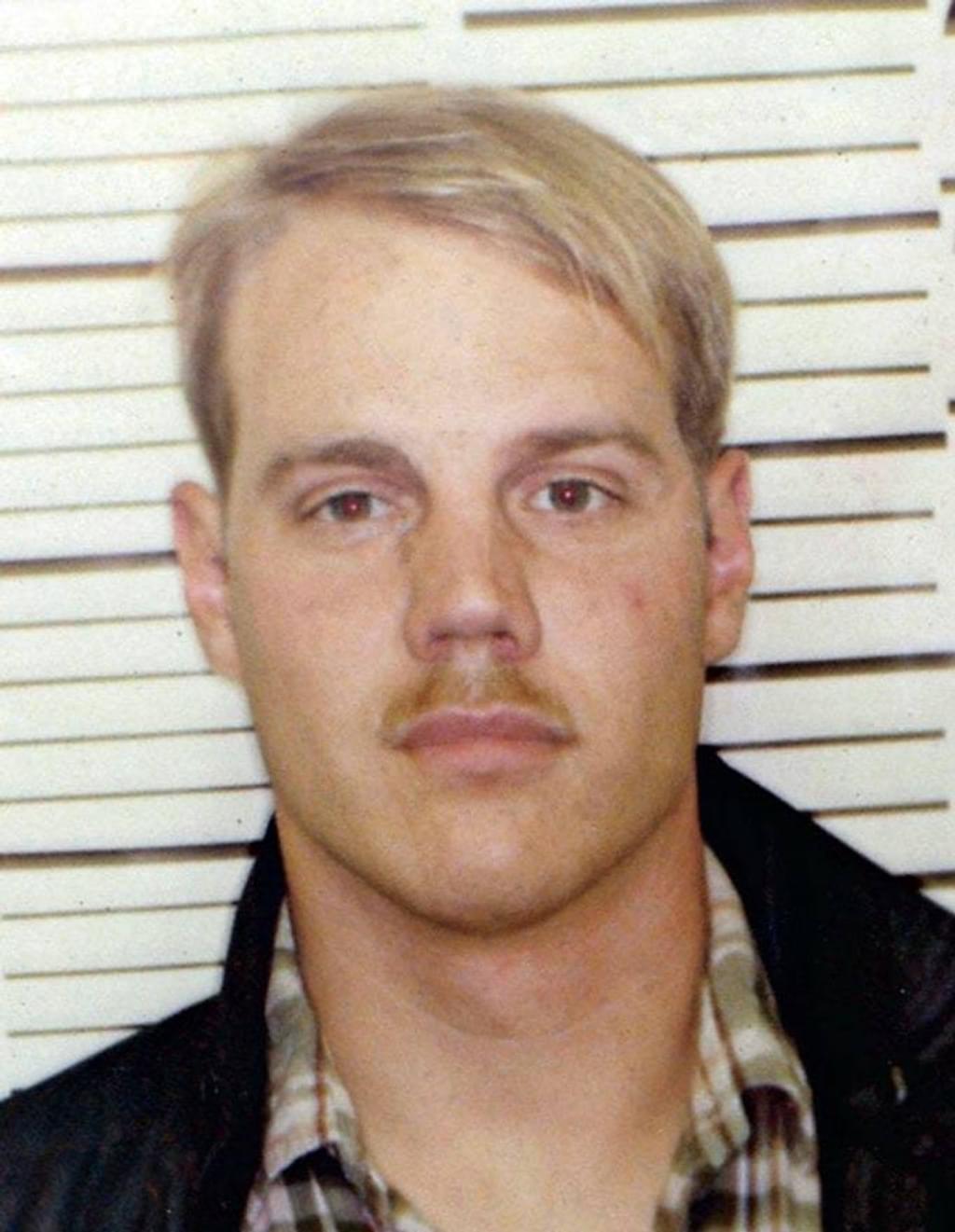 NEWS (3/6/20): The United States Court of Military Appeals has upheld the conviction and death sentence of Timothy Hennis, following his acquittal in North Carolina on the same charges. The court's ruling, issued on February 28, rejected Hennis' challenges to the military court's jurisdiction to try him for a May 1985 rape and triple murder.
Hennis had been convicted of the charges in the North Carolina state courts in July 1986 and was sentenced to death. On appeal, the North Carolina Supreme Court overturned his conviction and granted him a new trial. He was acquitted of all charges in April 1989. Hennis was honorably discharged in June 1989, re-enlisted, and retired in 2004. In 2006, new DNA testing linked him to the murders. The Army then recalled him to active duty and charged him with the murders. Hennis was sentenced to death by a military court-martial in 2010.
---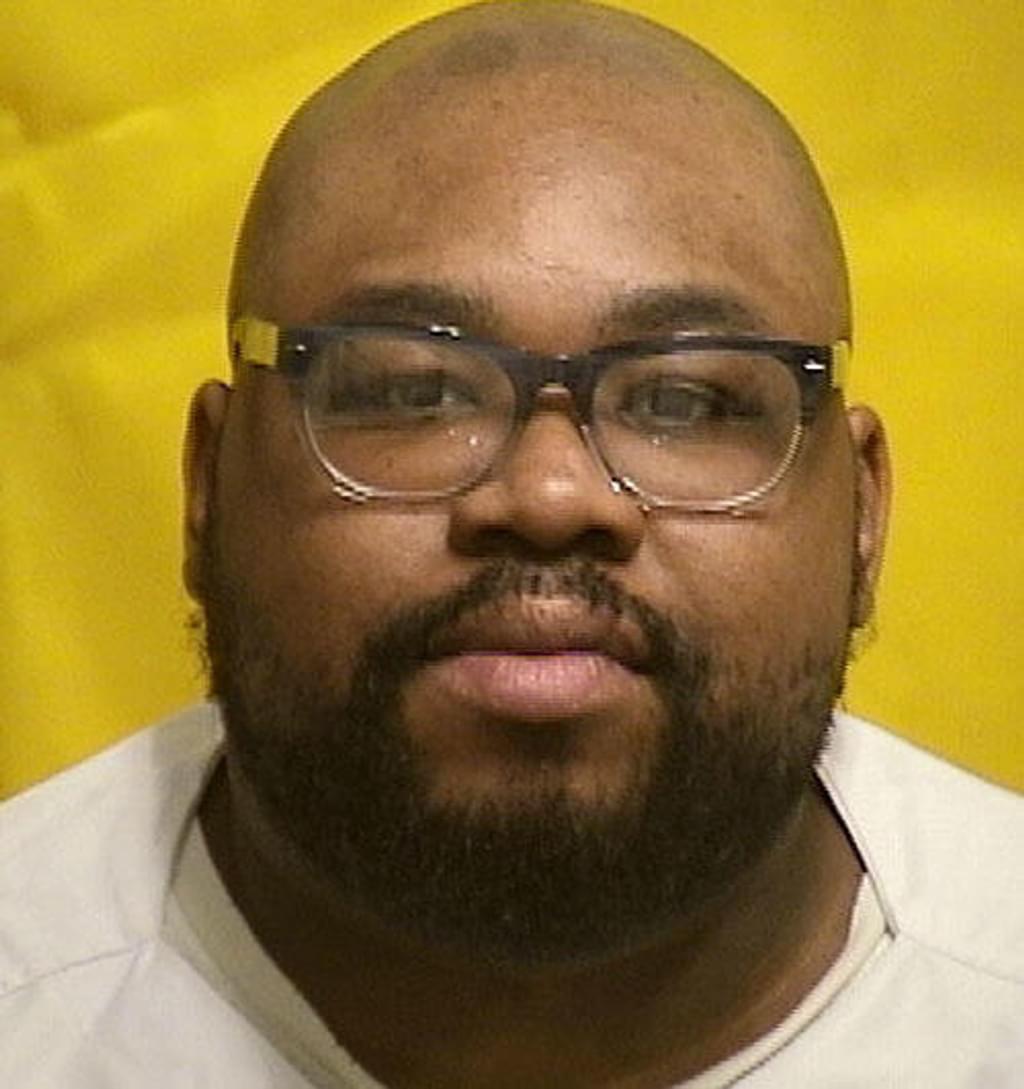 The Ohio Supreme Court has granted a new trial to Cincinnati death-row prisoner Glen Bates, ruling that his trial lawyer was ineffective for failing to question a juror about her racial bias, challenge her for cause, or exercise one of his remaining discretionary strikes to prevent her from serving in the case.
Bates was convicted and sentenced to death for the murder of his two-year-old daughter, who had been starved and abused over an extended time period. Asked in a jury questionnaire whether "Some races and/or ethnic groups tend to be more violent than others," the juror indicated that she "strongly agree[d]" and then wrote in the space provided for explanation: "Blacks." When asked whether there was "any racial or ethnic group that you do not feel comfortable being around?," she responded: "Sometimes black people." Bates' lawyer accepted her as a juror without questioning her about her biases.
In a 5-2 opinion issued on February 27, the court ruled that the seating of this juror created a constitutionally unacceptable risk that a "powerful racial stereotype—that of black men as 'violence prone,' infected the jury's deliberations," in violation of Bates' right to an impartial jury.
---
The United States Court of Appeals for the Fourth Circuit on March 3 upheld a South Carolina federal district court ruling denying habeas corpus relief to Richard Moore, who was sentenced to death for the killing of a store clerk during an armed robbery in 1999. Moore had presented new evidence to the federal court that suggested the store clerk had fired the first shot and that the killing had not been premeditated. The appeals court held that new evidence did not fundamentally alter the claims Moore had previously raised in the South Carolina state courts and that the state court had not unreasonably rejected that claim.
---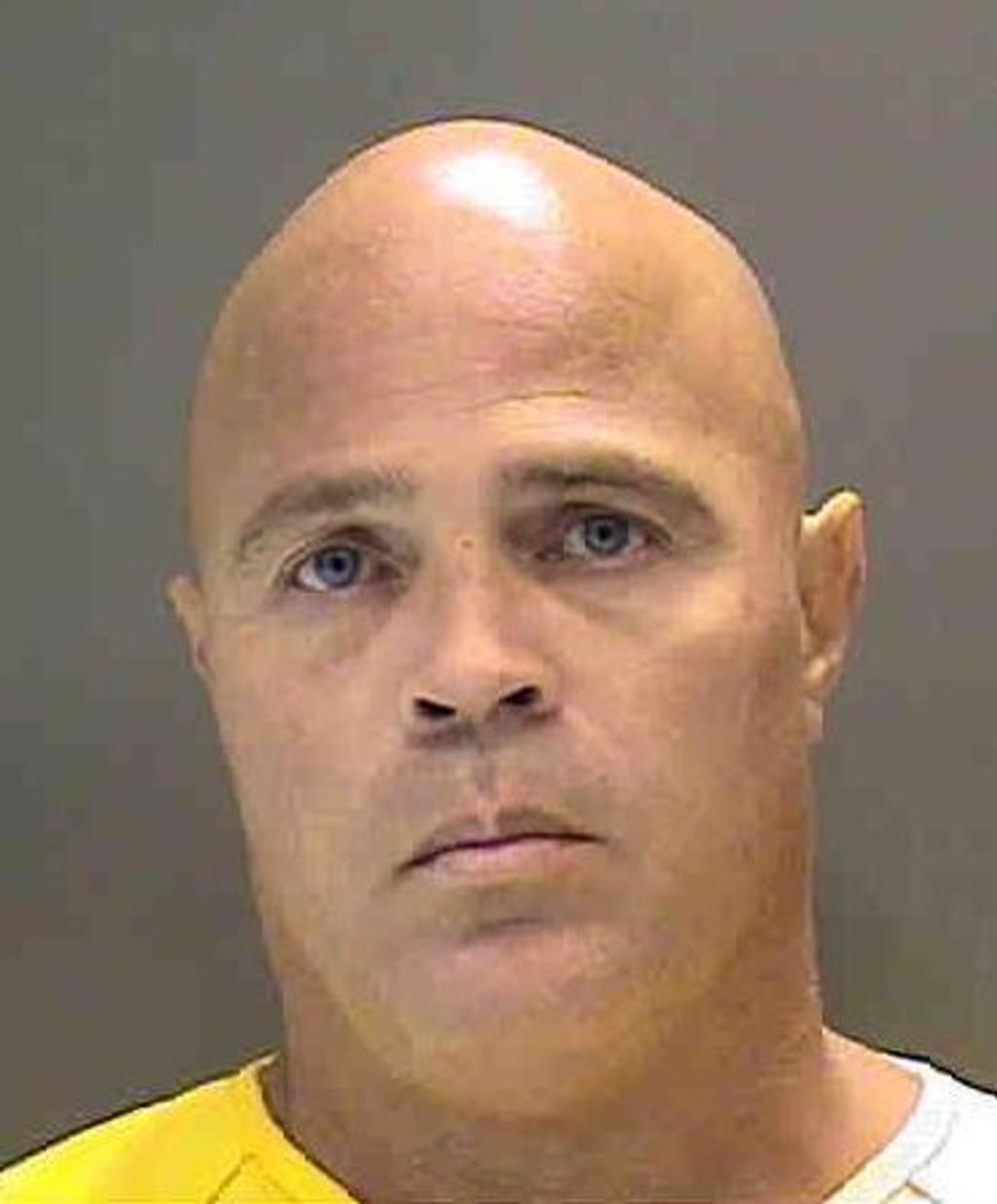 On March 5, the Florida Supreme Court upheld a lower court ruling denying Delmer Smith's post-conviction challenge to his conviction and death sentence. Smith's jury had unanimously recommended he be sentenced to death for the beating death of a Manatee County woman during a home burglary in 2012.
---
Deterrence
Nov 08, 2022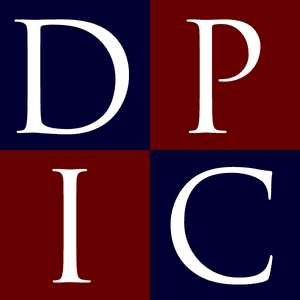 DPIC

Analysis: Pandemic Murder Rates Highest in Death Penalty States
Innocence
Jun 30, 2021
NEWS

BRIEF

: Ohio Death Row Exoneree Wiley Bridgeman Dies