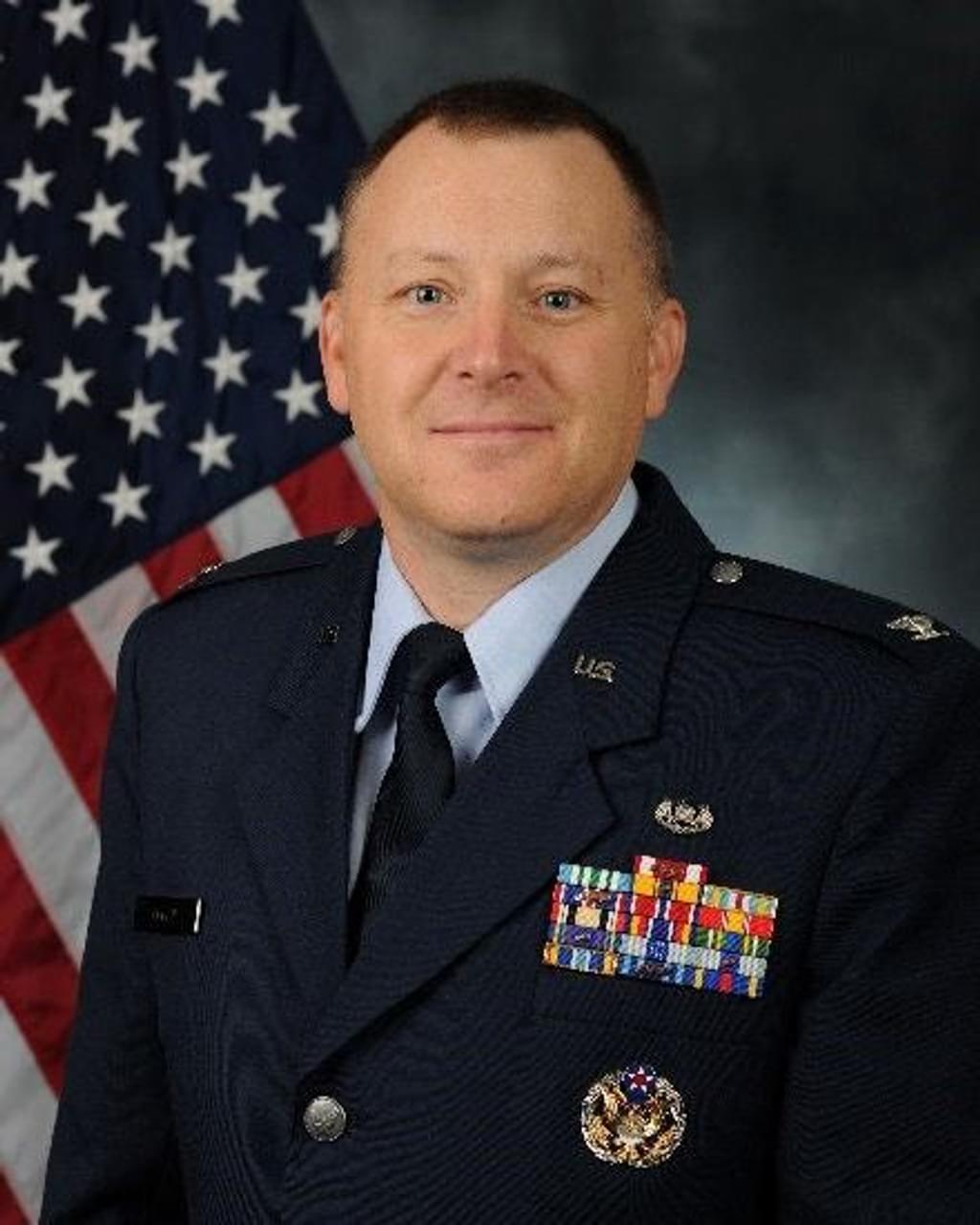 NEWS (3/25/20): Guantánamo Bay — In an action that adds further uncertainty to the already tumultuous proceedings in the Guantánamo Sept. 11 death-penalty trial, the military commission judge presiding over the case has announced that he will be retiring from military service.
Air Force Col. W. Shane Cohen notified the military commissions through a memorandum dated March 17, 2020 that he would be retiring from active duty effective July 1, 2020. He said April 24 would be his last day of active service as a military commission judge. When Cohen was appointed in June 2019, he became the third judge since 2012 to preside over the case.
Cohen's retirement makes it unlikely that the trial, which is expected to take between nine months to one year, will be able to start as currently scheduled on January 11, 2021. Cohen was in the midst of conducting hearings on a defense motion to exclude statements made by the five defendants in 2007 during interrogations at secret CIA black sites that utilized waterboarding and other torturous techniques.
A sailor at the Guantánamo Naval Base recently tested positive for the COVID-19 virus and defense lawyers who are granted "mission essential status" to travel to Guantánamo are required to remain in isolation in special housing for two weeks before being allowed visits with their clients, which will further delay preparation of the case. A new judge in the case will have to read more than 33,000 pages of transcripts in the case and hundreds of legal filings, including numerous pending motions.