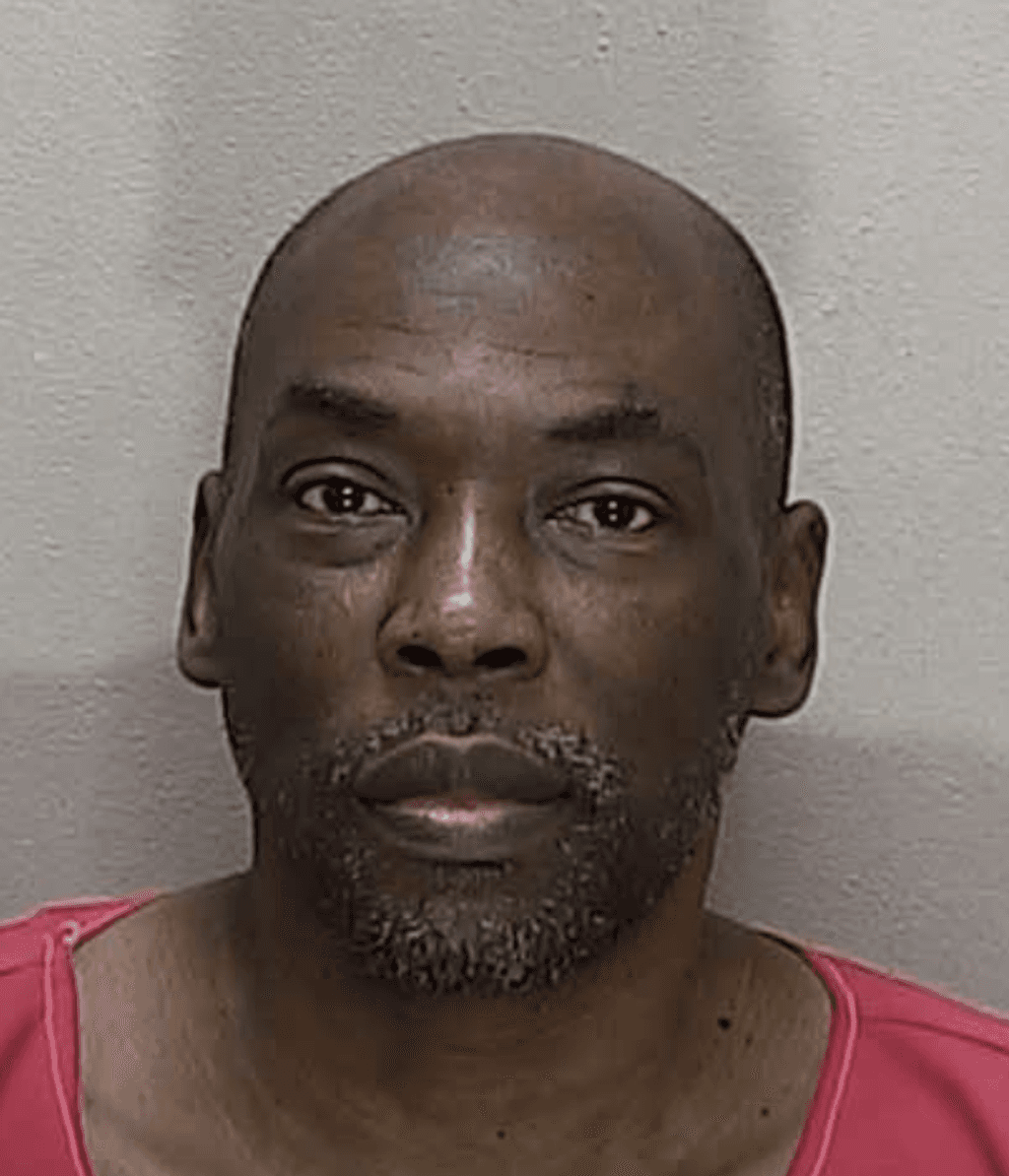 NEWS (2/6/20): Sonny Boy Oats will come off Florida's death row after 39 years, prosecutors announced on February 6. Oats was convicted and sentenced to death in Marion County in 1981. His lawyers have argued that executing Oats would be unconstitutional because he is intellectually disabled. With eight of nine psychiatrists and psychologists who evaluated Oats concluding that he is intellectually disabled, State Attorney Ric Ridgway told the court that his office would no longer contest Oats' claim.
Florida
Oct 03, 2023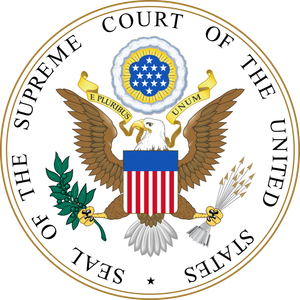 Analysis Shows Supreme Court's Changing View of Death Penalty Cases
Florida
Sep 13, 2023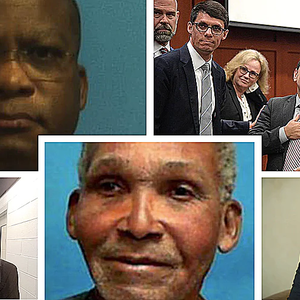 When Jurors Do Not Agree, Should a Death Sentence Be Imposed?