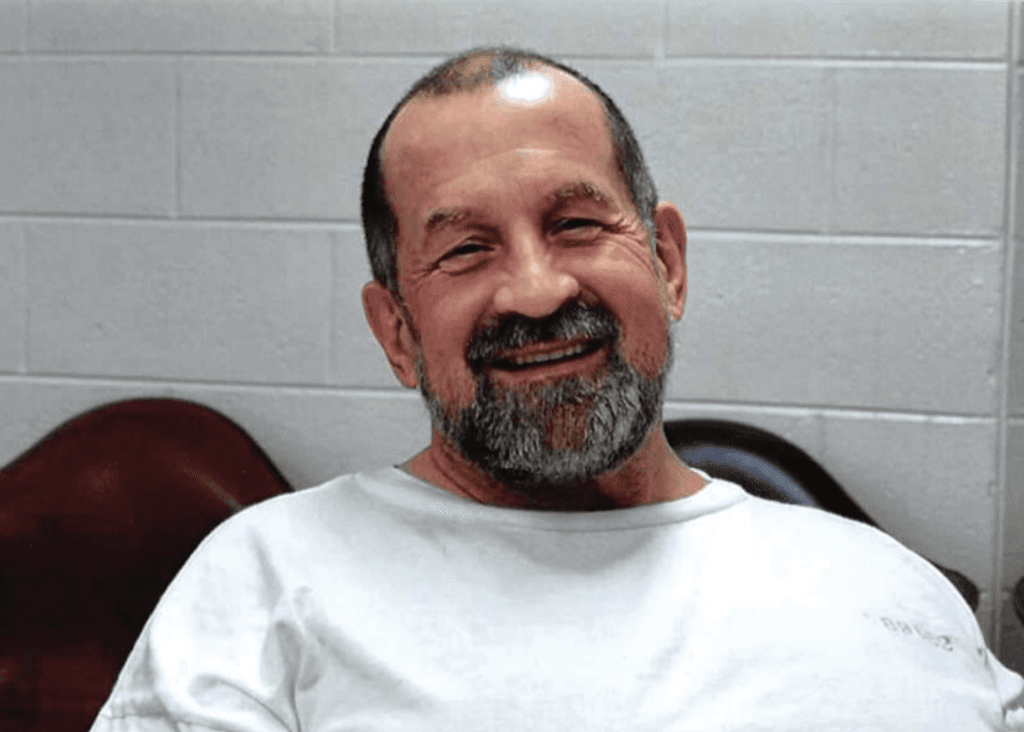 NEWS (2/20/20): Tennessee executed Nicholas Sutton on February 20, 2020, one day after Governor Bill Lee denied a petition for clemency that had been supported by seven correctional officers, five jurors, and members of the victims' families.
In two rulings shortly before 7:30 p.m. Eastern time, the U.S. Supreme Court denied Sutton's motions to halt the execution and declined to review his claims that he had been unconstitutionally convicted and sentenced to death. One petition argued that he had been forced to attend the trial in shackles and handcuffs in clear view of the jury, in violation of his right to due process. A second pleading sought permission to file a new petition for writ of habeas corpus challenging the constitutionality of one of the aggravating circumstances on which his death sentence had been based.
Sutton was executed by electrocution, opting for death in the electric chair after his challenge to Tennessee's three-drug execution protocol had been turned down. He was the fourth prisoner executed in the U.S. in 2020 and the first in Tennessee. The other three executions this year have been by lethal injection.
Upcoming Executions
Dec 26, 2021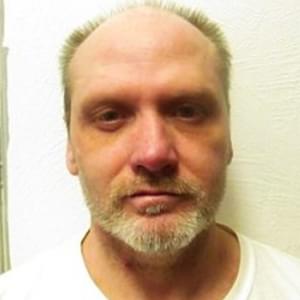 Oklahoma Federal Court Stays Execution of James Coddington