Jefferson Parish prosecutors today dismissed all charges against former Louisiana death row inmate Ryan Matthews. He became the nation's 115th death row inmate to be freed according to the Death Penalty Information Center (DPIC). Matthews was sentenced to die in 1999 and spent nearly five years on death row before DNA evidence helped clear him of a murder that occurred just two weeks after his 17th birthday. (The U.S. Supreme Court will consider whether death sentences for 16- or 17-year-olds are constitutional in October.)

"The growing number of innocence cases provides overwhelming evidence that the death penalty is far too risky," said Richard Dieter, Executive Director of DPIC. "Thank goodness for DNA testing – otherwise Ryan could be dead. One has to wonder about the many cases without such evidence."

In June 2004, Matthews was released to his family on bond after prosecutors received results from seven DNA profiles completed on the mask, shirt, and glove worn by the gunman in the crime for which Matthews was wrongly convicted. Prosecutors released Matthews and began to reexamine the case after each of the genetic profiles found no trace of Matthews' DNA on evidence recovered from the murder scene. The DNA tests did link the evidence to another man who is in prison in Louisiana for an unrelated killing that occurred just a few blocks from the murder in Matthews' case.

Matthews is the third death row inmate to be freed in 2004, and the seventh to be exonerated in Louisiana since 1981. The other 2004 exonerees were Alan Gell of North Carolina (February) and Gordan "Randy" Steidl of Illinois (May). In 2003, 10 persons were freed from death row in the United States, equaling the most exonerations in a single year since the death penalty was reinstated.

For more information about this case, contact Matthews' attorneys, William Sothern at (504) 251-8346 or (504) 529-5955 and Clive A. Stafford Smith at (504) 338-9867. Those seeking additional information on the DNA tests in this case may contact Barry Scheck or Nina Morrison at The Innocence Project in New York City at (212) 364-5357. Please also contact DPIC for further information.

(DPIC Press Release, August 9, 2004) See Innocence.
Innocence
Sep 27, 2023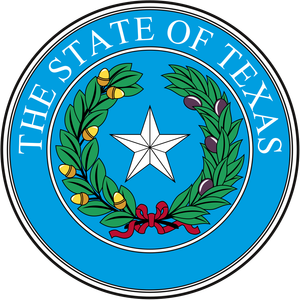 Former Texas Death Row Prisoner Clinton Young Sues Prosecutor for Misconduct
Innocence
Sep 11, 2023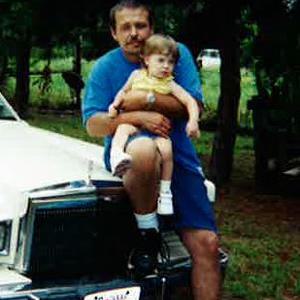 John Grisham on Robert Roberson: ​
"

Texas may exe­cute an inno­cent man"