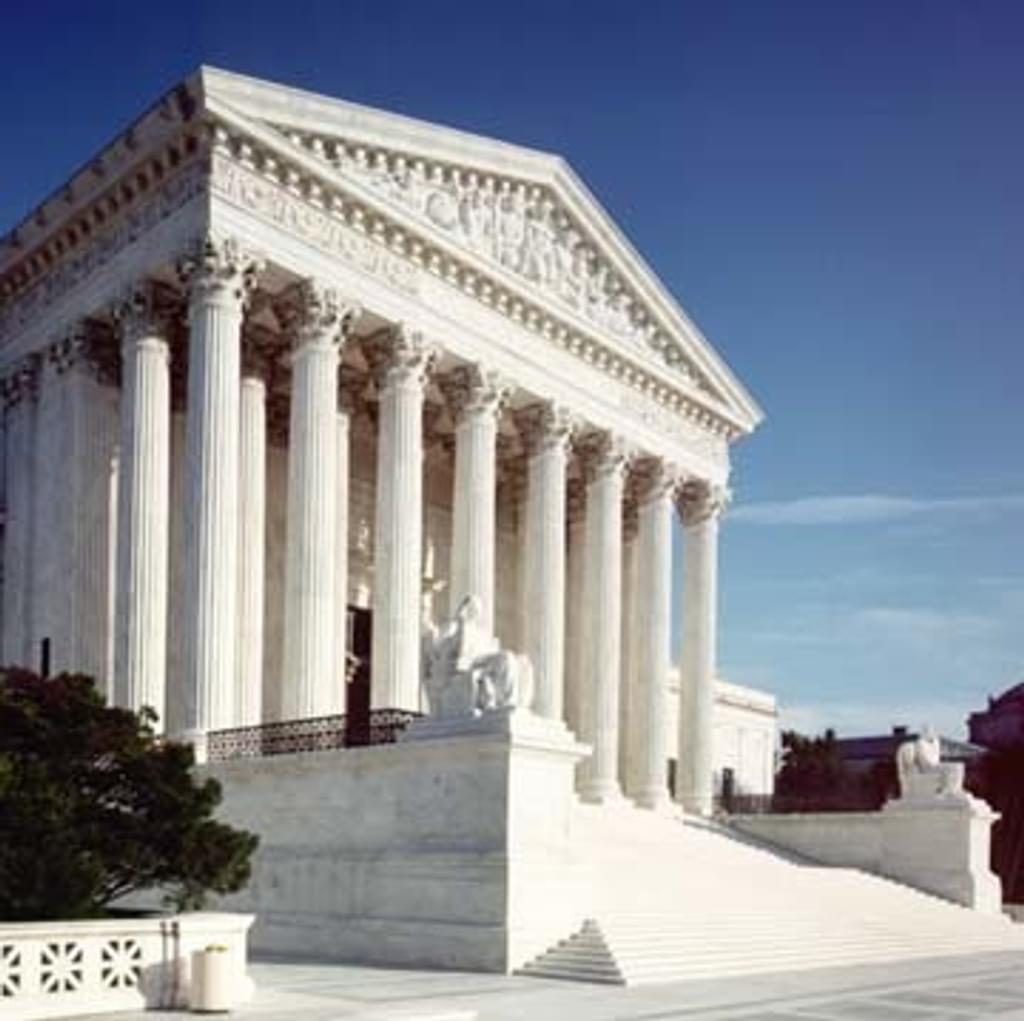 The United States Supreme Court has agreed to consider Arizona prosecutors' challenge to federal appellate court rulings allowing the consideration of evidence that was undeveloped in state court due to ineffective representation. The state seeks to overturn rulings in favor of Arizona death-row prisoners Barry Jones and David Ramirez. The men's cases will be heard together as Shinn v. Ramirez and Jones on December 8, 2021.
In federal habeas corpus proceedings, Jones and Ramirez argued that the state of Arizona provided a succession of ineffective lawyers who failed to adequately investigate and present critical issues: Jones' evidence of innocence and Ramirez's evidence of intellectual disability and childhood abuse and neglect. In both cases, crucial evidence was not discovered and presented until Jones and Ramirez reached federal court and were provided competent representation in their federal habeas corpus proceedings.
As a general rule, federal habeas corpus law requires a state prisoner to raise an issue in state court before he or she may obtain review of the claim in federal court. However, in 2012, the U.S. Supreme Court ruled in Martinez v. Ryan, 566 U.S. 1 (2012) — another Arizona case — that state prisoners could nevertheless challenge the ineffectiveness of their trial counsel in federal habeas corpus proceedings if they had been denied the opportunity to do so in state court because of ineffective post-conviction representation.
Ideologically diverse panels of the Ninth Circuit applied Martinez to allow the consideration of newly developed evidence in evaluating the merits of Jones' and Ramirez's ineffective assistance of counsel claims. When the en banc Ninth Circuit declined to overturn the unanimous panel decisions, Arizona sought certiorari review in the U.S. Supreme Court.
Barry Jones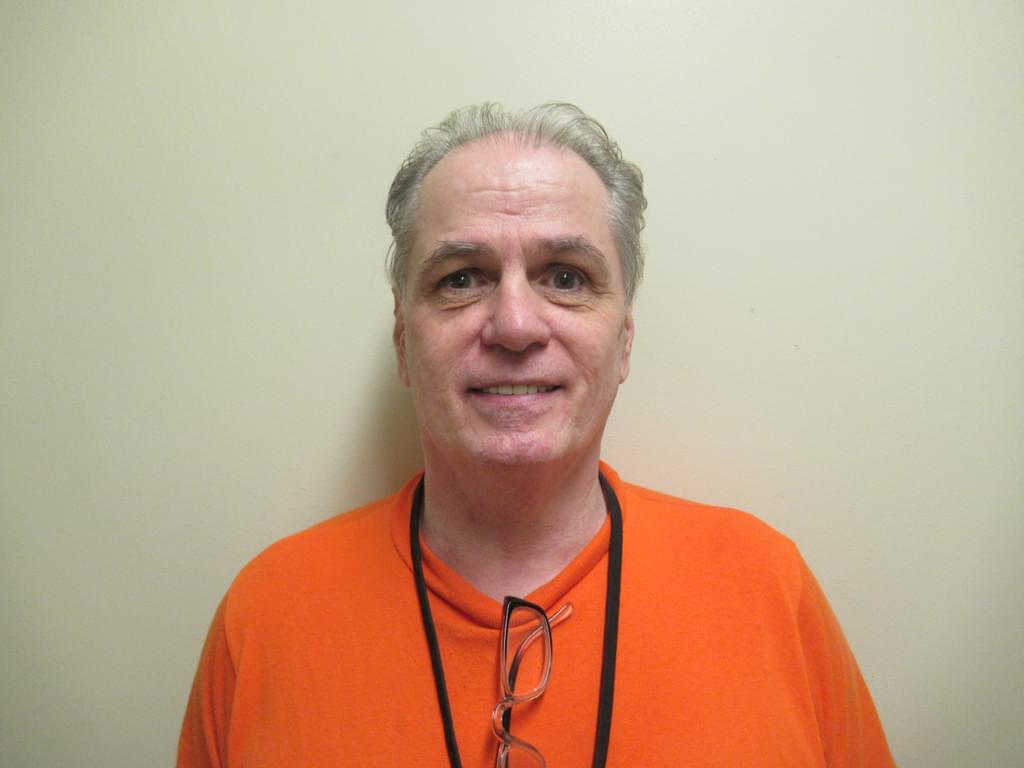 Jones was convicted and sentenced to death on charges that he sexually assaulted and physically abused a four-year-old girl, Rachel Gray, causing her death. The prosecution argued that Rachel's death was caused by injuries inflicted during a period of time she had spent alone with Jones. Jones' federal lawyers presented medical evidence that Rachel sustained the injuries on a different day than the prosecution had claimed, at a time in which Jones could not have inflicted them, and that other forensic evidence presented by the prosecution was false. This evidence could have been uncovered earlier if trial counsel or state post-conviction counsel had conducted an adequate investigation.
A federal district court initially denied Jones' ineffective assistance of counsel claim because state post-conviction counsel had not raised it. After Martinez was decided, the case was remanded for further consideration. The district court held an evidentiary hearing to evaluate the newly discovered evidence of innocence, and the court subsequently found that both Jones' trial counsel and his state post-conviction counsel had provided ineffective assistance for failing to investigate and present this evidence earlier in the case. As a result, the court granted Jones federal habeas relief. A three-judge panel of the U.S. Court of Appeals for the Ninth Circuit unanimously affirmed that ruling.
David Ramirez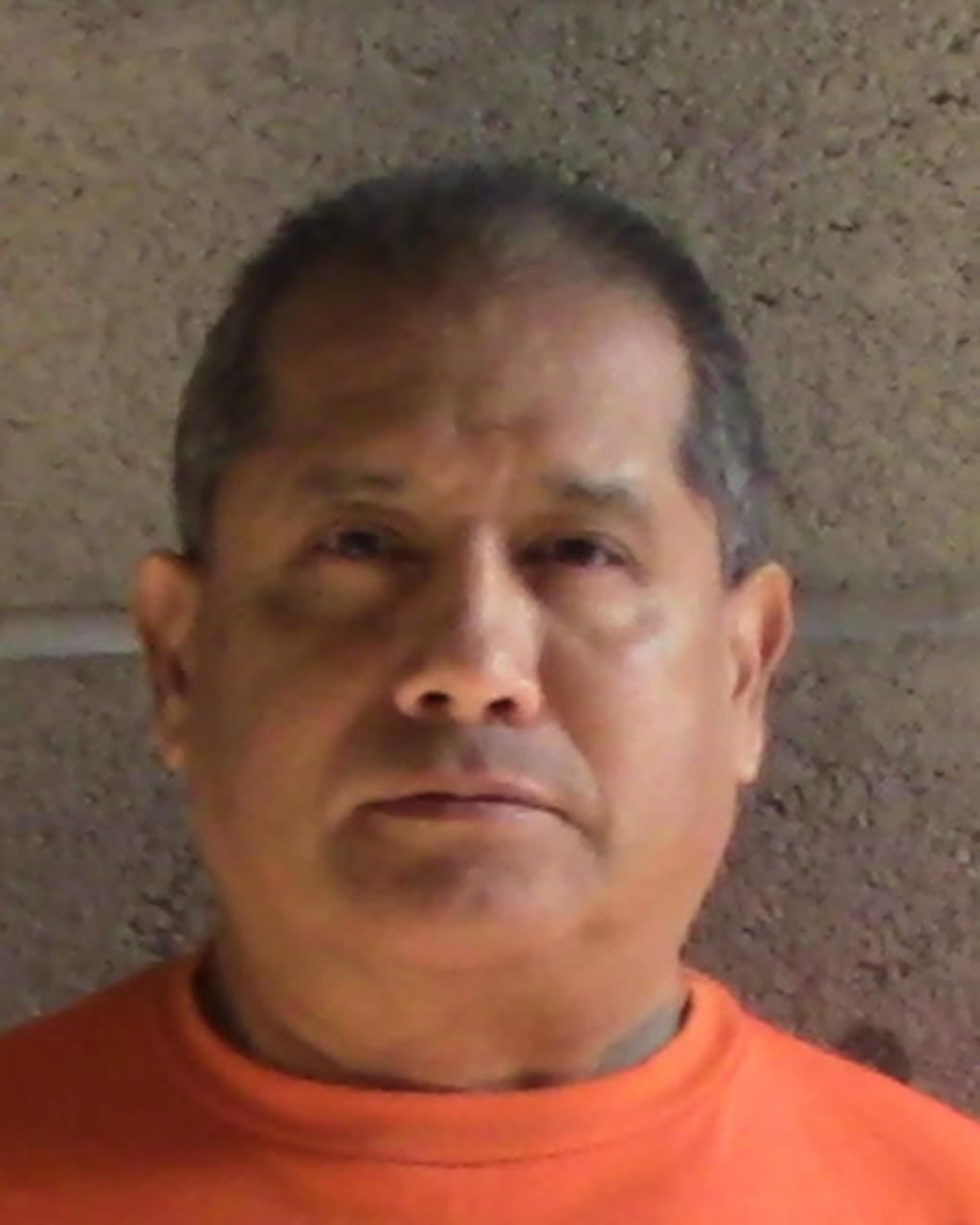 Ramirez was represented at trial by a public defender who failed to investigate and present evidence of Ramirez's intellectual disability and his history of being abused and neglected. His attorney, who had never tried or even observed a capital case, admitted that she was ill-prepared to represent Ramirez. She relied on a psychologist's finding that Ramirez was "well within the average range of intelligence." But that psychologist later said if Ramirez's attorney had provided more complete records on Ramirez's background, he would have conducted different testing that would have shown that Ramirez's IQ is in the intellectually disabled range. Ramirez's trial attorney also failed to investigate and present evidence of Ramirez's childhood abuse and neglect. Ramirez's post-conviction lawyer also failed to investigate and develop Ramirez's intellectual disability claim.
In Ramirez's federal habeas case, a federal district court initially ruled that he was barred from presenting a claim that his trial counsel had been ineffective. However, after Martinez was decided, a unanimous panel of the Ninth Circuit reversed, finding that post-conviction counsel had failed to raise a "substantial claim of ineffective assistance of trial counsel." The appellate court directed the district court to conduct an evidentiary hearing to permit Ramirez to further develop the facts.
Arguments Before the U.S. Supreme Court
Arizona argues that the appellate court erred because Martinez does not allow the consideration of new evidence when deciding the merits of Ramirez's and Jones's claims. Instead, Arizona claims that 28 U.S.C. § 2254(e)(2), a provision of the Antiterrorism and Effective Death Penalty Act of 1996 (AEDPA), bars evidentiary development in federal court, even when the state provides ineffective post-conviction counsel. Arizona further argues that permitting federal court evidentiary development of ineffective assistance claims would be "opening the proverbial litigation floodgates" in habeas cases.
Ramirez and Jones argue that Arizona's position would effectively overrule Martinez and deny prisoners meaningful access to the federal courts after their state court proceedings already have been compromised by poor representation. They note that no court of appeals has adopted Arizona's reading of § 2254(e)(2). Under Arizona's proposed interpretation of the law, prisoners who are provided with ineffective counsel at both the trial and state postconviction stage will be effectively blocked from obtaining relief from even the most egregious errors in their convictions and sentences.
Amicus Briefs in Support of Petitioners
Three amicus briefs were filed in support of Arizona's position:
Jonathan F. Mitchell and Adam K. Mortara argued that Martinez was incompatible with AEDPA. As a result, they argued, "Martinez's contrary, atextual holding should be set aside." The brief argued that stare decisis should not be a barrier to the Court reversing course.
The brief of Texas and other death penalty states claimed that allowing evidentiary development in cases like Ramirez's and Jones' would allow defendants to "sidestep AEDPA's evidentiary bar." They argued that upholding the decisions below would prejudice "the State's interests in the effective administration of criminal justice."
The Criminal Justice Legal Foundation argued that the text of AEDPA foreclosed an evidentiary hearing in federal court, even when the hearing could provide evidence that could provide "cause and prejudice" to excuse a procedural default. The argument recognized that this interpretation of AEDPA "blocks most Martinez claims and returns the law in practice to roughly where it was before Martinez."
Amicus Briefs in Support of Respondents
In nine briefs in support of Jones and Ramirez, amici curiae presented a number of arguments against Arizona's position:
Lawyers representing the capital habeas units of federal public defender offices across the country argued that "presenting a new claim of ineffective assistance of trial counsel in a federal habeas proceeding virtually always requires adducing evidence beyond the state-court record." Ruling in favor of Arizona, they wrote, "would therefore be tantamount to overruling Martinez."
The American Bar Association wrote, "[w]ithout access to an evidentiary hearing in federal court, prisoners are no better off than they were in state court, with no meaningful opportunity to present their ineffective assistance claims." The ABA also argued that, without the "narrow pathway Martinez provides," state prisoners may not have "a single opportunity to meaningfully vindicate the bedrock right to effective representation at trial."
The brief of the Arizona Capital Representation Project and the Arizona Center for Disabilities Law described Arizona's systemic failure to provide adequate counsel for death-sentenced prisoners. Their brief argued that Arizona has set low standards for counsel, appointed counsel who do not meet even those minimal standards, and failed to provide adequate funding for counsel, resulting in "atrocious representation in capital post-conviction cases, including in the cases of Mr. Ramirez and Mr. Jones."
The Innocence Network warned the Court of the far-reaching and potentially dangerous consequences an adverse ruling on the cases would pose for innocent prisoners. "Arizona's position would," the organization wrote, "carry the profoundly unjust consequence of precluding habeas petitioners from developing and presenting claims of actual innocence."
The Brief of Bipartisan Former Department of Justice Officials and Former Federal Prosecutors emphasized that public confidence in the legal system depends upon access to effective representation. "[T]rial defects that disproportionately impact economically disadvantaged defendants are particularly corrosive," they wrote, "because they lead people to believe that the system is stacked against the poor and that defendants often are convicted (or sentenced to death) not because they actually are guilty (or deserve to be executed) but because they cannot afford a good lawyer."
A brief filed by six former state supreme court justices and two former federal judges highlighted the implications of the case for due process. "Our system rests on the basic principle that everyone is entitled to her day in court," their amicus brief explained. The amicus brief went on to say that if Arizona's argument is accepted "that position will make federal judges complicit in injustice, forced to ignore evidence of a petitioner's innocence or of a serious breakdown in the criminal justice process."
One group of nine habeas corpus scholars addressed the principles of equity that formed the basis for the Martinez decision. They wrote: "Consistent with both the statute's plain text and established principles of interpretation, the Ninth Circuit correctly concluded that [Jones and Ramirez] were not at fault for their underdeveloped state-court records."
A second group of nine habeas scholars addressed Arizona's argument that permitting federal court evidentiary development of ineffective assistance claims would be "opening the proverbial litigation floodgates" in habeas cases. "[F]ar from granting a 'free pass,'" they wrote, "federal courts have applied Martinez narrowly and only in extraordinary circumstances."
The Arizona Justice Project responded to the suggestion that Martinez should be overruled. The Project noted that Martinez was decided by a "supermajority" of the Court and the question of whether it should be overruled was outside the scope of the Court's grant of certiorari review. Overruling Martinez, the Project warned, would have serious constitutional implications.
United States Supreme Court
Nov 02, 2023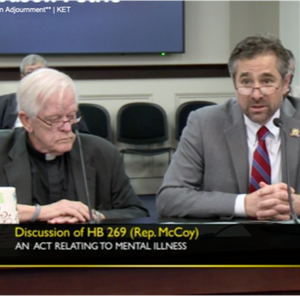 Under Recent State Legislation, Courts in Ohio and Kentucky Rule Four Men Ineligible for Execution Due to Serious Mental Illness
United States Supreme Court
Oct 31, 2023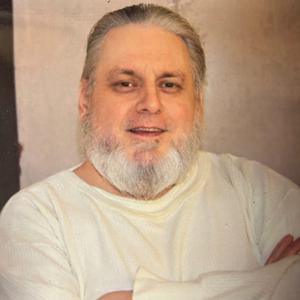 SCOTUS

Denies Review to Texas Prisoner Sentenced to Death with Contested Junk Science
United States Supreme Court
Oct 13, 2023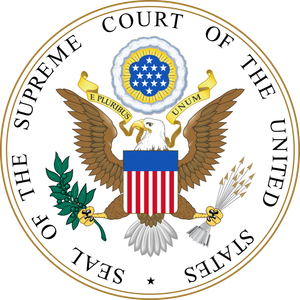 New Legal Research Declares ​
"

Heightened Standards" of Due Process in Capital Cases an ​

"

Illusion"