Statements from Governors of California, Pennsylvania, Washington, Colorado, and Oregon Halting Executions
In the past few years, the governors of California, Pennsylvania, Washington, Colorado, and Oregon have put a halt to executions in their states because of problems in the death penalty system. Below are some of the reasons they gave for for their actions.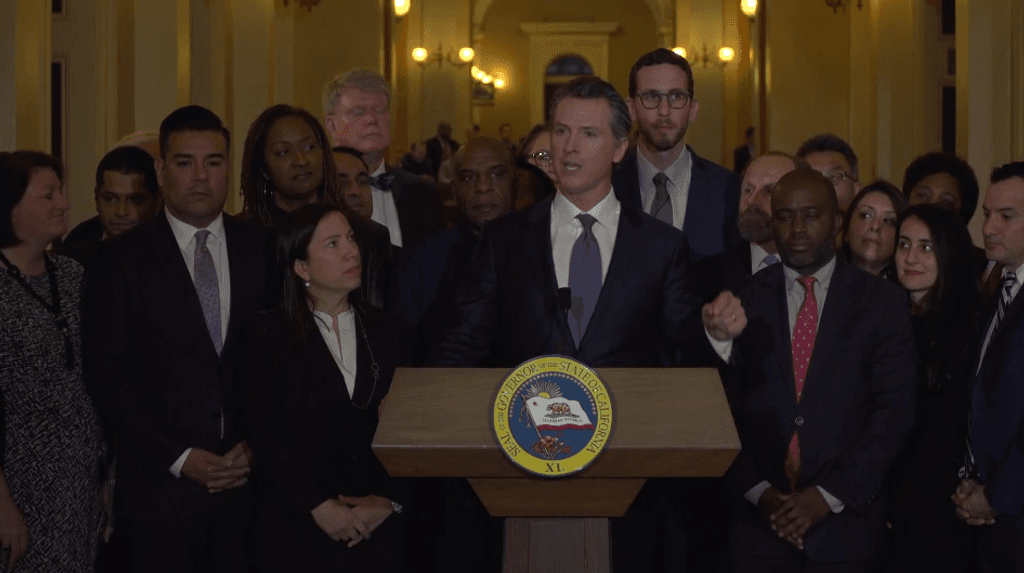 Governor Gavin Newsom, California, March 13, 2019
"Our death penalty system has been, by all measures, a failure. It has discriminated against defendants who are mentally ill, black and brown, or can't afford expensive legal representation. It has provided no public safety benefit or value as a deterrent. It has wasted billions of taxpayer dollars. But most of all, the death penalty is absolute. It's irreversible and irreparable in the event of human error."
***

"The intentional killing of another person is wrong and as Governor, I will not oversee the execution of any individual."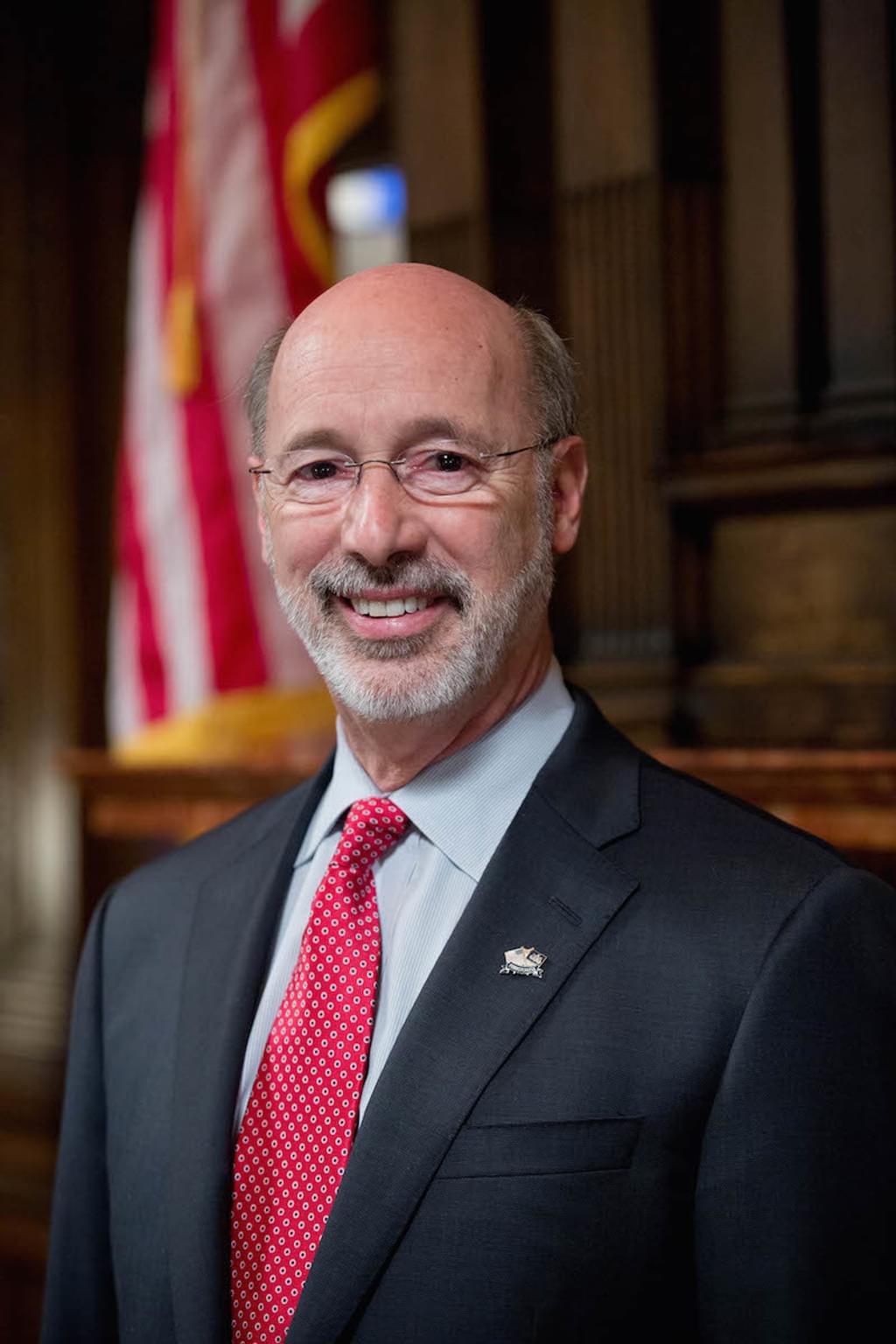 Governor Tom Wolf, Pennsylvania, February 13, 2015
"This moratorium is in no way an expression of sympathy for the guilty on death row, all of whom have been convicted of committing heinous crimes. This decision is based on a flawed system that has been proven to be an endless cycle of court proceedings as well as ineffective, unjust, and expensive. Since the reinstatement of the death penalty, 150 people have been exonerated from death row nationwide, including six men in Pennsylvania."
***
"If the Commonwealth of Pennsylvania is going to take the irrevocable step of executing a human being, its capital sentencing system must be infallible. Pennsylvania's system is riddled with flaws, making it error prone, expensive, and anything but infallible."
***
"The only certainty in the current system is that the process will be drawn out, expensive, and painful for all involved."
UPDATE: On Dec. 21, 2015, the Pennsylvania Supreme Court unanimously upheld the governor's power to delay executions while a study of the state's death penalty is being conducted.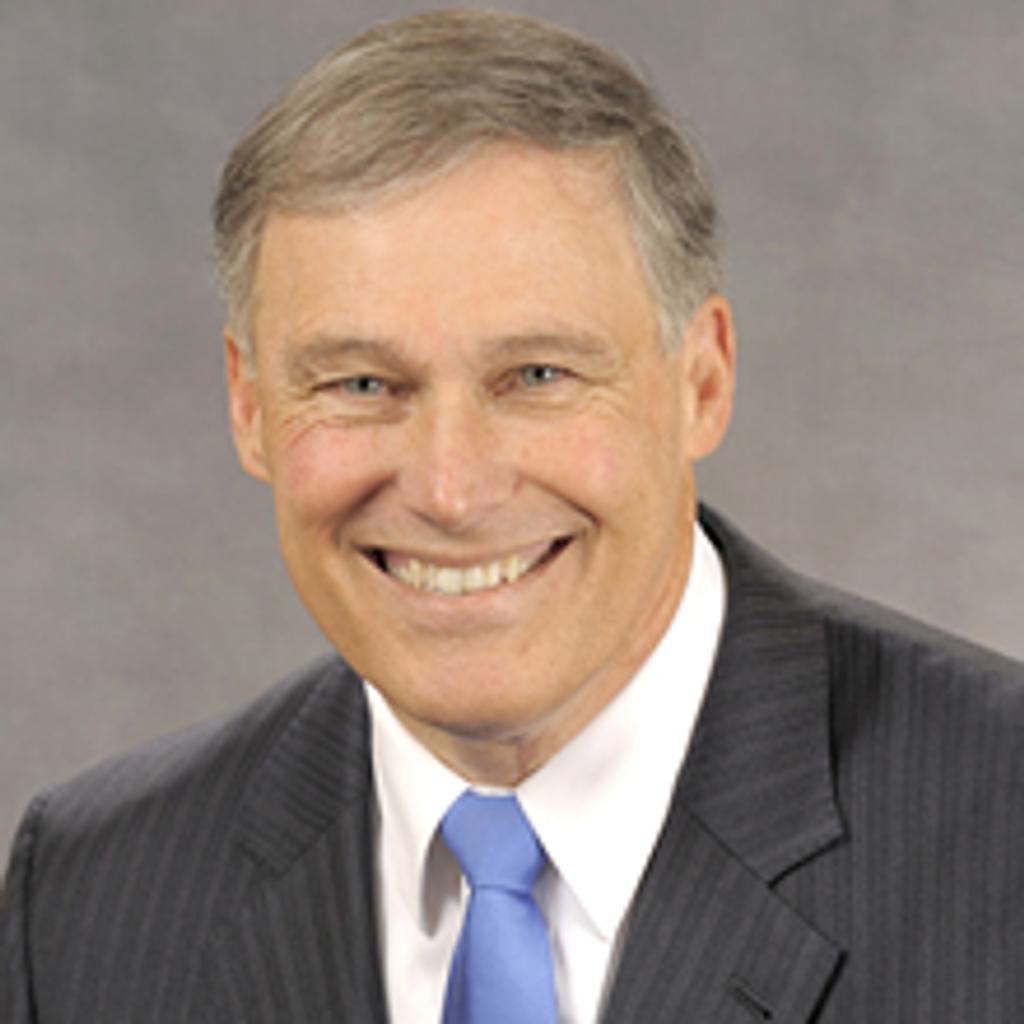 Governor Jay Inslee, Washington, February 11, 2014
"Equal justice under the law is the state's primary responsibility. And in death penalty cases, I'm not convinced equal justice is being served. The use of the death penalty in this state is unequally applied, sometimes dependent on the budget of the county where the crime occurred."
***
"There are too many flaws in the system. And when the ultimate decision is death there is too much at stake to accept an imperfect system. "
***
"When the majority of death penalty sentences lead to reversal, the entire system itself must be called into question."
UPDATE: On October 11, 2018, in State v. Gregory, the Washington Supreme Court declared the state's death penalty statute unconstitutional, saying that it was applied in an arbitrary and racially discriminatory manner. You can read the pleadings filed in the Washington Supreme Court here.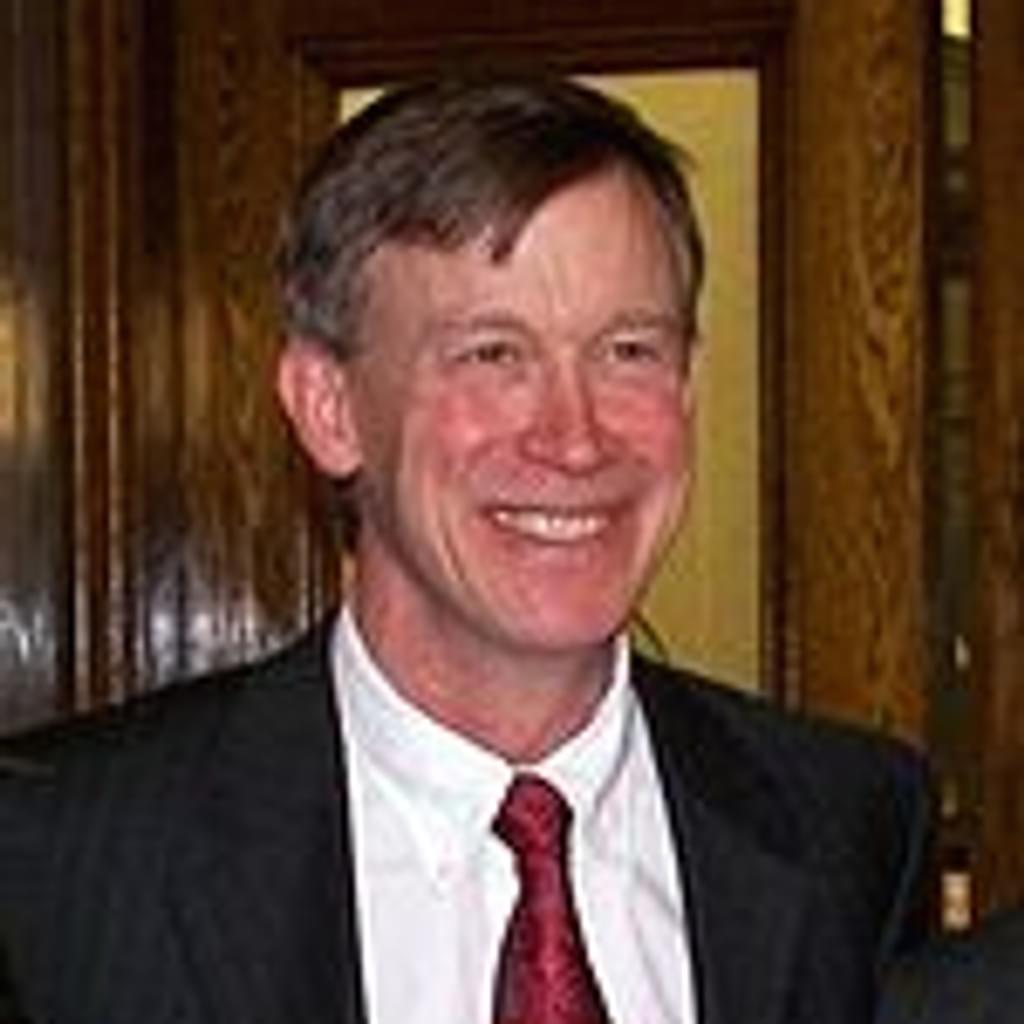 Governor John Hickenlooper, Colorado, May 22, 2013
"If the State of Colorado is going to undertake the responsibility of executing a human being, the system must operate flawlessly. Colorado's system for capital punishment is not flawless."
***
"As one former Colorado judge said to us, '[The death penalty] is the result of happenstance, the district attorney's choice, the jurisdiction in which the case is filed, perhaps the race of economic circumstance of the defendant.'"
***
"The death penalty is not making our world a safer or better place."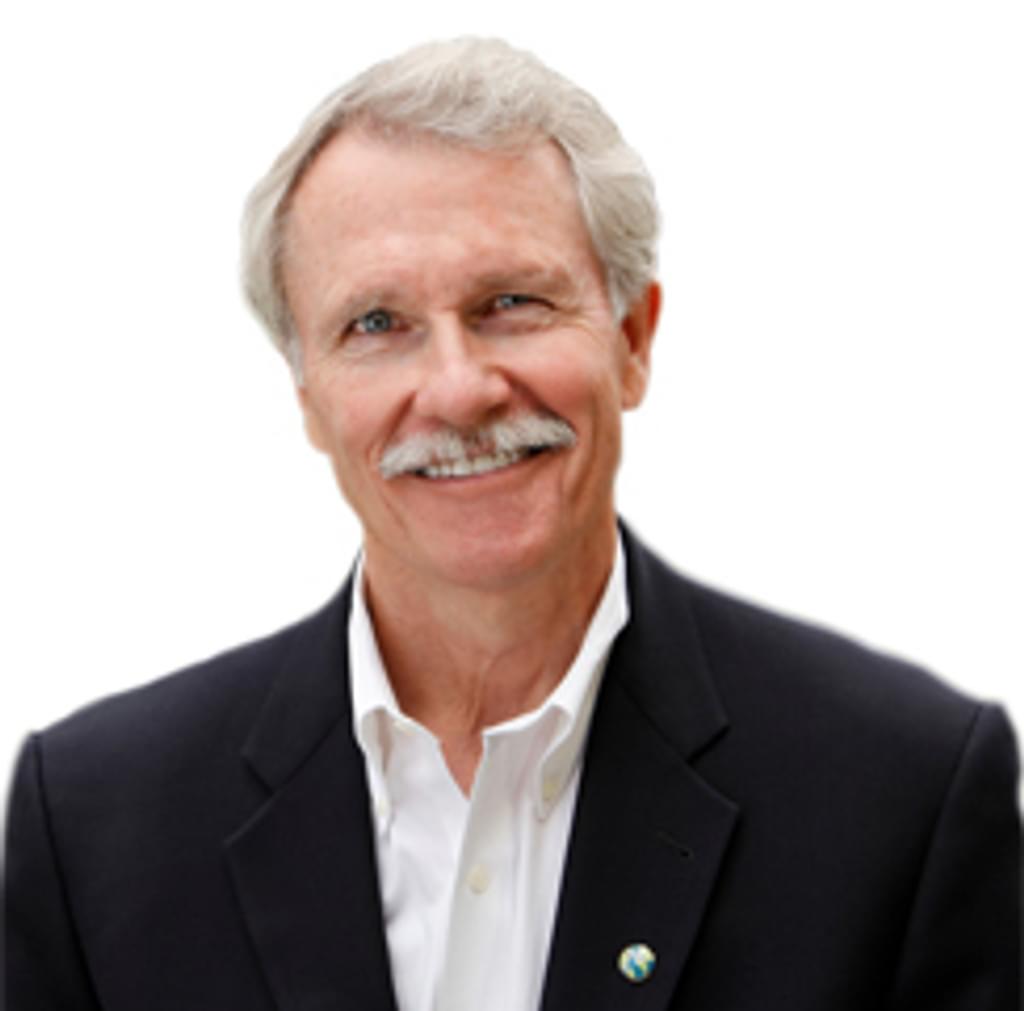 Governor John Kitzhaber, Oregon, November 22, 2011
"I do not believe that those executions made us safer; and certainly they did not make us nobler as a society."
***
"The death penalty as practiced in Oregon is neither fair nor just; and it is not swift or certain. It is not applied equally to all."
***
"I am convinced we can find a better solution that keeps society safe, supports the victims of crime and their families and reflects Oregon values."
On February 20, 2015, Oregon Governor Kate Brown announced that she will continue the moratorium imposed by Governor Kitzhaber.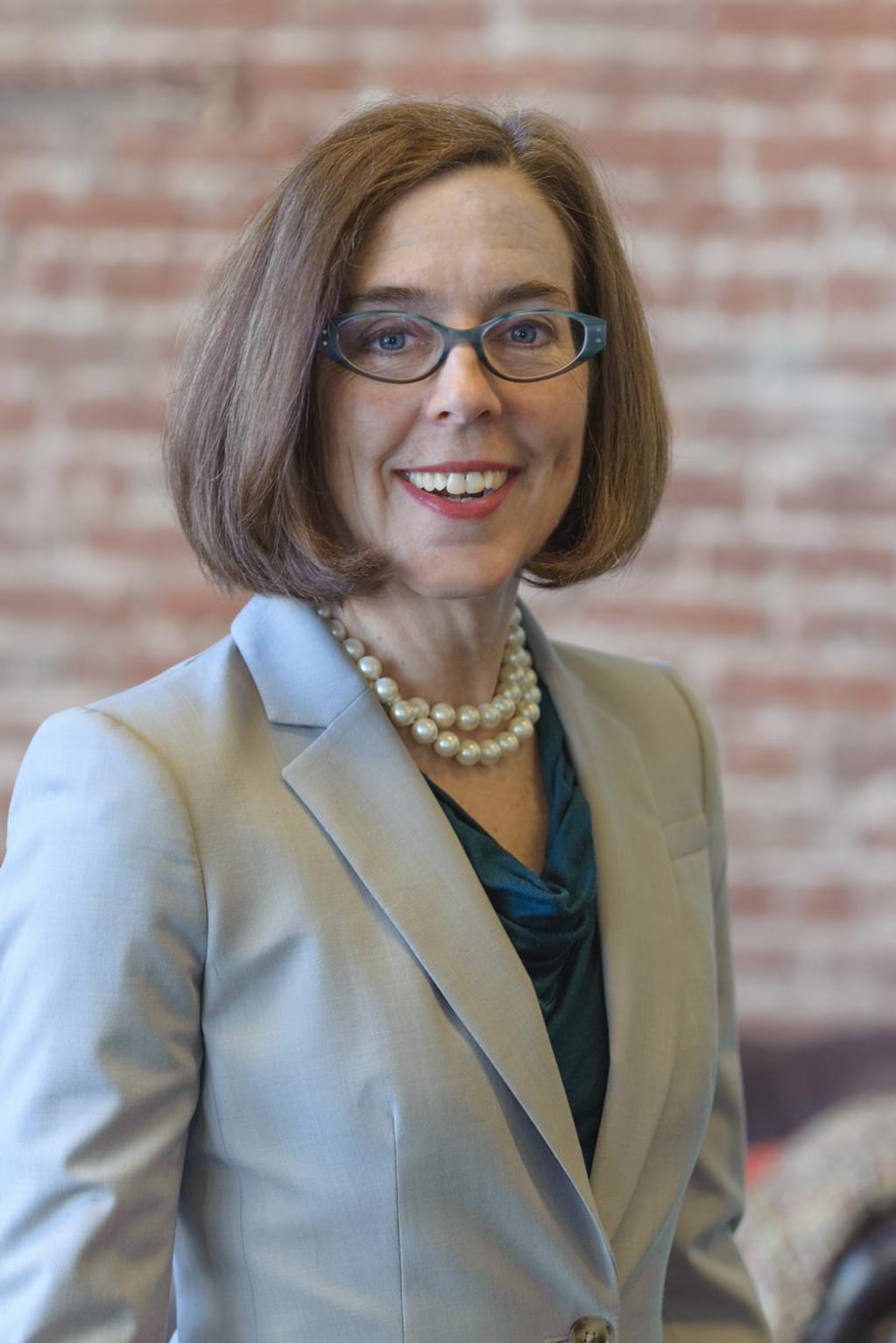 Governor Kate Brown, Oregon, February 20, 2015
"There needs to be a broader discussion about fixing the system…I am calling on the legislature to bring potential reforms before the 2013 legislative session and encourage all Oregonians to engage in the long overdue debate that this important issue deserves. I am convinced we can find a better solution that keeps society safe, supports the victims of crime and their families and reflects Oregon values."
Deterrence
Nov 08, 2022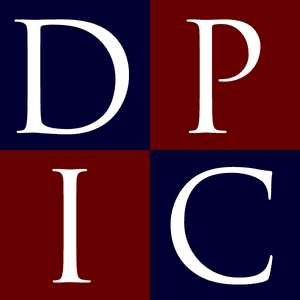 DPIC

Analysis: Pandemic Murder Rates Highest in Death Penalty States
Innocence
Jun 30, 2021
NEWS

BRIEF

: Ohio Death Row Exoneree Wiley Bridgeman Dies