Miami Herald, Editorial
On the weighty question of whether an execution passes constitutional muster, both advocates and foes of the death penalty are in rare agreement: Let the courts decide.
Thus Gov. Jeb Bush halted today's scheduled execution of Robert Trease shortly after the U.S. Supreme Court stopped the execution of another Florida inmate, Linroy Bottoson.
Both the Supreme Court and the governor made the right call. Gov. Bush, a strong supporter of capital punishment, said he made his decision because Trease isn't represented by a lawyer and because a Supreme Court ruling on the issue could affect other Florida death row inmates.
Some may be tempted to read into the governor's action more than was intended. But his decision simply shows good judgment in the face of 2 Supreme Court suspensions of Florida executions. Last month, the Court delayed the execution of Amos Lee King while it considers a constitutional challenge to the power of a judge, rather than a jury, to impose the death penalty.
Gov. Bush hasn't changed his position on capital punishment, nor is he likely to. If, however, the Supreme Court decides that Florida's death-penalty law is out of sync with the Constitution, then the governor and Legislature would be obligated to review the law and bring it into compliance — as they have pledged to do.
The Supreme Court has agreed to hear the case of an Arizona man who challenges the death penalty as unconstitutional when imposed by a judge and not a jury. Also indicative of the Supreme Court's interest in the death penalty was a speech last summer in which Justice Sandra Day
O'Connor, who has supported capital punishment, questioned if the U.S. justice system had allowed "some innocent defendants to be executed."
Justice O'Connor's concerns are well-founded. According to the Death Penalty Information Center, 99 people have been released or exonerated from death sentences nationwide since capital punishment was reinstated in 1973.
The Supreme Court's intervention can only ensure a fairer system.
Return to U.S. Supreme Court: Ring v. Arizona
Articles
Aug 10, 2021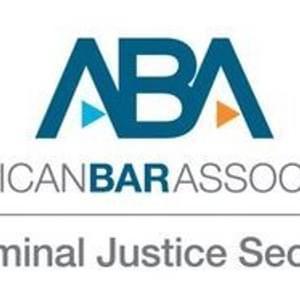 NEW

RESOURCES

: Capital Punishment and the State of Criminal Justice

2021
Articles
Aug 12, 2020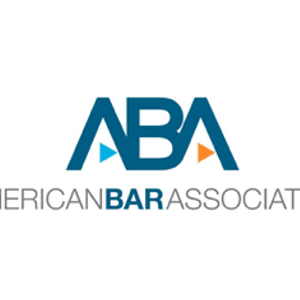 New Resources: Capital Punishment and the State of Criminal Justice
2020
Articles
Jan 23, 2019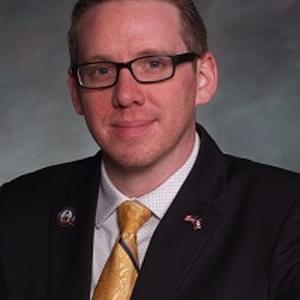 Bill to Abolish Wyoming's Death Penalty Introduced with Bipartisan Support