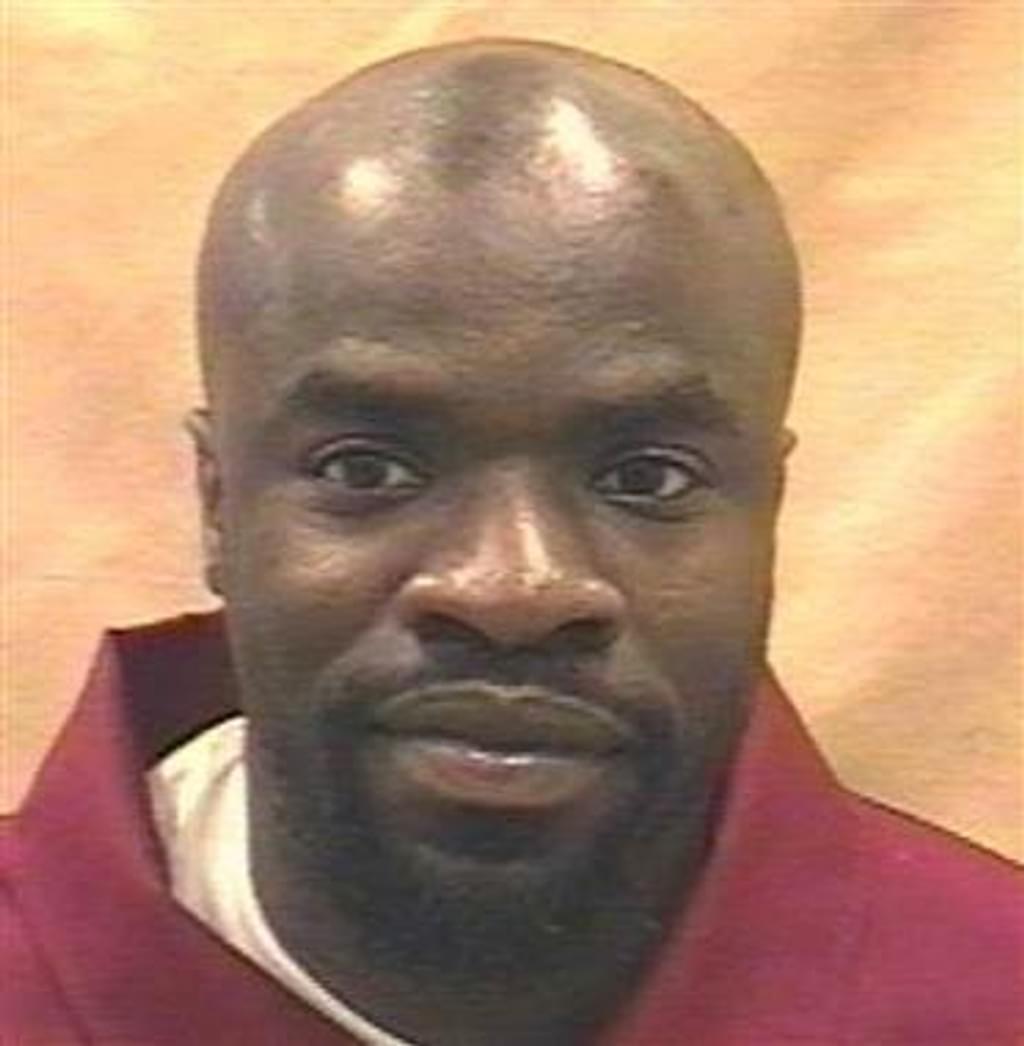 Marcus Robinson was the first defendant to receive a hearing under North Carolina's Racial Justice Act. His sentence was reduced to life without parole due to evidence of racial bias in jury selection.
Timeline of Robinson's case:
August 5, 1991: Marcus Robinson is indicted for the murder of Eric Tornblom.
August 5, 1994: Robinson is sentenced to death.
1999: State post-conviction appeal is unsuccessful.
2006: Federal post-conviction appeal is unsuccessful.
January 25, 2007: Judge orders a stay of Robinson's execution, scheduled for the next day, in order to allow time for consideration of Robinson's civil action challenging North Carolina's lethal injection protocol. Litigation in that case is ongoing.
August 10, 2009: North Carolina enacts the Racial Justice Act.
August 6, 2010: Robinson files a motion for relief under the RJA.
January 30 - February 15, 2012: Robinson's hearing, the first conducted under the RJA, is conducted.

April 22, 2012: Judge Gregory Weeks issues ruling finding that race was a significant factor in jury selection and reduces Robinson's sentence to life without parole
Deterrence
Nov 08, 2022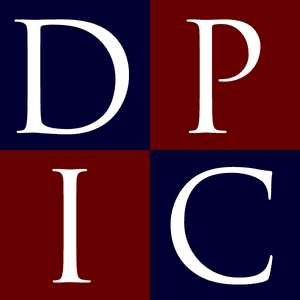 DPIC

Analysis: Pandemic Murder Rates Highest in Death Penalty States
Innocence
Jun 30, 2021
NEWS

BRIEF

: Ohio Death Row Exoneree Wiley Bridgeman Dies