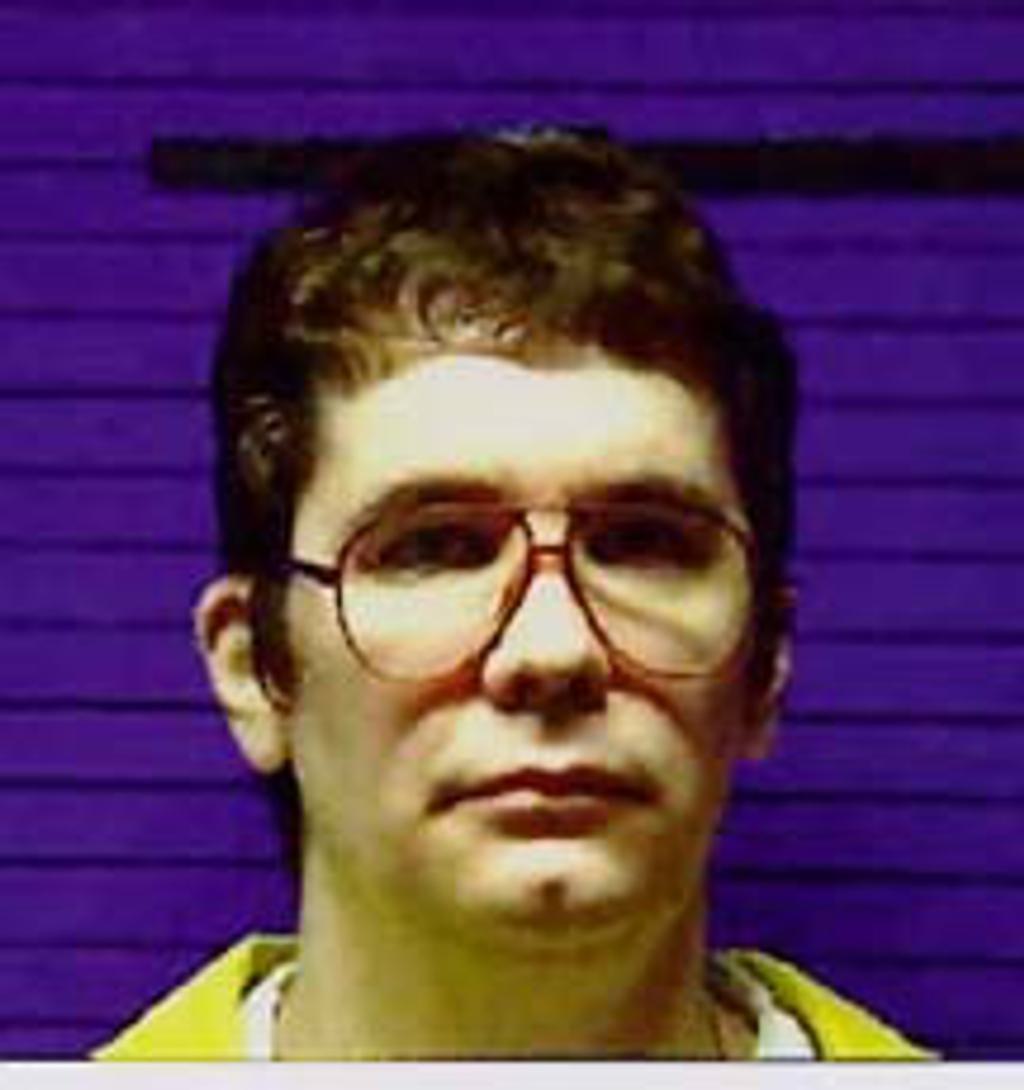 Michael Ross was executed in Connecticut on May 13, 2005. He was found competent and waived his appeals.
Michael Ross was about an hour away from becoming the first inmate executed in New England in 45 years when his lethal injection was abruptly put on hold in 2005. Ross had waived his appeals and accepted his execution. But his former public defenders, along with a death-row expert and a former prison official, raised serious doubts about whether he was competent to make such decisions, or whether despair over his living conditions on death row had caused him to become mentally unhinged – perhaps suffering from death row syndrome.
Ross had attempted suicide three times while in prison, writing after the last attempt of the isolation he felt sitting in a cell 23 hours a day, thinking of his crimes and his impending lethal injection. He once admitted that he was seeking his execution largely because of "a desire to end my own pain." (Associated Press, February 1, 2005). Public defenders argued that the extreme conditions he lived in essentially coerced him into dropping his appeals. A former deputy warden at the super-maximum-security Connecticut prison in which Ross was confined described the environment as similar to "living in a submarine or cave," and an expert on death-row prisoners said such inmates often volunteer for execution. (Ibid).
"The conditions of confinement are so oppressive, the helplessness endured in the roller coaster of hope and despair so wrenching and exhausting, that ultimately the inmate can no longer bear it, and then it is only in dropping his appeals that he has any sense of control over his fate," Dr. Stuart Grassian wrote in court papers. (Ibid).
Ross' attorney had been assisting him in his efforts to waive his appeals, but a federal judge was so concerned about Ross' mental state that he took the unusual step of threatening to have the lawyer disbarred if he did not sufficiently investigate the incompetence claims. The lawyer requested a postponement, and the execution was delayed to permit a court-appointed attorney to investigate and raise issues about Ross' mental state. Ultimately, the courts determined that Ross was competent to be executed, and Connecticut did so on May 13, 2005.
Conditions on Death Row
Sep 05, 2023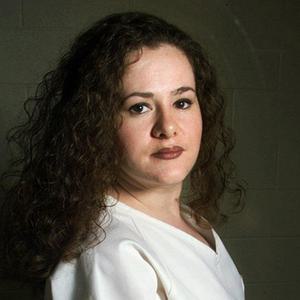 Sole Woman on Tennessee Death Row, Age
18

at Time of Crime, Raises New Appeal Based on Youthfulness
Executions Overview
Aug 16, 2023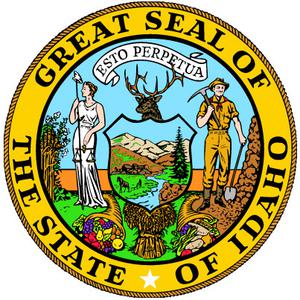 Judge Orders Hearing for Idaho Prisoner Who Faced
5

Execution Dates, Claims of Repeated ​

'

Psychological Torture'