Associated Press
October 8, 2001
European human-rights legislation may hinder Britain from extraditing suspects in the Sept. 11 terrorist attacks who could face the death penalty in the United States, a government official said Sunday. Article 3 of the European Convention on Human Rights bars Britain and the other signatories from extraditing prisoners if they could face capital punishment. There is no death penalty in any of the 15 member nations of the European Union.
The Sunday Telegraph newspaper reported that Home Secretary David Blunkett had told American officials he would approve extradition only if the United States waived the right to impose the death penalty. U.S. officials may want to extradite Lotfi Raissi, an Algerian pilot who
prosecutors say instructed some of the hijackers on the plane that crashed into the Pentagon. Raissi was arrested in London Sept. 21 on a U.S. warrant and could face charges of conspiracy to murder.
On Sunday, Blunkett acknowledged that the government could "spend years losing" legal challenges if it contravened Article 3. But he said he was not seeking a "blanket commitment" from the United States that the death penalty would not be imposed. Blunkett told the British Broadcasting Corp. that officials would "find ways round the situation." He added: "We will ensure that we do what the rest of the world expect, which is to get people back to them when they're a democracy, when they have a perfectly open and accountable judicial system and where they know that someone is suspected of carrying out a terrorist act."
Shortly after the Sept. 11 attacks, European Union leaders agreed to streamline extradition procedures within the union and said they also wanted to make it easier for suspects to be extradited to the United States, but sought assurances from Washington that those handed over will not face death sentences. Belgian Justice Minister Marc Verwilghen said at the time that extradition could not proceed until the death penalty issue was resolved. "We always have said in the EU that the execution of the death penalty is not an option," Verwilghen said.
Deterrence
Nov 08, 2022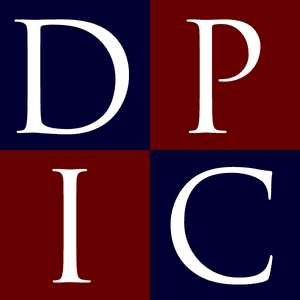 DPIC

Analysis: Pandemic Murder Rates Highest in Death Penalty States
Innocence
Jun 30, 2021
NEWS

BRIEF

: Ohio Death Row Exoneree Wiley Bridgeman Dies