Opinions of the Court
RYAN v. SCHAD, No. 12-1084
Cert. granted and decided June 24, 2013 (per curiam)
The Supreme Court granted the state's petition for certiorari in this Arizona capital case, and held that the Ninth Circuit abused its discretion by failing to issue its mandate in accordance with Federal Rule of Appellate Procedure 41(d)(2)(D). Pursuant to that rule, "'[t]he court of appeals must issue the mandate immediately when a copy of a Supreme Court order denying the petition for writ of certiorari is filed." (emphasis by the Court). In this case, however, the Supreme Court's final denial of a request for review of the Ninth Circuit's decision denying habeas relief coincided with Schad's filing of a request that the Ninth Circuit stay its mandate "in light of a pending Ninth Circuit en banc case addressing the interaction between Pinholster and Martinez." In response to that request, the Ninth Circuit declined to grant the stay Schad sought, but instead "decided sua sponte to construe [the] motion 'as a motion to reconsider our prior denial of his Motion to Vacate Judgment and Remand in light of Martinez,' which the [Ninth Circuit] had denied on July 27, 2012." After additional briefing, the Ninth Circuit remanded the case for further proceedings in light of Martinez v. Ryan, 566 U.S. 1 (2012).
Relying on Bell v. Thompson, 545 U.S. 794 (2005), and Calderon v. Thompson, 523 U.S. 538 (1998), the Supreme Court emphasized the finality, comity and federalism concerns reflected in a court of appeals' obligation to issue its mandate upon the conclusion of habeas review of a state court judgment. Without deciding the existence or scope of any exceptions to that obligation, the Court observed that, "[e]ven assuming a court of appeals has authority to [deviate from the mandate requirement], it abuses its discretion when it refuses to issue the mandate once the Supreme Court has acted on the petition, unless extraordinary circumstances justify that action." (quoting K. Weyble & J. Blume, New Habeas Developments, July 1, 2013).
TREVINO v. THALER, No. 11-10189
Cert. granted October 29, 2012
Argument Feb. 25, 2013
Decided May 28, 2013
On October 29, 2012, the U.S. Supreme Court agreed to hear a death penalty case from Texas to determine whether inmates there can raise claims of inadequate trial representation in federal court if they were effectively prevented from raising such a claim in their state appeal by the further failure of their appellate lawyers. Lower courts considering this issue have held that an earlier Supreme Court ruling, Martinez v. Ryan (2012), which provided such a right in an Arizona case, does not apply in Texas because defendants have multiple opportunities to claim their lawyers failed them. Carlos Trevino's current lawyers argue that there was a great deal of mitigating evidence that the trial lawyers failed to find and present at trial.
On May 28, 2013, the Court ruled (5-4) in Trevino v. Thaler that death row inmates in Texas can raise claims of ineffectiveness of counsel for the first time in federal court if they did not have a meaningful chance to raise the claim in state appeals. The Court held that its ruling in Martinez v. Ryan (2012), which provided such a right in an Arizona case where state law forbids raising the claim in one's direct appeal, applies in Texas because the "state procedural framework, by reason of its design and operation, makes it highly unlikely in a typical case that a defendant will have a meaningful opportunity to raise a claim of ineffective assistance of trial counsel on direct appeal." In Martinez v. Ryan, the Supreme Court ruled that "procedural default will not bar a federal habeas court from hearing a substantial claim of ineffective assistance at trial if, in the initial-review collateral proceeding, there was no counsel or counsel in that proceeding was ineffective."
Six other Texas death penalty cases were sent back by the Supreme Court to state court for reconsideration in light of Trevino: Washington, Willie Balentine, John Ayestas, Carlos Haynes, Anthony Gates, Bill Newbury, Donald.
Other cases GVRd for Trevino: Dansby v. Hobbs (Ark.) Smith v. Colson (Tenn).
(M. Chammah, "Supreme Court to Hear Texas Death Row Inmate's Case," Texas Tribune, October 29, 2012; A. Liptak, "Divided Court, in 2 Rulings, Makes It Easier to Challenge Criminal Convictions," New York Times, May 28, 2013). See Representation. Read full text of the Court's opinion.
Questions Presented (Court restricted case to 1st question.)
RYAN V. GONZALEZ, No. 10-930
TIBBALS V. CARTER, No. 11-218
Cert. granted March 19, 2012
Argued October 9, 2012
Decided January 8, 2013
On January 8, the U.S. Supreme Court unanimously rejected indefinite delays in the federal review of death penalty cases when inmates are mentally incompetent to assist their attorneys. Writing for the Court, Justice Clarence Thomas said such appeals are usually based on established facts, not requiring further input from the defendant. "Given the backward-looking, record-based nature of most federal habeas proceedings, counsel can generally provide effective representation to a habeas petitioner regardless of the petitioner's competence," he said. "Attorneys are quite capable of reviewing the state-court record, identifying legal errors, and marshaling relevant arguments, even without their clients' assistance." The opinion consolidated the cases of Ryan v. Gonzales (Arizona) and Tibbals v. Carter (Ohio). In Carter's case, the Court left open the window for a temporary stay if his appeals rely on evidence outside the court record and if he might regain competence. "If a district court concludes that [Carter's] claim could substantially benefit from the petitioner's assistance, the district court should take into account the likelihood that the petitioner will regain competence in the foreseeable future," Thomas wrote. "Where there is no reasonable hope of competence, a stay is inappropriate and merely frustrates the state's attempts to defend its presumptively valid judgment."
Read the full opinion.
Based on an earlier Court decision (Ford v. Wainwright (1986)), if an inmate is mentally incompetent at the time of his execution, he may not be put to death.
(D. Cassens Weiss, "Supreme Court Allows Some Limited Stays for Competency in Habeas Corpus Appeals," ABA Journal, January 8, 2013.)
Orders of the Court and Related Matters
Boyer v. Louisiana, No. 11-9953, dismissed as improvidently granted.

The Court originally granted certiorari on the issue of "whether a state's failure to fund counsel for an indigent defendant for five years, particularly where failure was the direct result of the prosecution's choice to seek the death penalty, should be weighed against the state for speedy trial purposes". Supporting the dismissal was the belief that most of the delay had been caused by the defendant. The dissent would have allowed a decision to instruct states "that they have an obligation to protect a defendant's constitutional right to a speedy trial."
(5-4, Per curiam on April 29, 2013. Concurring opinion by Justice Alito with Justices Scalia and Thomas joining. Dissenting opinion by Justice Sotomayor with Justices Ginsburg, Breyer and Kagan joining.)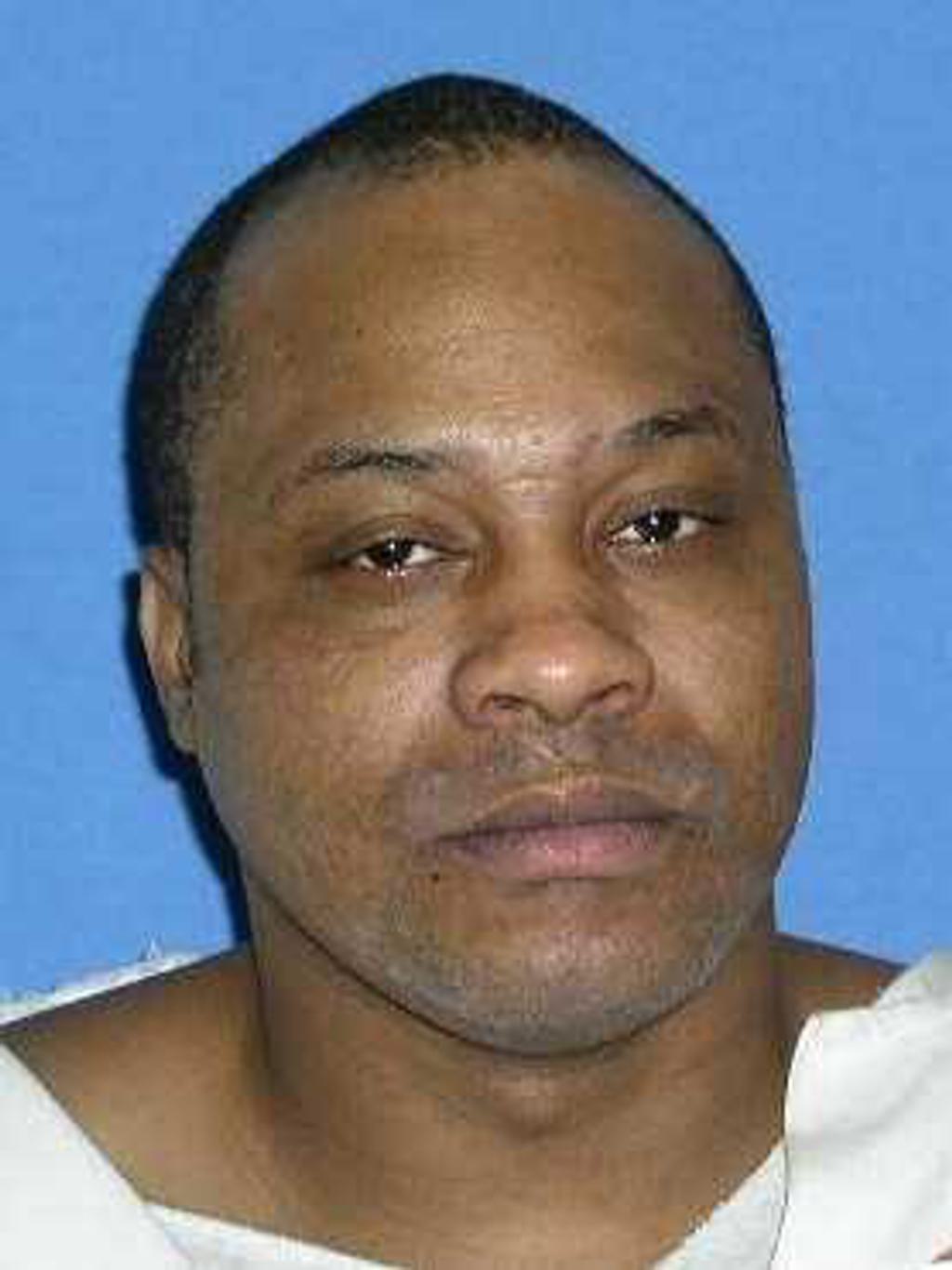 Balentine v. Thaler

For the third time, the execution of John Balentine in Texas was stayed with a day or less remaining. An hour before he was to die on August 22, 2012, the U.S. Supreme Court halted the execution to allow more time to review his petition about ineffective representation. In 1999, Balentine was given a death sentence after a penalty trial lasting one day, in which his attorneys called no witnesses and presented no mitigating evidence. Read Balentine's petition to the Supreme Court.
Chafee v. United States of America

Read Governor Lincoln Chafee's (R.I.) petition to the U.S. Supreme Court requesting review of a lower court decision ordering him to turn a prisoner over to the federal government for death penalty prosecution. The governor originally declined to surrender the defendant, Jason Pleau, because Rhode Island has elected not to use the death penalty. (Chafee v. U.S. (2012)).

UPDATE: The Court declined to review the decision of the U.S. Court of Appeals for the First Circuit requiring the governor to hand over Pleau to federal authorities for prosecution. (Jan. 14, 2013).
United States Supreme Court
Jul 26, 2023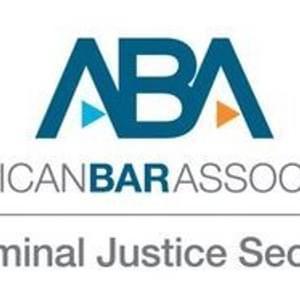 NEW

RESOURCES

: Capital Punishment and the State of Criminal Justice

2023
United States Supreme Court
Jul 10, 2023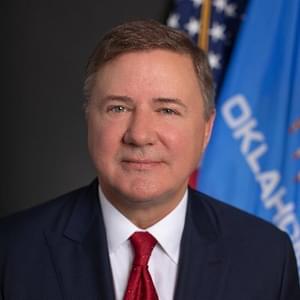 Oklahoma Attorney General Files
SCOTUS

Brief in Support of Richard Glossip
United States Supreme Court
Jun 16, 2023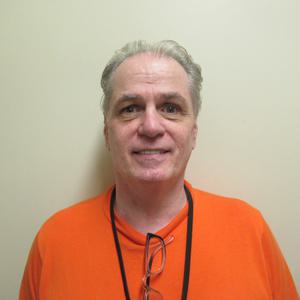 Barry Jones Freed from Arizona's Death Row after
29

Years