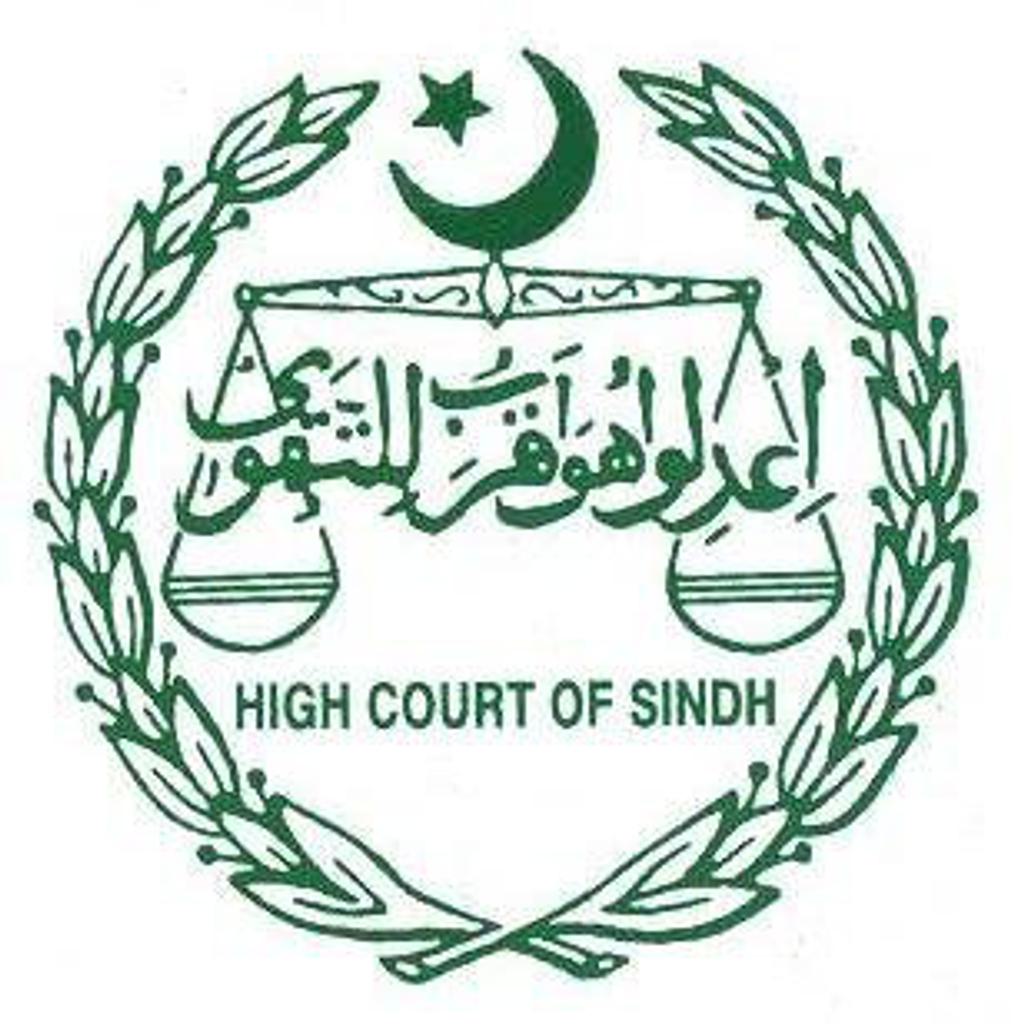 Pakistan (4/3/20) — The Sindh High Court, the highest court of the Pakistani province of Sindh, has overturned the conviction and death sentence of al-Qaeda leader Ahmed Omar Saeed Sheikh for the graphic murder of Wall Street Journal reporter Daniel Pearl in Karachi, Pakistan in 2002. The court upheld Sheikh's conviction for kidnapping, reduced his sentence to seven years in prison, and released him on time served. The court acquitted three others of the murder charges and released them. Fahad Naseem, Salman Saqib and Sheikh Adil had been serving life sentences for Pearl's murder. Pakistani prosecutors said they would appeal the decision to the Pakistan Supreme Court.
The four men were rearrested and detained after the decision to appeal was announced.
The U.S. State Department issued a tweet in response to the ruling. Acting Assistant Secretary of State for South and Central Asia Alice Well called the court's actions "an affront to victims of terrorism everywhere." Wells said the U.S. "welcome[d] Pakistan's decision to appeal the verdict. Those responsible for Daniel's heinous kidnapping and murder must face the full measure of justice," she said.
United Nations spokesperson Stephane Dujarric said the international body "stand[s] against the use of the death penalty." However, he said, "[w]e … strongly believe that there needs to be accountability for people who take the lives of others, especially, in this case, the life of a journalist."
International
Aug 31, 2023
Dr. Roya Boroumand dis­cuss­es cap­i­tal pun­ish­ment in Iran