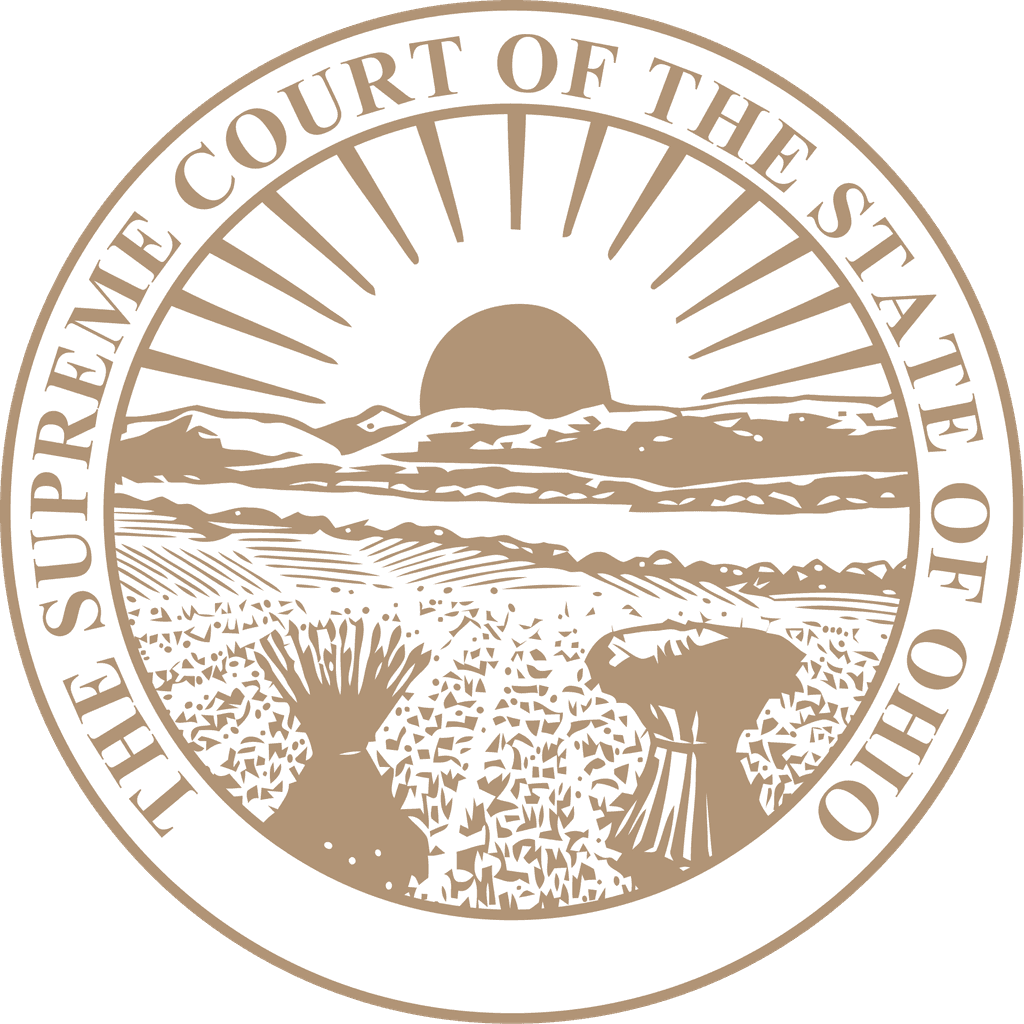 The Ohio Supreme Court has upheld the state's execution process against a procedural challenge by two of the state's death-row prisoners that sought to invalidate Ohio's lethal-injection protocol. A unanimous Ohio Supreme Court ruled on October 19, 2021 that the Ohio Department of Rehabilitation and Correction (ODRC) did not violate state law when it adopted a lethal-injection protocol without going through the state's formal rulemaking process.
In their suit, death-row prisoners Cleveland Jackson and James D. O'Neal had argued that ODRC's failure to comply with Ohio's formal procedures for administrative rulemaking, including provisions for public notice and comment and filing the protocol with an appropriate state entity, invalidated the execution protocol. Without a valid protocol, Ohio would have had no legal means to carry out executions.
Ohio administrative law mandates that government agencies comply with specific procedural requirements whenever they adopt internal management rules or rules "having a uniform and general application." The Ohio Supreme Court held that the protocol was more an "instruction manual" that explains "how ODRC personnel are to administer a lethal injection to a condemned inmate, from start to finish" than a rule of uniform or general application. It also held that because executions are "performed on average fewer than three times a year," the protocol did not qualify as an "internal-management rule" that governed the day-to-day operations of ODRC.
Ohio last carried out an execution in July 2018. On February 19, 2019, Governor Mike DeWine stated that the state would not carry out any executions until it devised a new execution protocol that was approved by the courts. While he did not formally halt the executions scheduled in the state, he has granted reprieves "due to ongoing problems involving the willingness of pharmaceutical suppliers to provide drugs to the Ohio Department of Rehabilitation and Correction (DRC), pursuant to DRC protocol, without endangering other Ohioans."
Upcoming Executions
May 14, 2022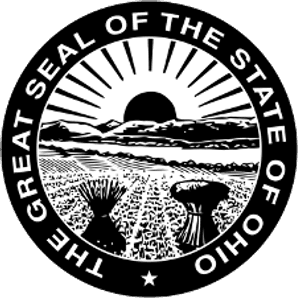 Kareem Jackson Receives Fourth Execution Reprieve in Ohio, Execution Date Re-Set for
2025
Upcoming Executions
Mar 05, 2022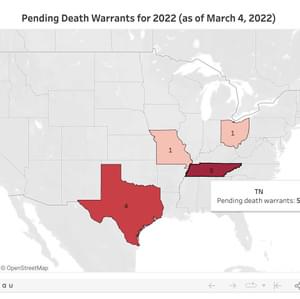 Tennessee Sets Three Execution Dates for Most-in-Nation
5

Pending Executions in

2022