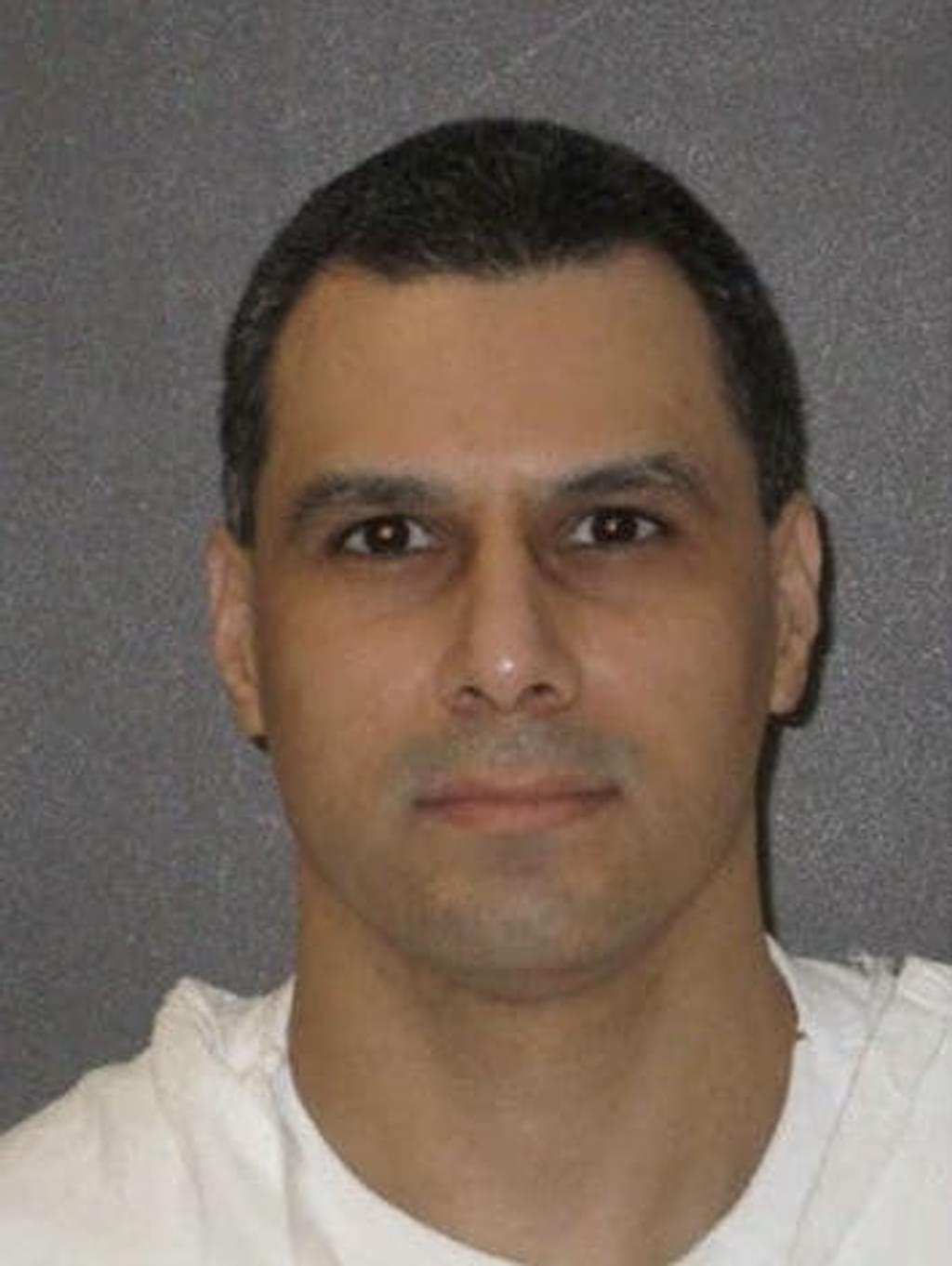 At the request of Cameron County prosecutors, a Texas trial court has vacated the death warrant that had scheduled the execution of Ruben Gutierrez (pictured) for October 27, 2021.
In June 2020, the U.S. Supreme Court stayed Gutierrez's execution after Texas refused to allow his spiritual advisor to accompany him in the execution chamber and directed the U.S. District Court for the Southern District of Texas, where Gutierrez had filed a civil rights suit alleging religious discrimination, to conduct an evidentiary hearing to determine whether permitting a spiritual adviser of the prisoner's choice in the execution chamber would pose security concerns. Texas subsequently changed its execution protocol to allow the spiritual advisor into the execution chamber. However, the Texas Department of Criminal Justice interpreted the protocol as prohibiting the advisor from praying out loud with the prisoner, administering last rites, or touching the prisoner in any way. Texas issued a new death warrant against Gutierrez and he again challenged that policy.
On September 8, 2021, the U.S. Supreme Court stayed the execution of Texas death-row prisoner John Ramirez to consider whether the Texas policy violated the First Amendment to the U.S. Constitution and the federal Religious Land Use and Institutionalized Persons Act — the exact issues that Gutierrez has raised. The Cameron County District Attorney's office asked the trial court to vacate Gutierrez's warrant pending the outcome of Ramirez's case.
Innocence
May 05, 2023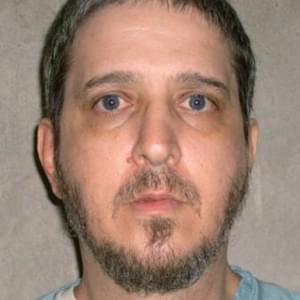 CASE

UPDATE

: U.S. Supreme Court Stays Glossip Execution
Innocence
Apr 26, 2023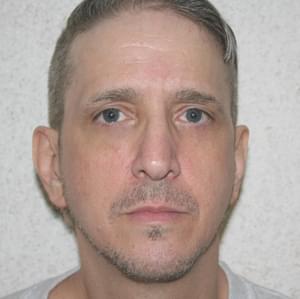 Case Update: Oklahoma Board Denies Clemency for Richard Glossip