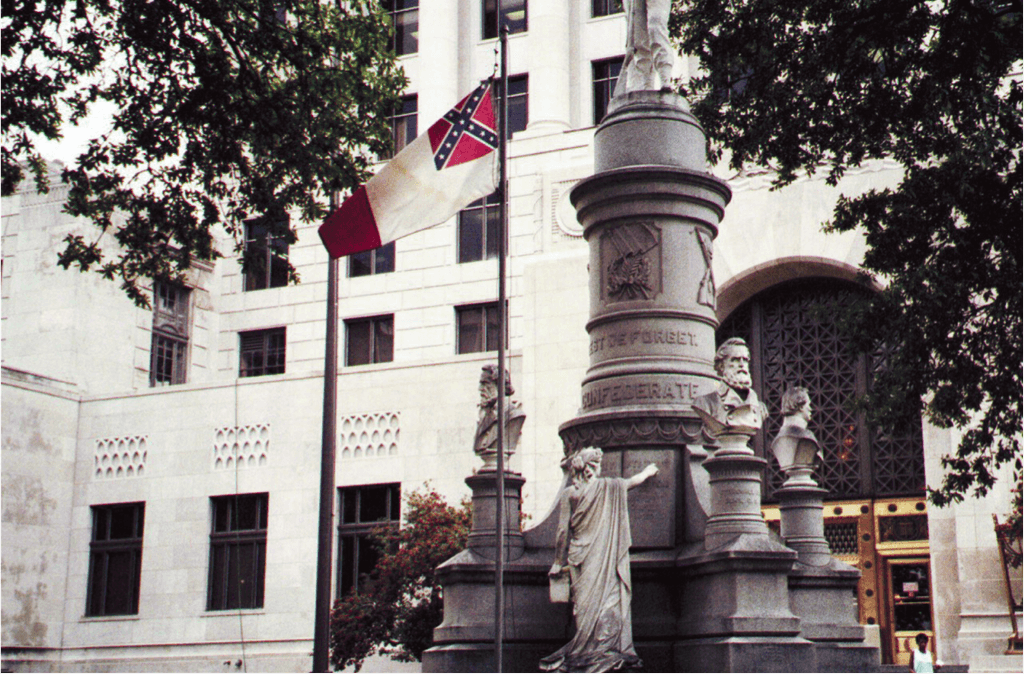 Of the 12 death sentences handed down in Louisiana in the last 5 years, 8 have come from Caddo Parish. Caddo is also among the 2% of U.S. counties responsible for 56% of people on death row. With a population of just 257,000, Caddo Parish has sent 16 people to death row, the second highest of any parish in Louisiana. Two prosecutors, one of whom is under investigation for prosecutorial misconduct, are responsible for 6 of the recent death sentences. Hugo Holland, who handled two cases that resulted in death sentences in the last five years, is being investigated by the Disciplinary Board of the state's bar association for failing to turn over evidence favorable to a defendant being tried for the murder of a prison guard. That defendant's death sentence was overturned in 2014. Prosecutor Dale Cox, who obtained four of Caddo's recent death sentences, has said he believes death row inmates spend too long awaiting execution, but waited 10 months to sign off on the release of Glenn Ford after evidence of Ford's innocence was uncovered. Ford was convicted in Caddo Parish and spent 30 years on death row before his exoneration. (Pictured: Caddo County Courthouse, 2010.)
(J. Gill, "Capital punishment a Caddo Parish cottage industry in Louisiana," The New Orleans Advocate, April 6, 2015.) See Arbitrariness and Prosecutorial Misconduct.
Innocence
Sep 20, 2023
Glynn Simmons Exonerated
48

Years After He Was Sentenced to Death in Oklahoma
Arbitrariness
Sep 13, 2023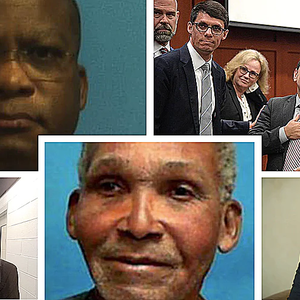 When Jurors Do Not Agree, Should a Death Sentence Be Imposed?