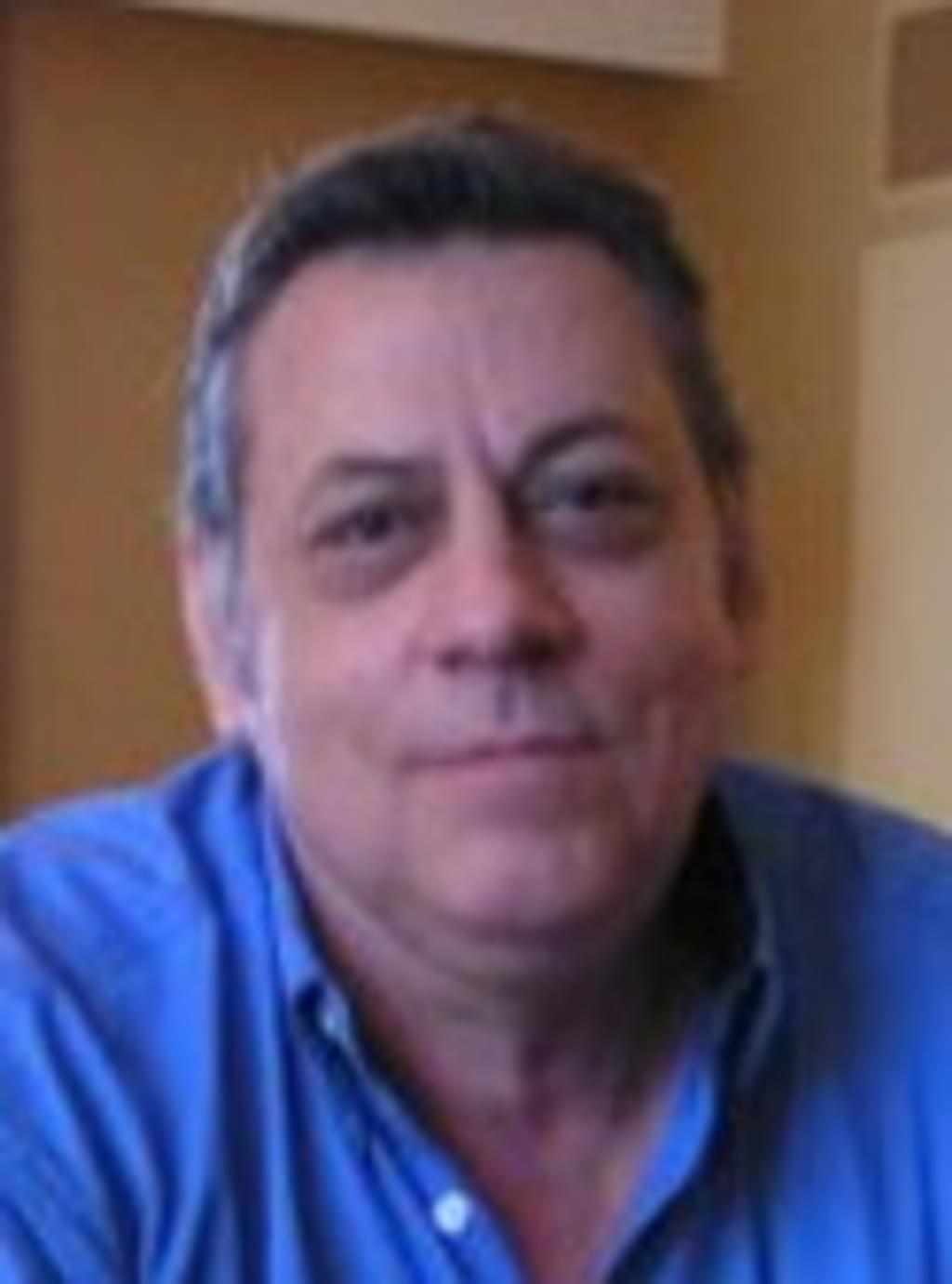 117th INNOCENT PERSON FREED FROM DEATH ROW
Ernest Willis became the eighth person exonerated from Texas's death row on October 6, 2004, and the 117th person freed nationwide since 1973. Willis was sentenced to death 17 years ago for allegedly setting a house fire that killed two people.
U. S. District Judge Royal Ferguson held that the state had administered medically inappropriate antipsychotic drugs without Willis' consent; that the state supressed evidence favorable to Willis; and that Willis received ineffective representation at both the guilt and sentencing phases of his trial. He ordered the state to either free Willis or retry him. The state attorney general's office declined to appeal, and prosecutors dropped all charges against Willis.
The district attorney hired a new fire expert to examine the evidence, and his conclusion was that "[t]here is not a single item of physical evience in this case which supports a finding of arson." (San Antonio Express-News, Oct. 5, 2004).
District Attorney Ori White, concluded that Willis "simply did not do the crime. … I'm sorry this man was on death row for so long and that there were so many lost years." (L. A. Times, Oct. 7, 2004).
Read more about Ernest Willis' case
.
See DPIC's new report on innocence
.
Innocence
Sep 20, 2023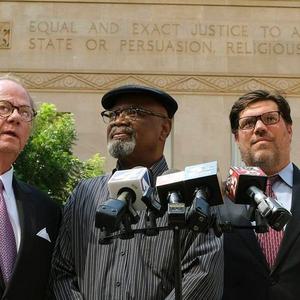 Glynn Simmons Exonerated
48

Years After He Was Sentenced to Death in Oklahoma
Innocence
Sep 13, 2023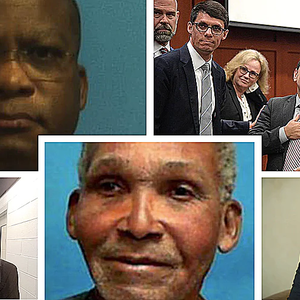 When Jurors Do Not Agree, Should a Death Sentence Be Imposed?