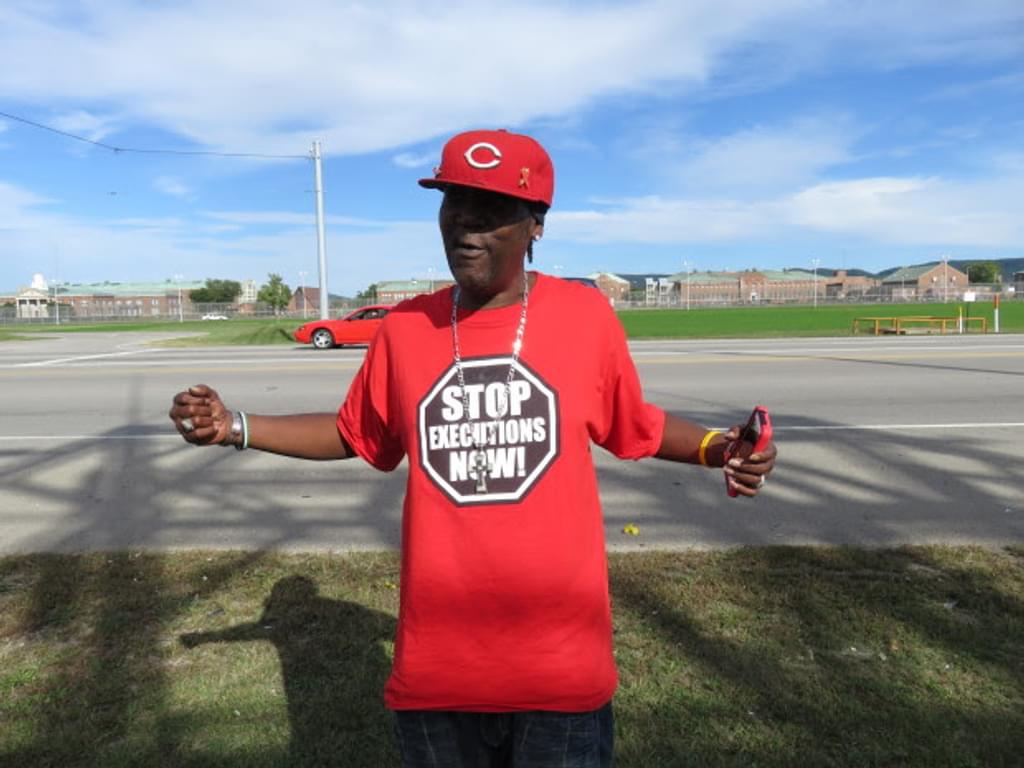 Derrick Jamison was exonerated from death row in Ohio on October 25, 2005, 20 years to the day after he was sentenced to death in Hamilton County (Cincinnati). On the 30th anniversary of his sentencing and the 10th anniversary of his release, a Salon profile describes the work Jamison now does to educate people about the risks of wrongful conviction.
Jamison (pictured in front of Chillicothe Correctional Institution, the home of Ohio's death row) was sentenced to death during the period in which Ohio capital prosecutions were at their peak. Between 1981 and 1992, Hamilton County handed down 26 death sentences, more than 18 death penalty states did during the same period.
Jamison did not fit the eyewitness descriptions of the men who committed the murder, and police withheld evidence that a key witness had identified two other men as the perpetrators. In exchange for a reduced sentence, a man who had been charged as an accomplice in the killing falsely testified that Jamison had committed the murder.
Jamison faced six execution dates, and on one occasion came within 90 minutes of execution before being granted a stay. He has received no restitution or financial support for his 20 years of wrongful imprisonment, 17 of which he spent on death row.
In the decade since his exoneration, Jamison has traveled the world telling his story, from his wrongful conviction to the six stays of execution. He says, "I'll fight 'til my knuckles bleed for others on death row."
Human Rights
May 24, 2023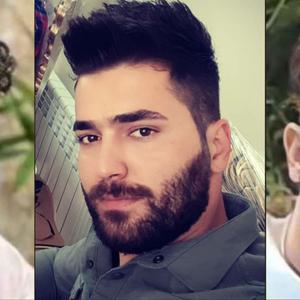 Iran Continues Aggressive Use of Death Penalty Despite International Condemnation