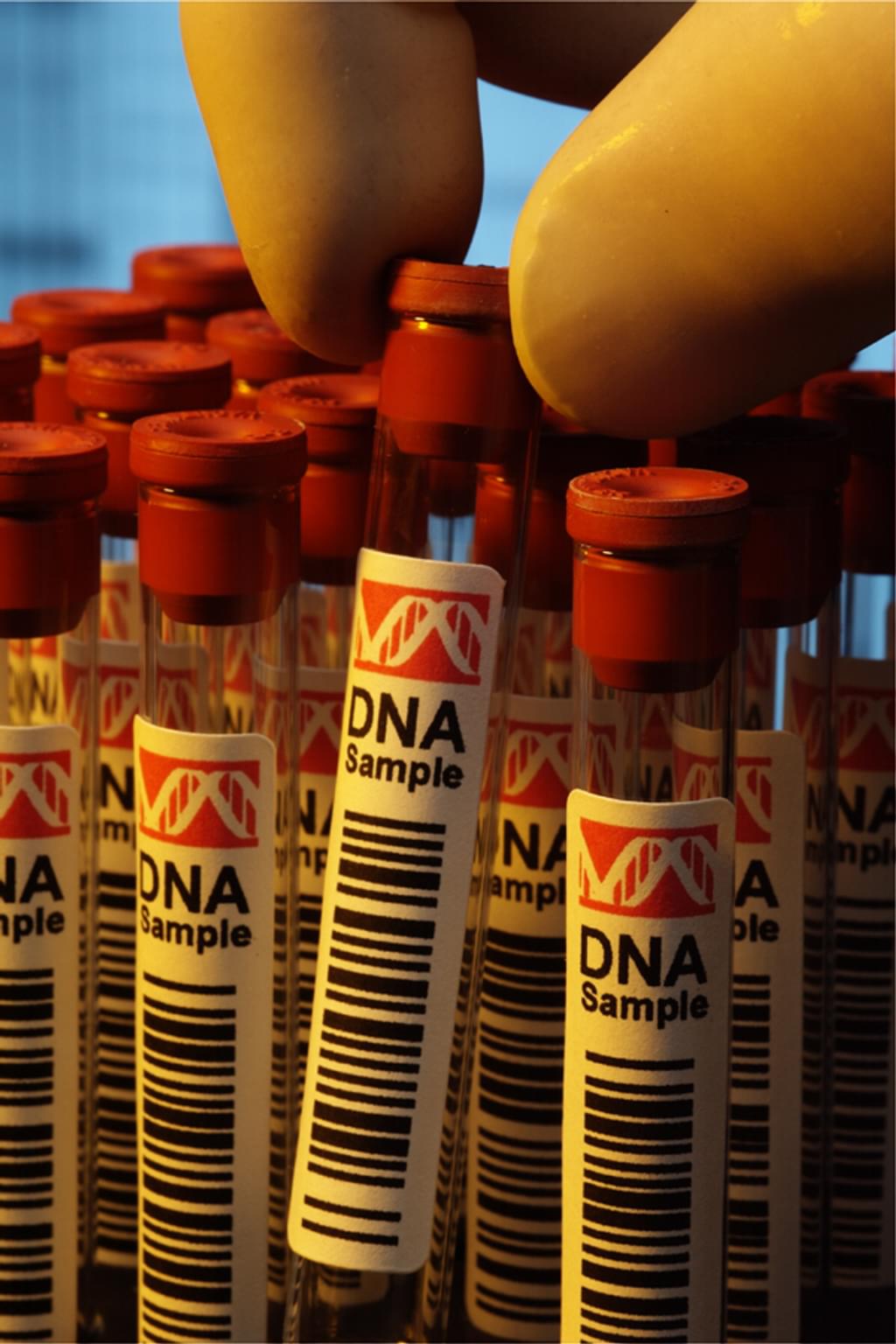 Nearly 47 years after being convicted of a quadruple murder, Florida death-row prisoner Tommy Zeigler has finally been permitted to independently conduct new DNA testing on evidence he claims will prove his innocence.
Circuit Court Judge Patricia L. Strowbridge approved Zeigler's request for DNA testing in October 2022. As soon as her ruling was finalized in December, more than 100 pieces of previously untested evidence were shipped to a California lab to be tested at Zeigler's own expense. Florida Attorney General Ashley Moody submitted an emergency appeal to the Florida Supreme Court on January 5, 2023 to stop the testing and return the evidence. The court rejected Moody's appeal without explanation the same day.
In response, Zeigler's attorney, Terry Hadly wrote in an email to the Tampa Bay Times that "This means that we can proceed expeditiously with the testing. Conceivably, the AG's office could continue to pursue the appeal, but the ruling is a clear signal that they are not likely to succeed."
Moody's actions are part of a pattern of fighting DNA testing agreements made by reform prosecutor Monique H. Worrell. In July 2022, the Florida Supreme Court similarly rejected Moody's motion to block DNA testing authorized in a court-approved agreement between Worrell and Henry Sireci, who has been on death-row for 46 years. Despite the court's decision in Sireci's case, which Strowbridge cited in her decision regarding Zeigler, Moody's office still attempted to fight the agreement in Zeigler's case.
This is the culmination of a long legal process for Zeigler, who made his first DNA testing request in 1994. In 2001, DNA testing on portions of Zeigler's clothing found no trace of the victims' blood. Following those results, Zeigler's lawyers requested access to more evidence and permission to conduct further tests at their own cost in 2003, but their requests were denied. Worrell had previously reviewed Zeigler's case as part of the new Conviction Integrity Unit created by then-State Attorney Aramis Ayala and urged Ayala to consent to testing. Ayala denied the request, relying on the same erroneous interpretation of a 2001 DNA testing law in Florida as Moody. Like Sireci, Zeigler now has a chance to prove his innocence through DNA testing of evidence including never-before-tested guns, fingernail clippings, and clothes of the victims and the accused.
Sources
Leonora LaPeter Anton, Death row inmate Tommy Zeigler gets all-clear for DNA test­ing, Tampa Bay Times, December 19, 2022, updat­ed Dec. 22, 2022
Leonora LaPeter Anton, Florida Attorney General meets rejec­tion after effort to block Zeigler DNA test­ing, Tampa Bay Times, January 5, 2023
International
Jun 01, 2023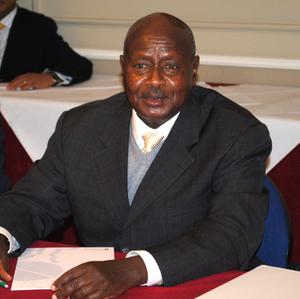 Uganda's Controversial ​
"

Anti-Homosexuality Act" Includes Possibility of Death Sentence
Victims' Families
May 30, 2023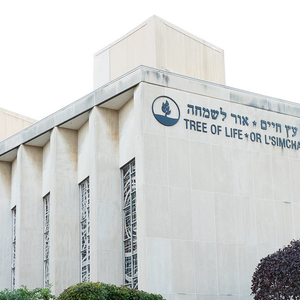 Victims' Families are Divided Over Death Penalty as Bowers Trial Begins