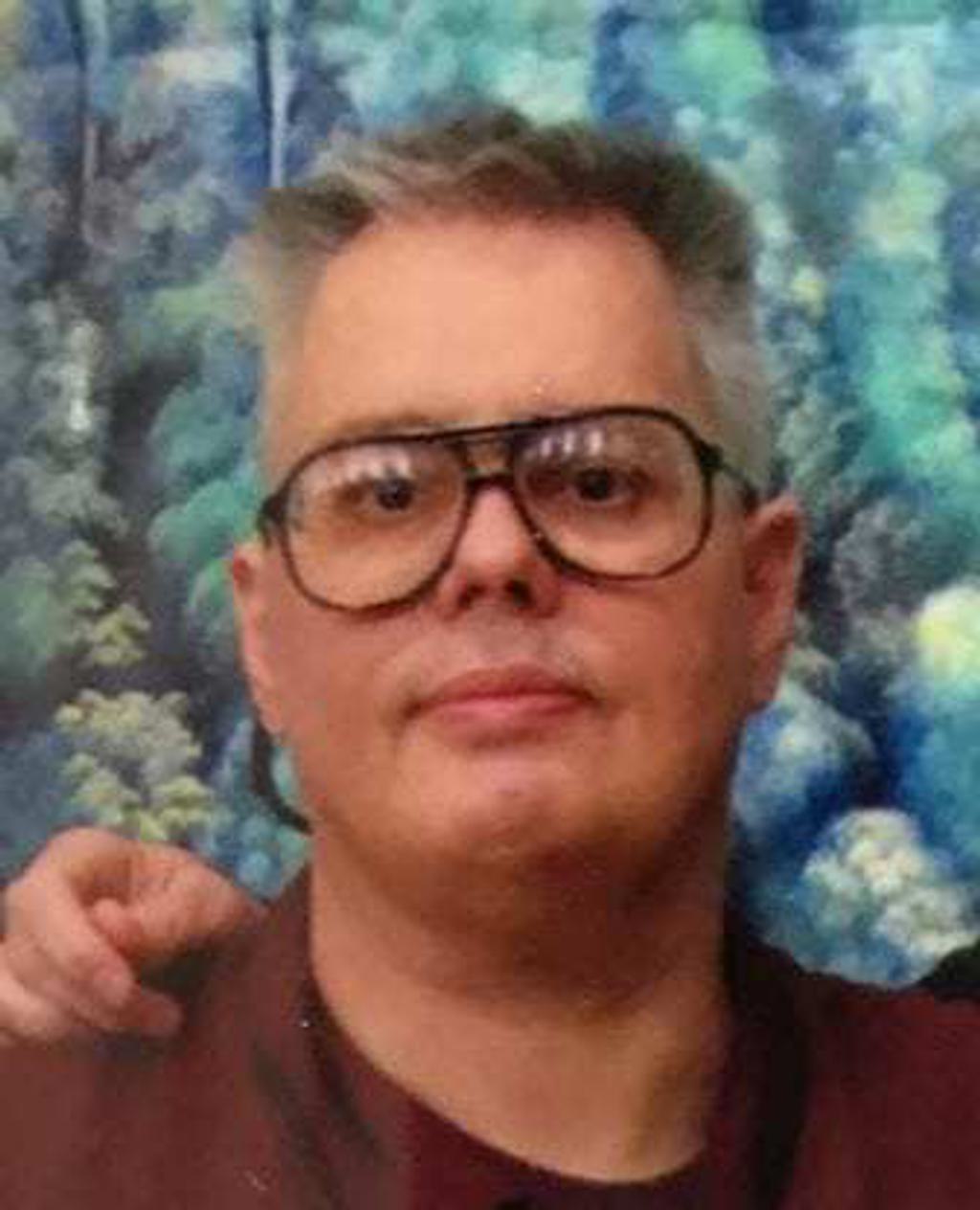 Death-row exoneree Walter Ogrod's federal lawsuit against the City of Philadelphia and members of the Philadelphia Police Department was settled for $9.1 million on November 3, 2023. Mr. Ogrod, who was exonerated in 2020 after 23 years on death row, was initially convicted in 1996 based on a coerced confession and false testimony from jailhouse informants in a case further tainted by police and prosecutorial misconduct and inadequate legal representation at trial.   

In a statement confirming the settlement, officials said "The city remains committed to transparency in the pursuit of justice. Although the city's settlement is not a finding of wrongdoing by any party, the city recognizes the pain and burden to all parties that continued litigation of this lawsuit would bring. The city hopes that this resolution can be a just result for all those affected, and our hearts remain with the family of Barbara Jean Horn as they continue to seek justice for their loved one." 
"This litigation was a long and hard-fought battle that resulted in a significant settlement that will give Walter Ogrod the economic support he needs as he continues re-establishing his life. He remains optimistic about his future and is committed to fighting for his fellow inmates who have also been wrongfully convicted," said Joseph Marrone, attorney for Mr. Ogrod, at a press conference on November 6, 2023. 

Mr. Ogrod was accused of the 1988 killing of 4-year-old Barbara Jean Horn. Following Mr. Ogrod's exoneration in 2020, the Philadelphia Assistant District Attorney Carrie Wood stated that "We not only stole 28 years of your life, but we threatened to execute you based on falsehoods." The mother of the victim, Sharon Fahy, believed Mr. Ogrod's innocence and agreed with his exoneration, stating that "All we wanted was the truth." 

Pennsylvania is one of 12 states without a law that  compensates  wrongfully convicted people. Currently under consideration in the Pennsylvania state house, is HB 1470, which would provide $100,000 for each year of wrongful incarceration on death row, $75,000 for each year of wrongful incarceration outside death row, and $50,000 for each year of wrongful parole or probation. DPIC's Innocence Database includes 11 exonerations from Pennsylvania, 5 of them occurring since 2019. 
Sources
Press Release, Marrone Law Firm Secures $9.1 MILLION Settlement in Walter Ogrod's Wrongful Conviction Case Against the City of Philadelphia, Cision PR Newswire, November 6, 2023; Robert Moran, Philly agrees to $9.1 mil­lion set­tle­ment for man exon­er­at­ed in 1988 slay­ing of 4‑year-old girl, The Philadelphia Inquirer, November 4, 2023; 6abc Digital Staff, Philadelphia man reach­es $9.1M set­tle­ment with city after being wrong­ful­ly con­vict­ed of mur­der, 6ABC News, November 6, 2023; Chris Palmer, He spent 23 years on death row for a Philly mur­der he said he didn't com­mit. On Friday, a judge over­turned his con­vic­tion., The Philadelphia Inquirer, June 5, 2020;
Pennsylvania
Nov 07, 2023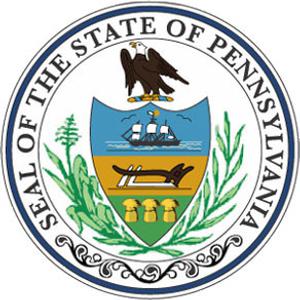 Pennsylvania House Committee Passes Death Penalty Repeal Bill
Innocence
Oct 02, 2023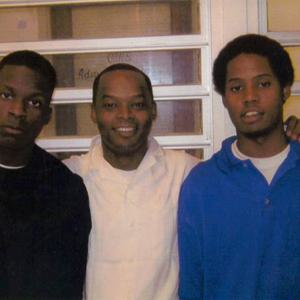 Supreme Court Denies Certiorari to Two Death-Sentenced Men with Credible Innocence Claims
Innocence
Sep 20, 2023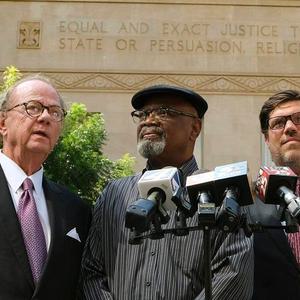 Glynn Simmons Exonerated
48

Years After He Was Sentenced to Death in Oklahoma