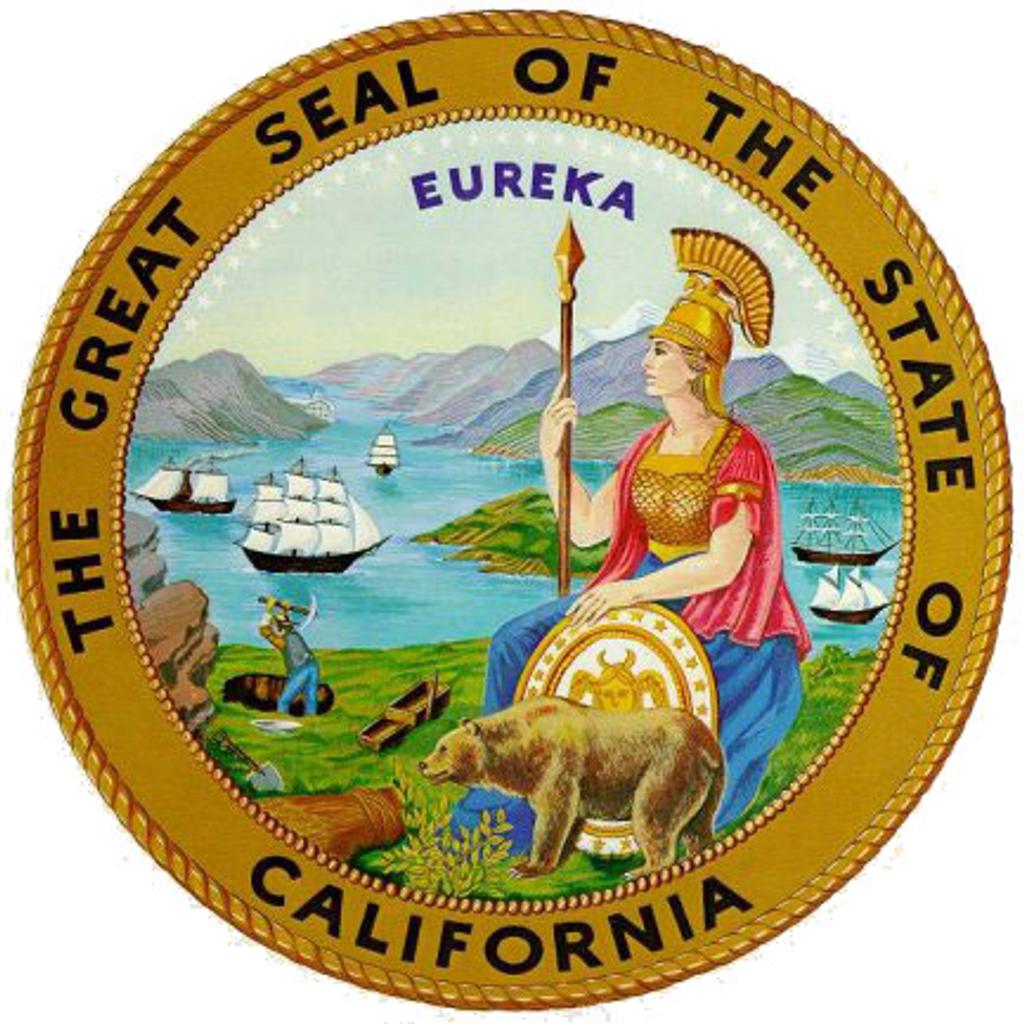 As California prosecutors and law enforcement officials submitted signatures backing a ballot initiative intended to speed up the state's dysfunctional death penalty appeals process, a coalition of innocence advocates and wrongfully convicted exonerees warned that the proposal will substantially increase the risk that California will execute an innocent person. The initiative, sponsored by district attorneys with major funding by the state's prison guards' union, would respond to appellate delays caused by the state's failure to timely meet its obligation of providing legal representation to hundreds of death row prisoners by mandating that lawyers who are deemed qualified to handle capital appeals must accept court appointments in these cases. The initiative also would impose time limits on appellate briefing and review of death penalty cases. The proposal would continue a legislative cap on the number of lawyers the Habeas Corpus Resource Center — the state's institutional capital defender with the most experience in capital representation — may hire and limit the types of assistance the center may provide to other lawyers appointed to handle these cases. Orange County District Attorney Tony Rackauckas, whose office has been been disqualified from prosecuting one capital case and is under fire for withholding information from defense lawyers and lying to courts about its use of prison informants, said the crimes for which defendants have been sentenced to death "are so horrendous there is no real punishment other than the death penalty that will bring justice in those cases." He described the submission of the signatures as a "really good day for the victims of crimes across California." But innocence advocates and exonerees disagree. Alex Simpson, Associate Director of the California Innocence Project, said "California's legal process in death penalty cases exists for a reason: to make sure that innocent people aren't executed. This measure guts these important protections by applying unrealistic and arbitrary timelines, greatly increasing the chance that we send an innocent person to the death chamber and allow a guilty person a free pass to victimize again." Barry Scheck, Director of the national Innocence Project in New York, warned that "California would be making a grave and irreversible mistake by approving this initiative." And Randy Steidl, one of the nation's 156 death row exonerees and current Board President of Witness to Innocence, summed up the problems he sees with the initiative, saying "This initiative will lead to the execution of innocent people just like me."
California's systemic failure to provide representation to the state's death row prisoners led a federal judge to declare its death penalty unconstitutional. That decision was later reversed on appeal on procedural grounds.
(S. Emery, "Signatures turned in for ballot measure to overhaul death penalty system," Orange County Register, May 19, 2016; Innocence Projects and wrongfully convicted individuals, "Press Release: Innocence Projects and Wrongfully Convicted Individuals Express Concern that Proposed Ballot," May 19, 2016.) See California, Arbitrariness and Innocence.
Murder Rates
Jun 09, 2023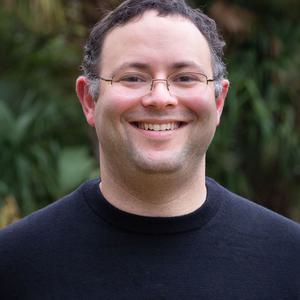 New
AH

Datalytics Data Shows Sharp Decline in Murder Rates in

2023
United States Supreme Court
Jun 08, 2023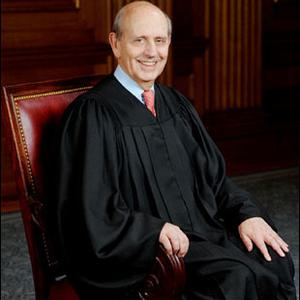 Former Supreme Court Justice Stephen Breyer Expresses Continued Frustration with the Fair Administration of the Death Penalty