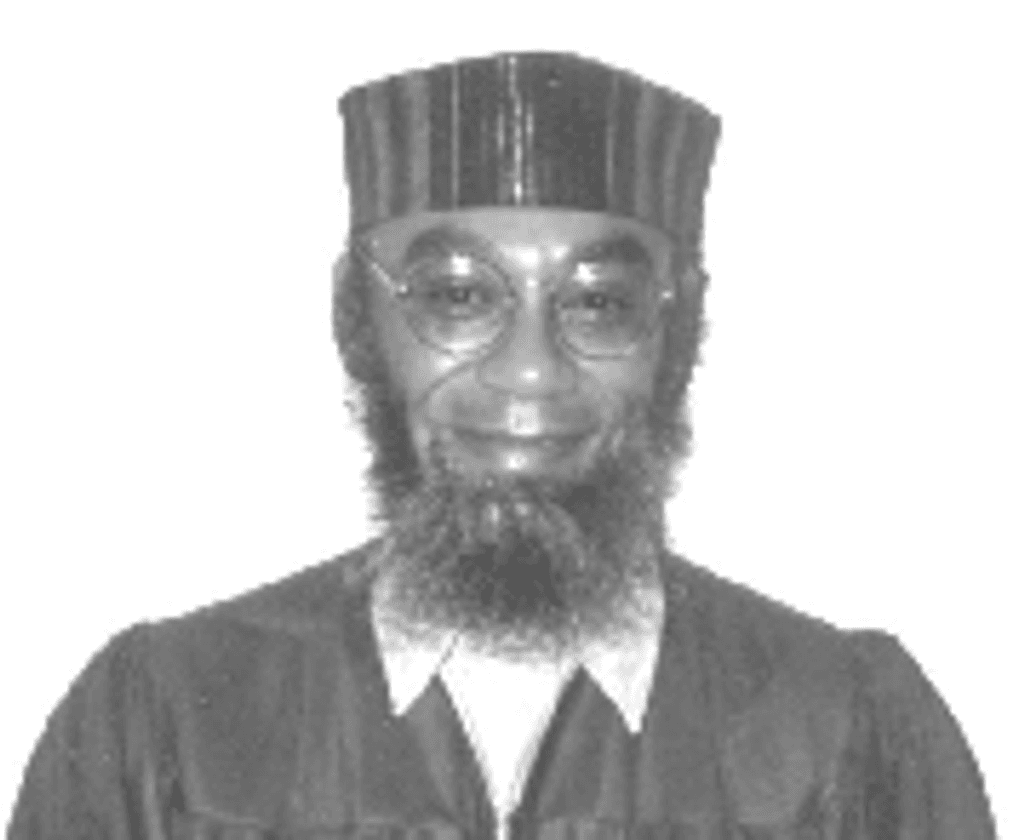 Thirty-two years after he was sentenced to death in a trial tainted by prosecutorial misconduct, Tennessee death-row prisoner Abu-Ali Abdur'Rahman (pictured) has been resentenced to life in prison. On August 30, 2019, Davidson County Criminal Court Judge Monte Watkins approved a plea deal reached between Abdur'Rahman and Nashville prosecutors, vacated Abdur'Rahman's death sentence, and in its place imposed three consecutive life sentences. Abdur'Rahman, who faced an April 16, 2020 execution date, had sought a new trial alleging that prosecutor John Zimmerman had discriminatorily excluded black prospective jurors from serving in Abdur'Rahman's capital trial. Based on these and other misconduct allegations against Zimmerman, District Attorney General Glenn Funk agreed that justice would be served with Abdur'Rahman's sentence being reduced to life in prison.
Abdur'Rahman was convicted and sentenced to death in 1987 for the stabbing death of Patrick Daniels. As her two young children cowered in an adjacent room, Norma Jean Norman was also seriously wounded but survived. Abdur'Rahman argued that his conviction should be overturned because Zimmerman discriminatorily struck two black potential jurors based on racist stereotypes. Zimmerman attempted to justify his strike of one black juror by asserting that the college-educated black pastor seemed "uneducated" and lacked "communication skills." However, Bradley MacLean, Abdur'Rahman's lawyer, said this misconduct was only the tip of the iceberg. In previous court filings, MacLean highlighted other improprieties by Zimmerman, including the prosecutor's misrepresentation that a coat owned by Abdur'Rahman had been stained with the victims' blood. Because of the ineptitude of Abdur'Rahman's trial attorney, the defense did not investigate the veracity of Zimmerman's assertion. A later examination of the evidence revealed that the stains were not blood at all, but paint from Abdur'Rahman's workplace.
On August 28, MacLean and Funk appeared in Davidson County criminal court to jointly present a proposed order vacating Abdur'Rahman's death sentence. For thirty minutes, MacLean recounted Zimmerman's misconduct in the case, saying that the prosecutor had "engaged in a pervasive pattern of suppression and deception" throughout Abdur'Rahman's trial. "[T]he harm done by ADA Zimmerman's egregious misconduct was deep and profound," MacLean told the court. "He harmed the integrity of the trial." Funk—who had previously criticized a 2015 training lecture by Zimmerman that espoused the racially motivated use of jury strikes—declined to defend Zimmerman's conduct. After describing the lasting effects of the attack on Norman and her children, Funk informed the court that they did not object to a sentence that would bring the case to a conclusion and would ensure that Abdur'Rahman would not be released from prison.
Funk conceded that Abdur'Rahman's trial had been infected by "overt racial bias" as a result of which his sentence should be reduced. The District Attorney General told the court, "[t]he pursuit of justice is incompatible with deception. Prosecutors must never be dishonest to or mislead defense attorneys, courts or juries."
Zimmerman's 2015 training lecture reportedly told fellow prosecutors that in a case with Latinx defendants, he "wanted an all African-American jury, because 'all Blacks hate Mexicans.'" In a letter about the lecture, Funk described Zimmerman's advice as "encourag[ing] unethical and illegal conduct." In Zimmerman's current position as a Rutherford County prosecutor, he has also been accused of targeting law-abiding minority business owners in a failed 2018 sting operation.
During his 32 years on death row, Abdur'Rahman had twice come within days of execution before court decisions issued stays that allowed him to continue to litigate his case. The daughters of surviving victim Norma Jean Norman expressed relief that the litigation has come to an end. Katrina Norman told reporters, "I'm just glad it's finally over." She and her sister also expressed anger at Zimmerman's behavior, which they said added to their family's suffering.
Sources
Laken Bowles and Jason Lamb, Judge allows Tennessee inmate to be tak­en off death row and avoid exe­cu­tion, News Channel 5 Nashville, Aug 30, 2019; Adam Tamburin, Judge approves deal to remove Tennessee inmate from death row months before exe­cu­tion date, Nashville Tennessean, August 30, 2019; Adam Tamburin, Prosecutor wants to drop man's death sen­tence months ahead of exe­cu­tion; judge to con­sid­er, Nashville Tennessean, August 28, 2019 Steven Hale, Abdur'Rahman's Death Sentence Vacated Months Before Scheduled Execution, Nashville Scene, September 3, 2019; Samantha Max, Nashville Prosecutors Reconsider Death Penalty For Condemned Man, Nashville Public Radio, August 28, 2019.
Prosecutorial Accountability
Sep 27, 2023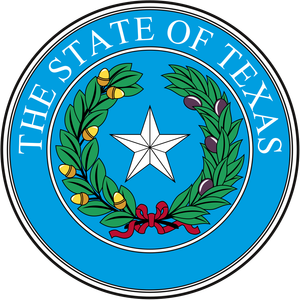 Former Texas Death Row Prisoner Clinton Young Sues Prosecutor for Misconduct
Tennessee
Aug 31, 2023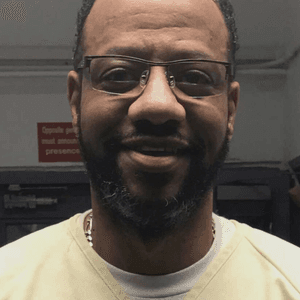 Court Ruling Makes Formerly Death-Sentenced Pervis Payne Eligible for Parole in Four Years