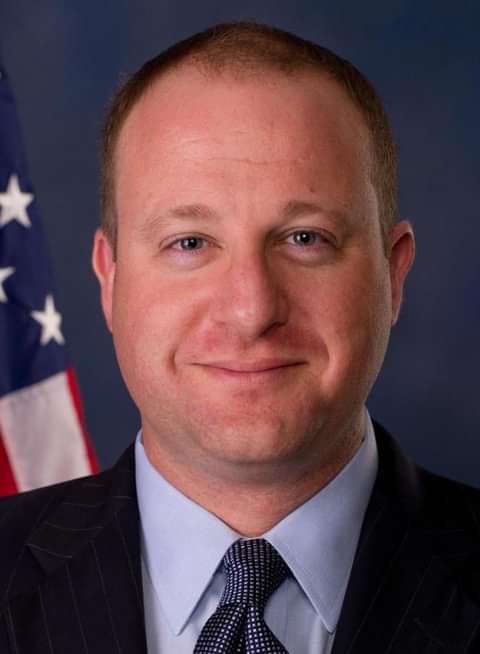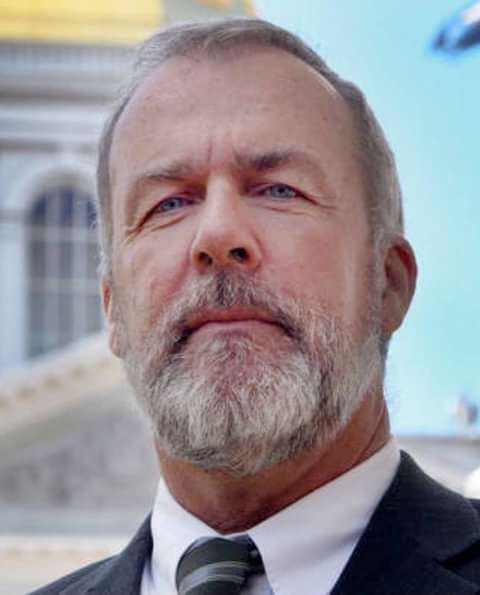 Empowered by the results of the November 2018 mid-term elections, legislatures in at least four states are poised to renew efforts to repeal their states' death-penalty statutes or drastically reduce the circumstances in which capital punishment is available. State legislative and gubernatorial elections in Colorado, Nevada, New Hampshire, and Oregon have redefined the local political landscape in 2019 in ways that death-penalty abolitionists say have made those bills more likely to succeed. Colorado and Oregon already have moratoria on the death penalty, but legislators in both states are expected to move forward with bills abolishing or further restricting its use. In New Hampshire, where legislators voted to repeal the death penalty in 2018 but were unable to override a gubernatorial veto, the newly-elected legislature may now have the two-thirds supermajority necessary to override. And in Nevada, where a state court found that corrections officials had engaged in "subterfuge" in attempts to obtain execution drugs, voters elected a governor who has expressed concerns about capital punishment, and legislators say they will propose an abolition bill.
In Colorado, Gov. John Hickenlooper, who imposed a moratorium on executions in May 2013, was barred by term limits from seeking reelection. Voters elected Democrat Jared Polis (pictured, left), who said during the gubernatorial campaign that he would sign a bill to abolish or phase out the state's death penalty, and Democrats gained control of both houses of the state legislature. Fort Collins State Rep. Jeni Arndt, who plans to sponsor the repeal bill, said she is seeking bipartisan support for the measure, noting that "If [prosecutors] can't get the death penalty for the Aurora theater shooter, then this is a waste of taxpayer time and money." Outgoing senate minority leader Lucia Guzman, a past sponsor of repeal legislation, said "I have worked on this issue for several years but wasn't able to get it passed. But I think this year is going to be the year."
Mid-term changes to the composition of the New Hampshire legislature have increased the likelihood that the Granite State will repeal its death penalty in 2019, despite another promised veto by Gov. Chris Sununu. State Rep. Renny Cushing (pictured, right), whose repeal bill received bipartisan legislative support in 2018, is reintroducing the measure in 2019. Voters elected a veto-proof majority of sixteen abolitionist senators in November. In the state house, where the repeal bill received just under the two-thirds supermajority necessary to overcome a veto in 2018, backers of abolition are optimistic they will have even more support in 2019.
In Oregon, voters reelected Gov. Kate Brown, who pledged to extend the state's moratorium on executions, and elected Democratic supermajorities in both houses of the state legislature. With the state constitution requiring a voter referendum to abolish the death penalty, legislators are instead seeking bipartisan support for a plan to limit capital punishment only to acts of terrorism. In Nevada, Governor-elect Steve Sisolak, who defeated state attorney general and death-penalty proponent Adam Laxalt, has indicated he is willing to sign a bill to abolish the death penalty. Assemblyman Ozzie Fumo, who favors repeal, said he expects the legislature to consider an abolition bill or to request that the governor impose a moratorium on executions. "There's a social change coming," Fumo said. "Overwhelmingly, we're going to see people think about it, and say this is wrong."
Sources
Saja Hindi, Death penal­ty: How like­ly is it to be imposed with a new Colorado gov­er­nor?, Fort Collins Coloradoan, December 16, 2018; Ethan DeWitt, Death penal­ty repeal sup­port­ers make key gains in State House, Concord Monitor, December 15, 2018; David Ferrara, Could polit­i­cal wave end cap­i­tal pun­ish­ment in Nevada?, Las Vegas Review-Journal, December 7, 2018; Lars Gesing, Colorado activists bank on midterm blue wave to pass 2019 law abol­ish­ing death penal­ty, Colorado Independent, November 26, 2018; Dirk VanderHart, Oregon Lawmakers Mull Big Changes To Death Penalty, No Election Required, Oregon Public Broadcasting, December 13, 2018.
Mental Illness
Mar 17, 2023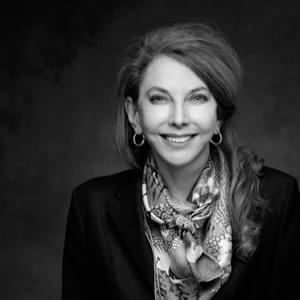 MENTAL

ILLNESS

: Sally Satel op-ed: ​

"

The Flawed Case for Executing the Mentally Ill"
Sentencing Data
Mar 15, 2023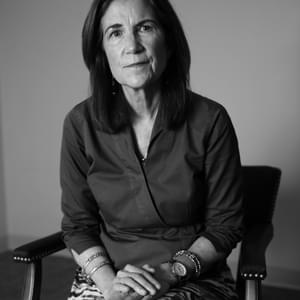 From The Marshall Project: ​
"

The Mercy Workers" —The Unique Role of Mitigation Specialists in Death Penalty Cases
Recent Legislative Activity
Mar 13, 2023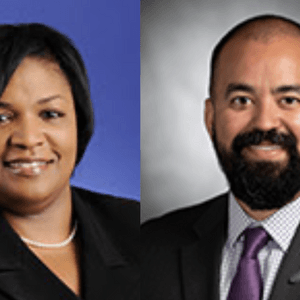 LEGISLATION

: High Profile Cases in Texas Spur Legislative Activity on the Death Penalty